Your Friday 11W Digest catches you up on the content you might have missed or need to read again for your own good.
This Week in Skull Sessions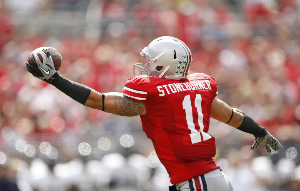 This Week in Editorials
This Week in Recruiting
Best of the Rest
---
The people's champ for the week of June 9-15, 2012: How Can PSU Keep Commits, by FORTMEYER. Tthe fallout from the Jerry Sandusky trial continues, as more evidence of a cover up comes to the surface.