We've done it. We've survived the apocalypse.
ICYMI
Word of the Day: Effulgent.
 BEST NATIONAL BRAND. Folks, the Buckeye #brand is strong.
Stewart Mandel took a stab at listing the top-five most attractive coaching jobs in the country, based on a criteria he laid out, and Ohio State made the list and its national brand played no small part.
From The Athletic ($):
When I say "most attractive," I'm talking about the combination of history, fan support, resources, infrastructure and, most importantly, a fertile recruiting footprint from which you can sign national championship-caliber talent.

...

Ohio State: I would argue Ohio State is the sport's No. 1 "national" brand at this point, even more so than Notre Dame. Its fan base is enormous. Ohio is still a great high school state, and most of those kids grow up wanting to be Buckeyes. It's the one Northern program that's seemingly been immune to the demographic shifts that gave rise to the South's recruiting dominance.
The other schools in Mandel's top-five Alabama, Georgia, Texas, USC, in no order but alphabetically.
I don't really have a beef with any of that except maybe Georgia, but even that is fine because there's no reason why Georgia shouldn't be on the list, the Dawgs have just extremely underperformed most of my lifetime.
The hilarious thing is, Mandel never even considered Michigan. Next on his list was LSU, Oklahoma, Texas A&M and Penn State.
I'm sure that will go over well with the mitten.
 TOP-RATED TRANSFER. For a brief moment in time, Justin Fields' transfer was the biggest news in college football, so it makes sense that he's considered the top-ranked transfer player this season.
From Barton Simmons of 247Sports.com:
The rankings are headlined by Justin Fields. We ranked him a five-star out of high school and he's done nothing to dampen that level of expectation. After failing to beat out an unflappable starter in Jake Fromm at Georgia, Fields has the potential to emerge as a transformational talent at Ohio State. 
I think the general consensus is that nobody doubts how talented Fields is, we just want the eligibility decision to happen so we can get the worst-case scenarios out of our heads.
The good news is, it seems like that decision could be coming soon, and that it will be good news for the Buckeyes.
I'm continuing to expect that Justin Fields will be eligible for the 2019 season; I'm hearing news on that front could be coming in the next few weeks

— Alex Gleitman (@alexgleitman) January 30, 2019
Back to those rankings, there were a few other intriguing names on the list. Outgoing Buckeyes Tate Martell and Keandre Jones check in at No. 10 and No. 34, respectively.
Meanwhile, Buckeye offense line target Jonah Jackson from Rutgers comes in at No. 5 and quarterback target Nick Starkel from Texas A&M is No. 41.
Adding two of the top-five available transfer players at positions of need would seem like good news.
 ALMOST-BUCKEYE JOE THUNEY. Jim Tressel has three of his former players in this year's Super Bowl, but it could have been four if he was willing to take a chance on a two-star player rated No. 85 in the state of Ohio.
From Marcus Hartman of the Dayton Daily News:
"We were back and forth with Ohio State and (head coach Jim) Tressel was like, 'Well, I just don't know, Joe, are you a tight end or a defensive end? Are you an offensive lineman?' " Mike Thuney recalled. "Joseph graduated high school at maybe 6-5, 240, so you had to have a little imagination."

Tressel, who signed Alter standout Nick Mangold in 2002 and was famous for finding diamonds in the rough during his 10 seasons as coach of the Buckeyes, ultimately never came through with an offer. 

Another major-college coach with roots in Ohio took advantage. 

(As an aside, the 2011 Ohio State recruiting class ended up being one of Tressel's best, but no thanks to its offensive linemen, none of whom panned out.) 
It turned out to be a miss for Ohio State, because Thuney went on to be an All-American at NC State, and NFL starter and is about to play in his third Super Bowl.
I guess it goes to show that missing out on Ohio prospects who later blow up isn't a totally new thing, and honestly, it's hard to blame Tressel for walking away from a guy that wasn't even ranked in the top 100 at his position.
The only thing you can do is tip the cap to Mr. Thuney and hope he makes the Great State proud.
 NEW COLUMBUS BBQ KING? Former Buckeye defensive back Chimdi Chekwa and three of his friends are hopping into the food service game with a BBQ joint that looks nothing short of perfect.
I have not yet tried the food, but I've seen some photos and dear lord my body is ready.
Warning: If you have even the slightest bit of hunger, do not scroll.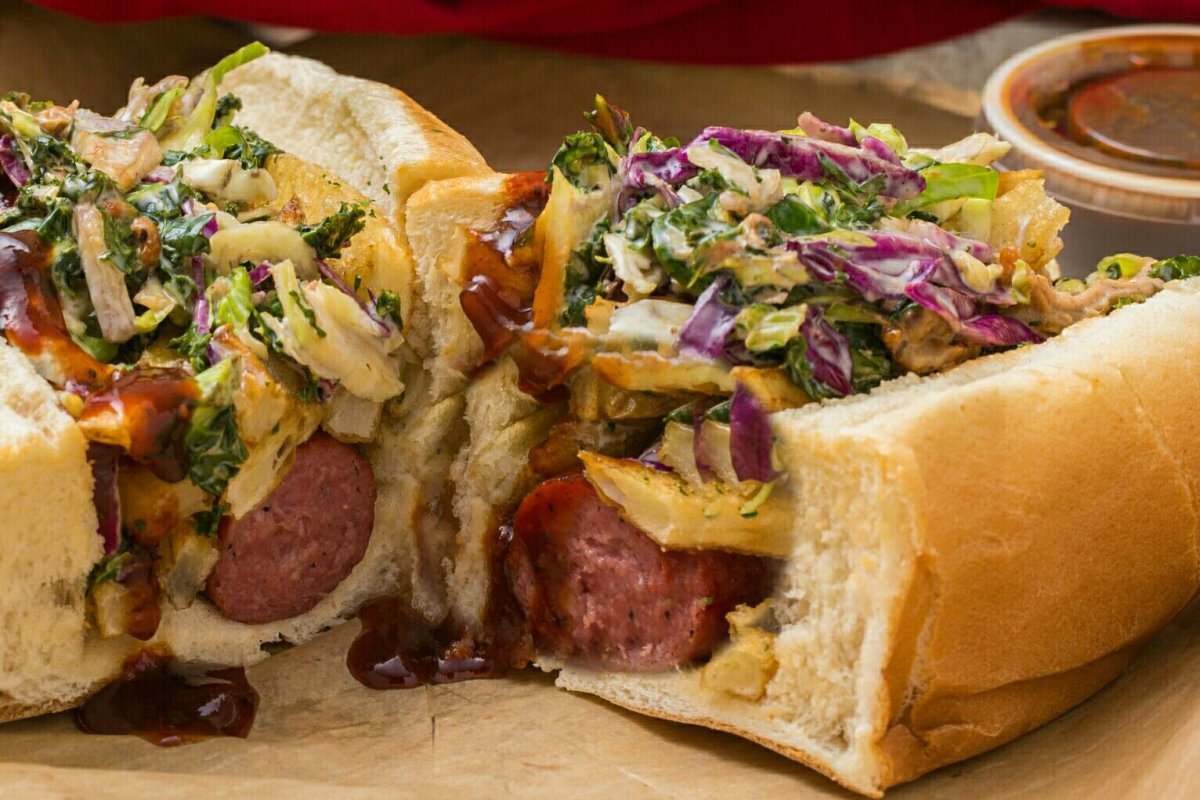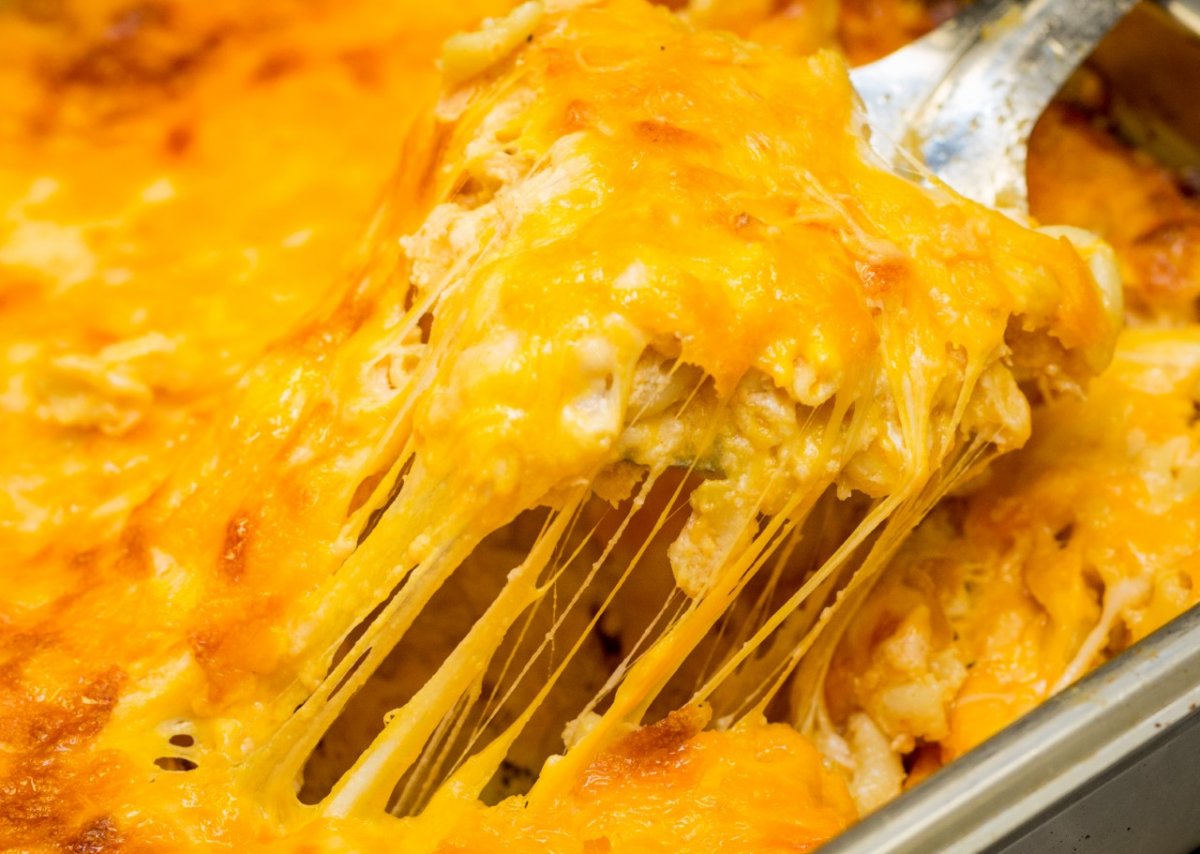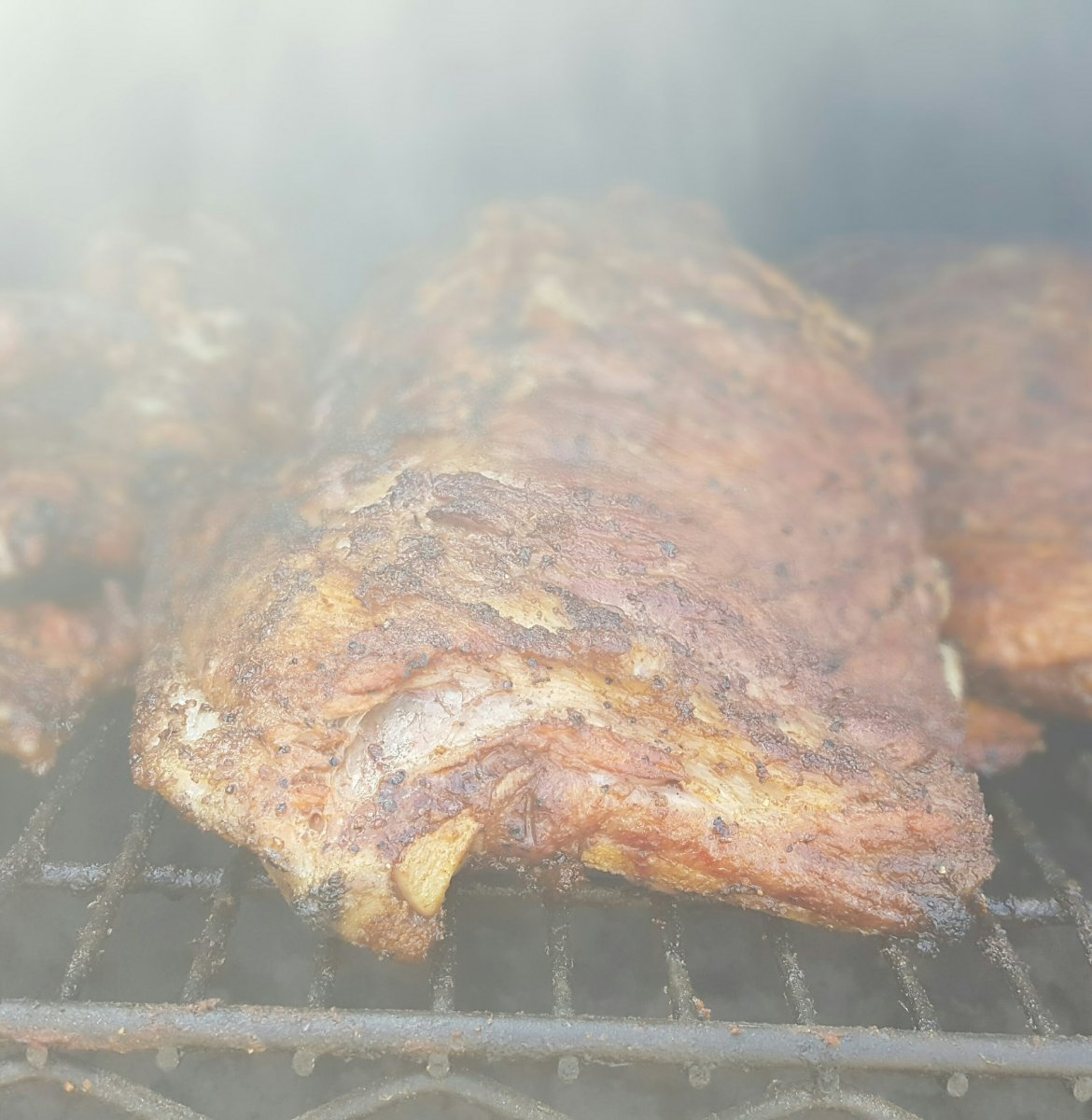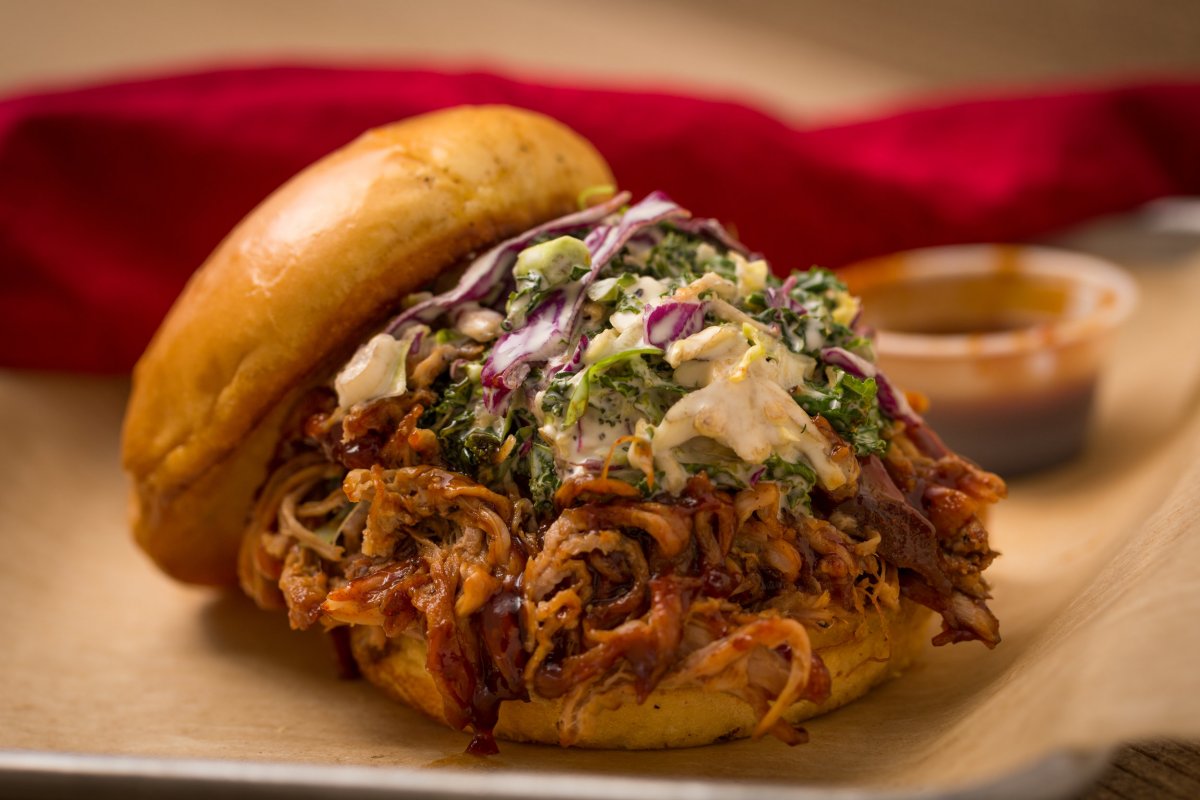 Well you scrolled, which means your stomach now controls your actions.
The place is called The Pit BBQ Grille, located 3545 Cleveland Ave. They also offer catering and have a food truck for reservation.
If it tastes 10 percent how good it looks, I may have found myself a new home. You'll get an official review once I'm able to go check it out.
 CLASS OF 2037. Folks, the Buckeyes have their point guard in the 2037 recruiting class.
Welp, the little guy just couldnt wait. Owen James Craft decided to bless us two weeks early!
Mommy killed it and is doing great!
Daddy is amazed with a full heart! pic.twitter.com/MoRwIiMoZN

— Aaron Craft (@ACraft4) January 30, 2019
Buckeye nation will be praying that he has his father's grittiness, leadership traits and defensive tenacity.
But also, maybe his aunt's jump shot.
 LINK LOCKER. Man performs Mr. Miyagi's crane technique before snatching woman's purse... Inside Bill Belichick's library... Man faked his own kidnapping and demanded $130 in ransom from mother... Inside "Dau," which has been called "Stalinist Truman Show"... Searching for fortune with America's last uranium prospector...