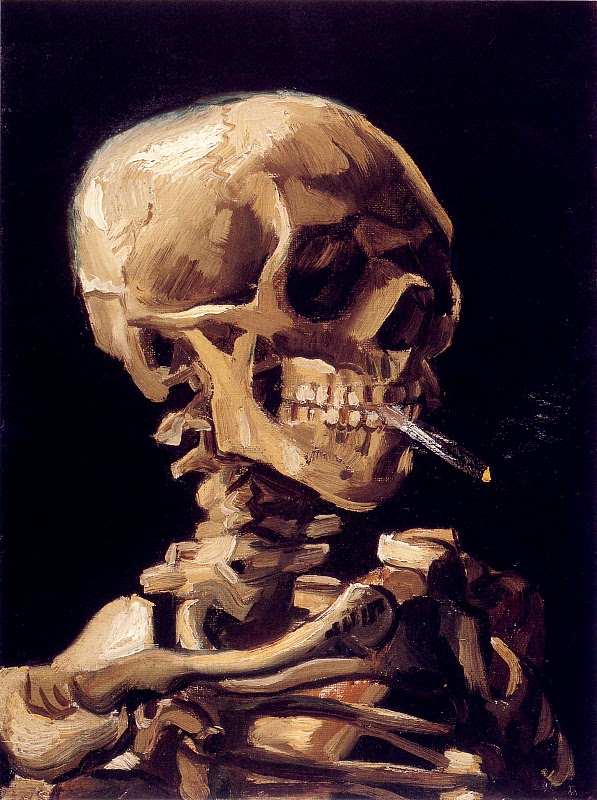 Happy Monday everybody, welcome to your afternoon Skull Session. After an insane weekend that saw your Ohio State Buckeyes stomp all over a ranked out of conference opponent (!) at home (!!!), the ACC imploding in incredible fashion, a guy nicknamed Shoelace rack up a bajillion yards, and Coco Cordero blowing yet another save (look, the playoffs would be great, but I really just want to be assured of a winning season first. Please. Please.), it'll be nice to get back to the usual grind of pretending we know anything concrete about our directional/in-state non-conference opponents other than that they suck. I mean, look, I love big time games as much as anybody else, but at this point I'm pretty sure that the importance of the game is directly proportional to the increased likelihood I'll need a pacemaker before I'm 30.
Anyway, there is some news on the injury front, but before we get into that there is some delicious schadenfreude to hash out here:
The Patron Saint Of Hubris CanesPundit.com recently appeared in our Buckshots feature for a pretty hilarious 27-13 game prediction in favor of the Hurricanes, but while obviously way off, at least it did come with the caveat that the game could be close due to several Miami turnovers. So okay, it's a stupid homer pick (despite an insistence that it was totally objective). But the real hilarity came on the 9th, when our overconfident friend started soliciting $20 bets from OSU fans, giving them Miami -6:
...Miami is going to win this game outright.  And you know what, I don't think it's going to be that close.  Forget getting 10 points, I'll give points.  That's right.  I've set aside $100 for my favorite Buckeye fans.  And, I will give you 6 points.  Miami -6.  That's 16 off the spread, for you math challenged Buckeye fans out there.
Apparently two guys actually took him up on his offer, so good job on that, whoever you are. But hey, at least after the game Canes Pundit was contrite and had nice things to say about OSU fans and the team and even acknowledged that the Buckeyes had the game pretty well under contr...
...when a simple dropped pass caroms into the arms of a surprised defender, we have a hard time attributing team superiority on such a pivotal play.
AW COME ON DUDE.
Get Better Soon, C.J. C.J. Barnett, who had some monster hits against Miami and was playing a great game until he got hurt, will be out at least a week with a knee injury. The extent of the injury is not known, but contrary to some rumors that were going around on the messageboards, it is probably NOT his ACL. Hopefully it is just something along the lines of the injury that Nate Williams suffered and we can have the guy back before the Big Ten slate begins.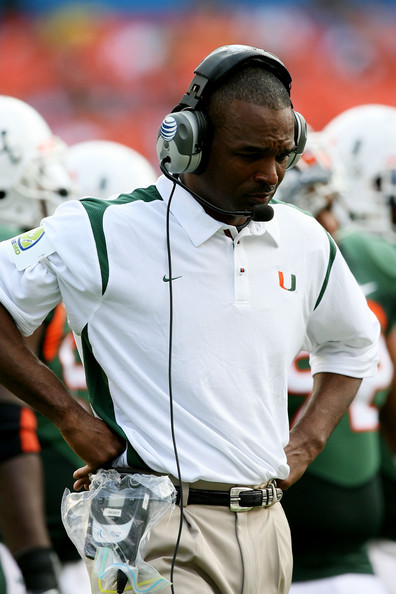 Congrats To Chimdi Thanks to his two interceptions and very solid cornerback play, Chimdi Chekwa was named the national defensive player of the week by the Walter Camp Football Foundation and the Big Ten Defensive Player of the Week. That's two consecutive weekly awards won by Buckeye defenders, as Tyler Moeller also won Big Ten Player of the Week last week. What I love about this is that these two guys are probably not the first two names you'd think of if  someone told you the Buckeyes had won that award in consecutive weeks. This defense is loaded.
Duron Back To OSU? Even though most of us might have expected Duron Carter's return to Ohio State to be a given once he got his grades in order, Ken Gordon (through a Scout.com inerview with Chris Carter) has reported that that may not be the case. Duron has offers from Oregon, Tennessee, and will take a visit to Oklahoma soon. Weird. And irritating. Mostly irritating.
Useful Here's a handy weekly tv college football schedule, courtesy of SI.com. It updates every week, so keep an eye on it if you need to know what's coming up on ye olde movyng pycture boxe.