Welcome to the third installment of Friday Night Fights, 2018.
This series is your opportunity to prove how clairvoyant you are regarding Ohio State's upcoming football fortunes. It also gauges how good or bad your #takes are, should you choose to defend them in the comments.
Ohio State's next opponent is the Texas Christian Horned Frogs from Fort Worth, which is where the best absolutely terrible college football movie of the 1990s was largely shot. Its cast was inexplicably good, starring Scott Bakula, Héctor Elizondo, Robert Loggia, Larry Miller, Jason Bateman, Kathy Ireland, Rob Schneider, Fred Thompson and current Buckeye Jordan Fuller's uncle, Sinbad.
Let's check the results from last week's Fights and the best #takes from the week: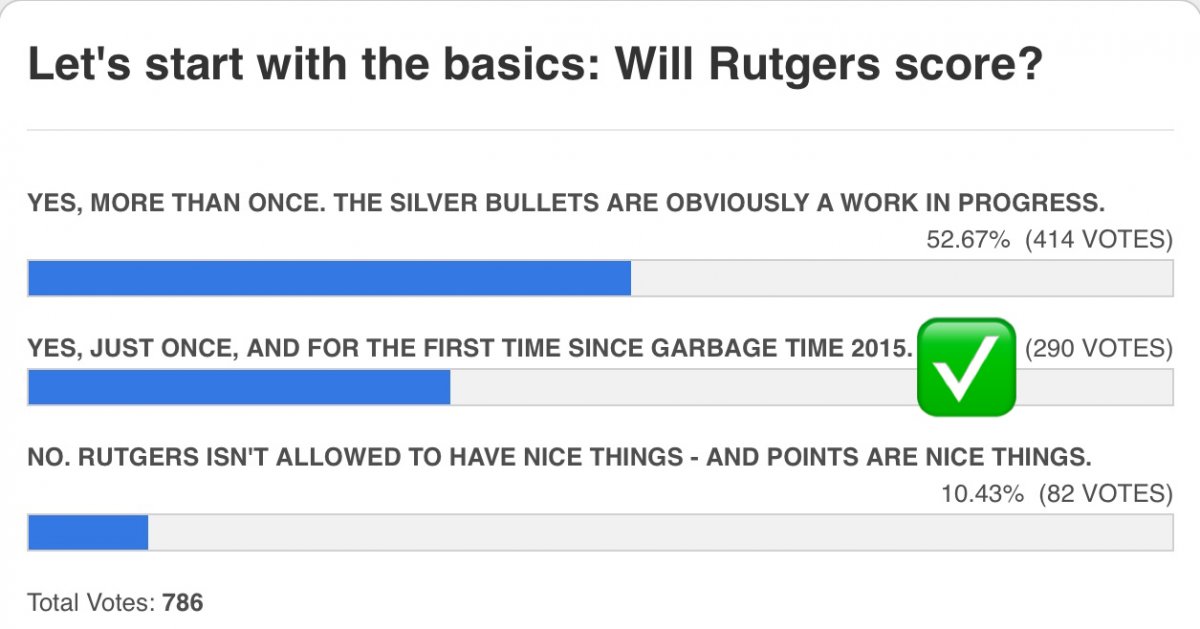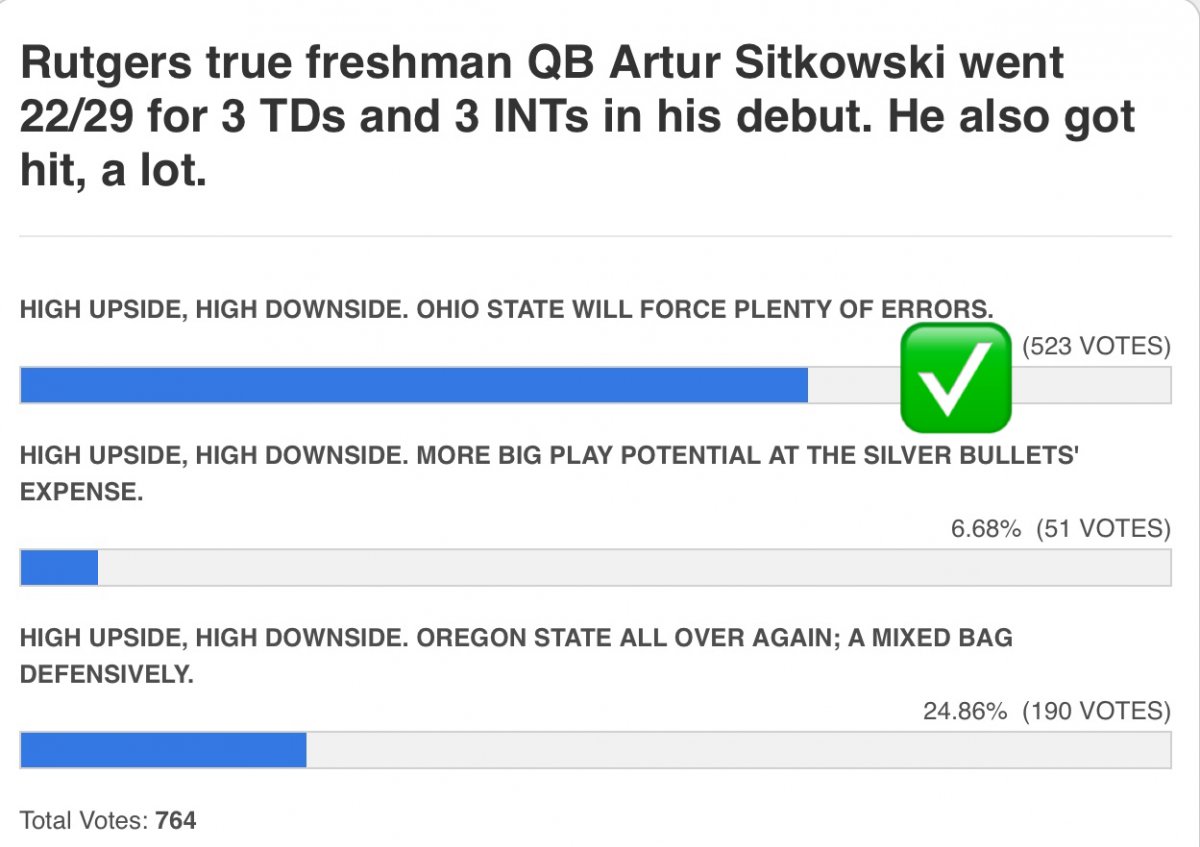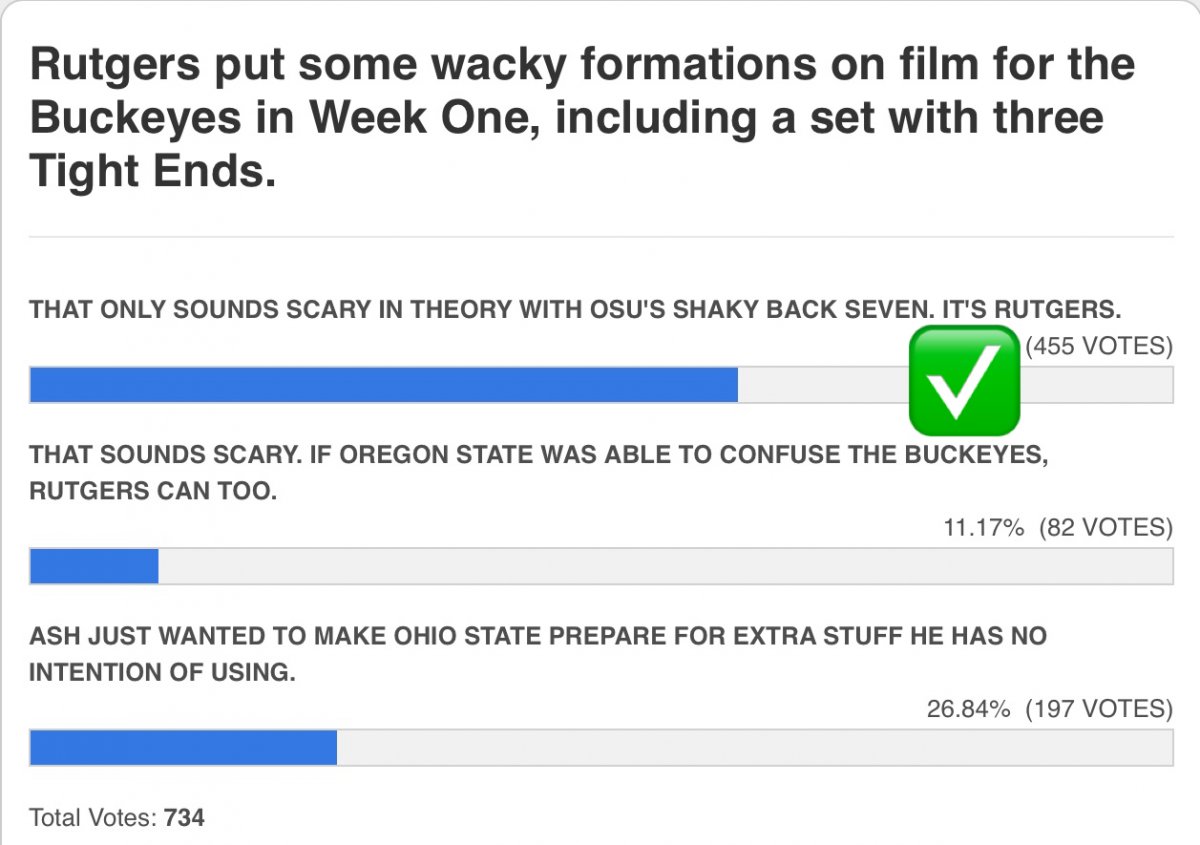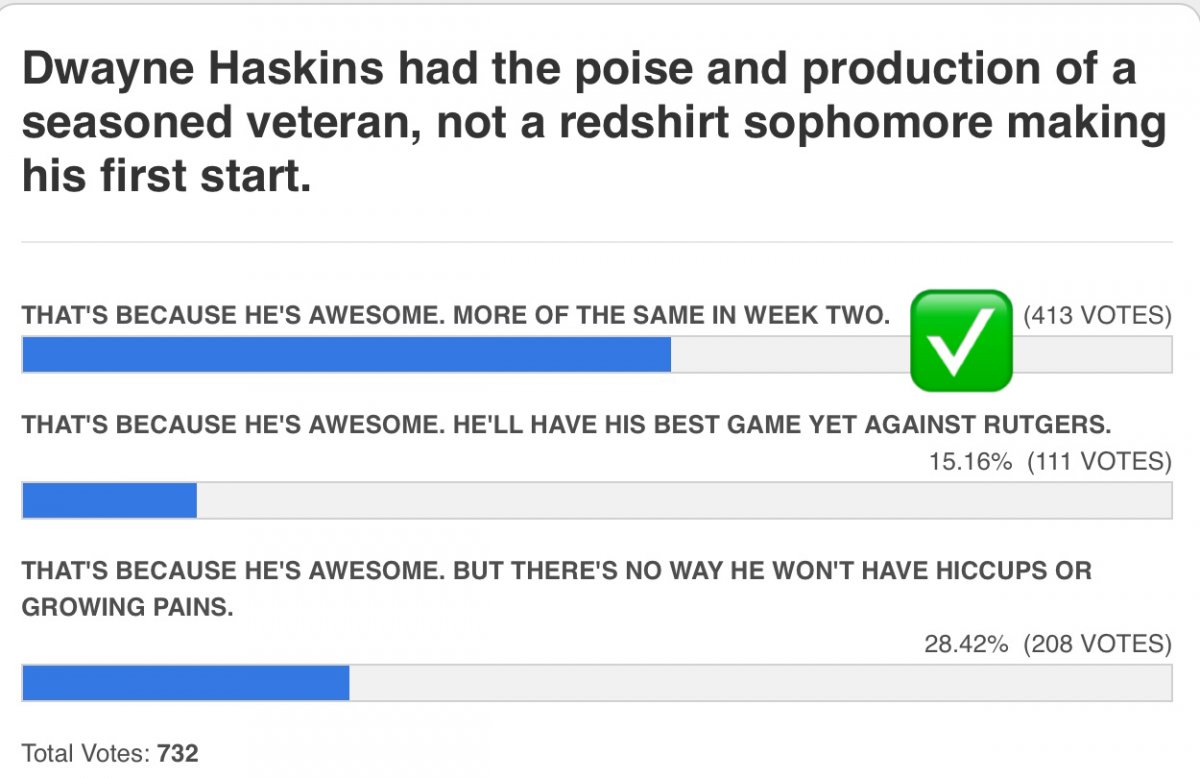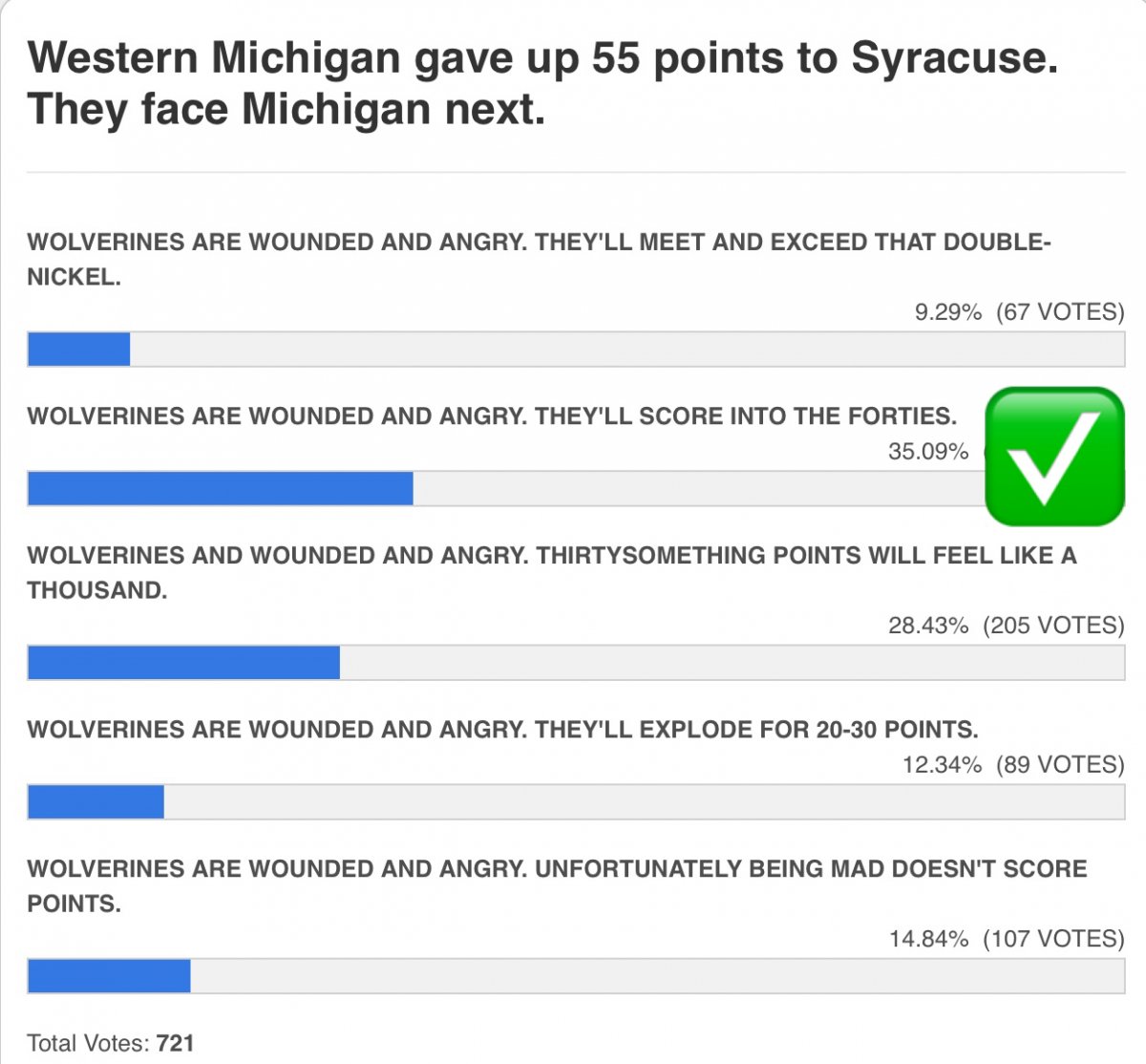 BONUS in-game and extremely prescient take from the Rutgers beat:
Sitkowski is not making it out of Columbus alive if that's how Rutgers is going to block Bosa.

— Steve Politi (@StevePoliti) September 8, 2018


Onto this weekend's Fights: