The Denver Broncos initiate rookies by letting elders dish out haircuts. (Think back to Tim Tebow's "Friar" cut in 2014.)
Tuesday, former Ohio State and current Bronco tight end Jeff Heuerman broke former Michigan and current Broncos rookie tight end Jake Butt into the team with perhaps the most vicious haircut ever to remind him of his place in The Rivalry.
From Heuerman's Instagram story, via Twitter user @IAmScottyMoore: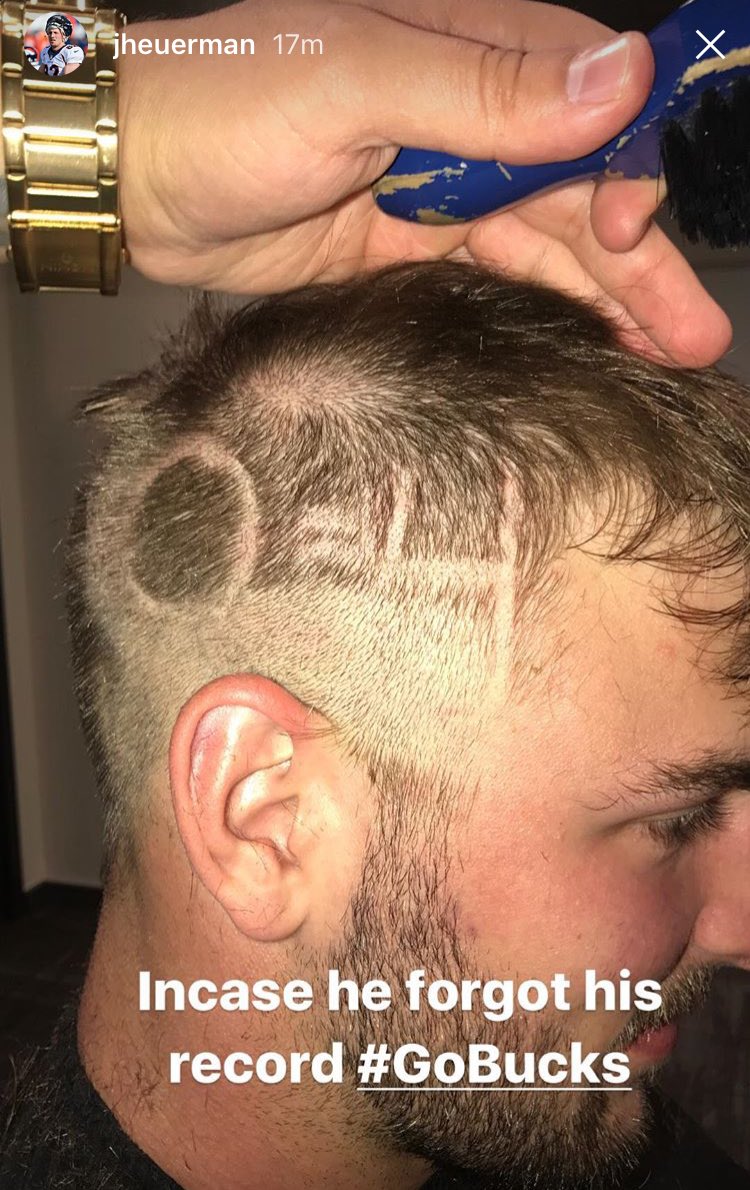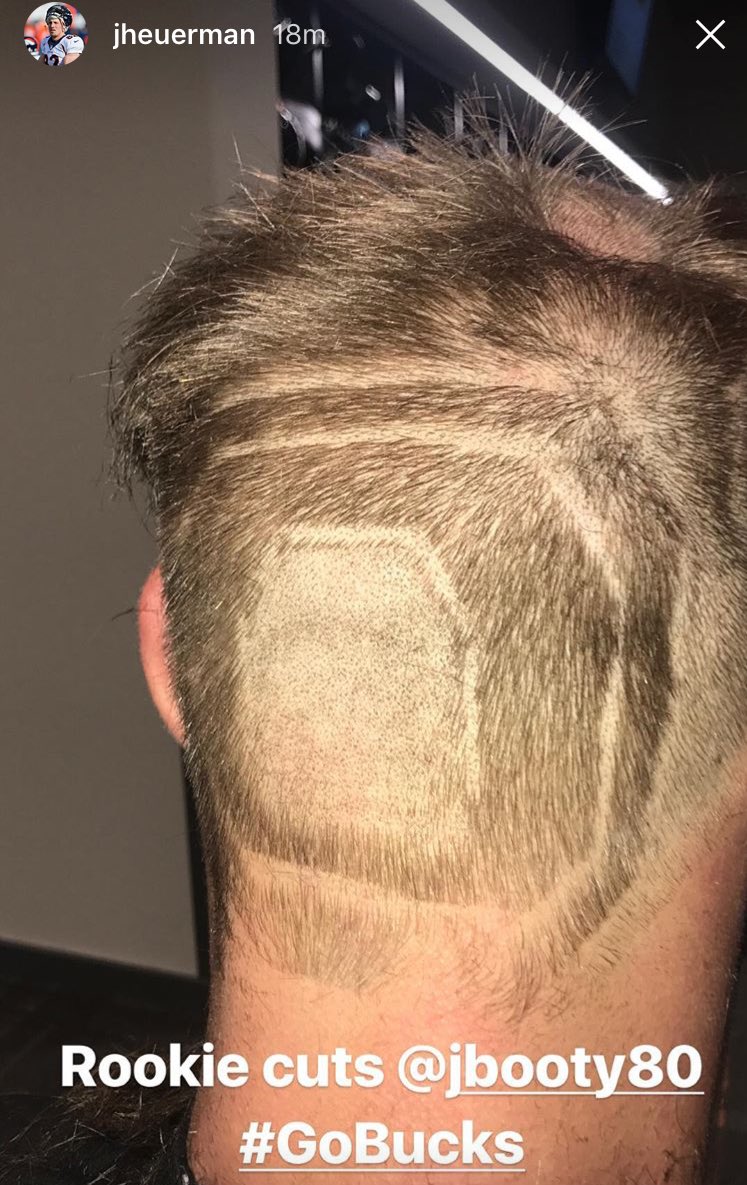 Booty may be forced into retirement due to this.
Follow Eleven  WarriorsFacebook, Twitter, Instagram and YouTube