Let's check in with Tim Brando over the weekend (ignore the odd spacing, bad punctuation and Arbitrarily capitalized Words):
Tomorrow marks 6 Saturdays until CFB begins. Do you recall a time when there was less buzz Nationally? I dont. Compare that to 2012-13 when we were blowing up the BCS in favor of OMG a Playoff! We all thought (me too)this was a difference maker. It got worse not better!BORING

— Tim Brando (@TimBrando) July 5, 2019
He's got a point. Clemson and Alabama have all but clinched playoff invitations in July. Georgia is no worse than 5th. Oklahoma is right there as well. Ohio State is always one bad B1G West road trip away from eliminating itself again. Notre Dame, blah whatever. The PAC 12 abandoned football after the 2014 season and nobody noticed.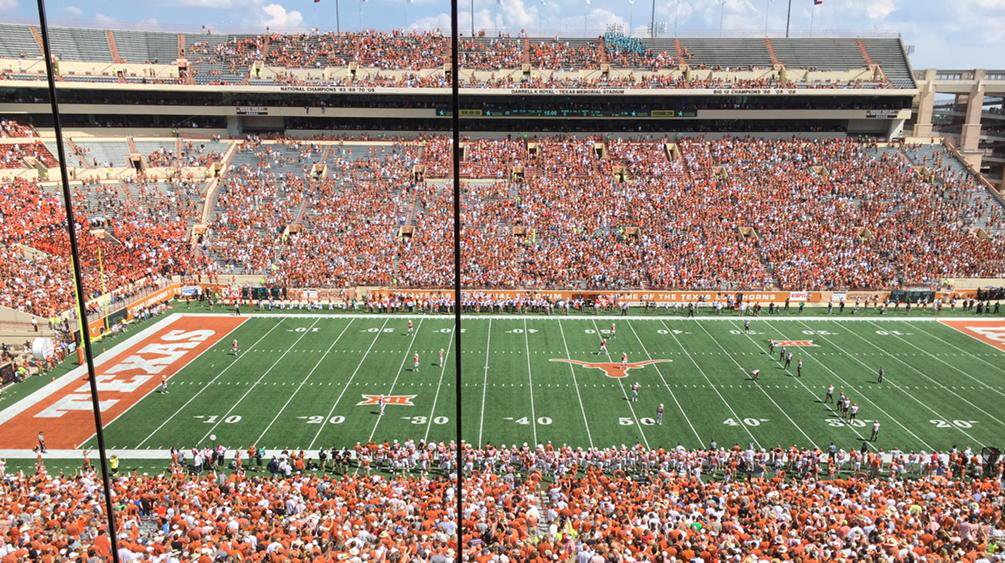 There are 124 other FBS football programs, all of whom are jockeying to get to the Outback or Ticket City bowls before we've even opened camps. So...do you recall a time when there was less buzz nationally?