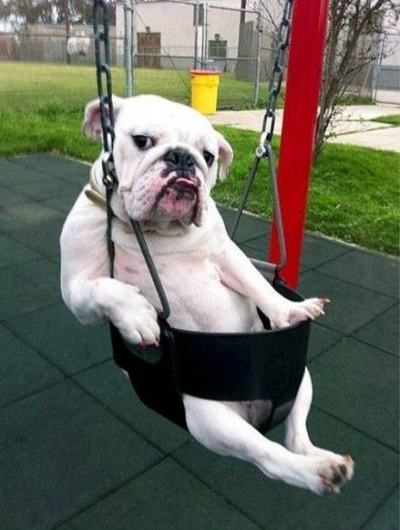 GUESS WHO'S BACK?
Tell a friend. Dubcast is back. Back again.
The offseason rolls on with a delightful Dubcast designed dutifully by yours truly and Michael Citro, and we dive headfirst into the shallow pool that is college sports in May. We mostly hit on things like the NFL draft, how to keep from punching ourselves in the face in frustration, and whatever our inner nerds bring to light in the merry month of May.
Thank God that we've got our good friend Jeff Svoboda from Buckeye Sports Bulletin to help us navigate these dark waters, as he joins us to talk about all things recruiting, Urban, hockey, and more.
Plus: Ask Us Anything! Great questions this time from Dubcast MVP Greg, but we need questions from all of America, not just that cool dude. You can ask us anything about life, love, football, basketball by hitting us up either on Twitter or by e-mailing us at elevendubcast@gmail.com.
0:11- Michael and I talk about how we navigate the offseason with such style and panache, as well as give our thoughts and opinions on the NFL draft.
17:57- JEFF! JEFF! JEFF! Jeff joins us and talks about many, many things, but especially hockey and chillin' like a villain.
37:36- Ask Us Anything! Including comic book and animated movie talk, which yours truly excels in.
52:39- I'M HOOKED ON A FEELING.
All in all this one is a pretty good time, so give it a listen!
Music for the Dubcast this week was Perfect Hair by DANGER DOOM, The Cool Thing To Do by Soul Position, and Take It As It Comes by J Roddy Walston & The Business.
And that's it! See y'all in a month!