Basketball is dumb. There, I said it, and I'd say it again if I had to.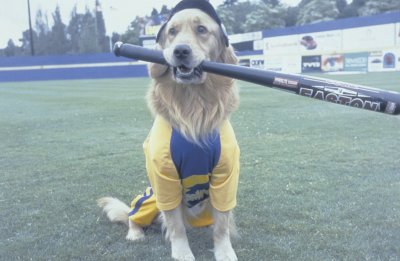 For this week's edition of the Eleven Dubcast, Michael and I talk about the finer things in life, like pizza and football and recruiting and stuff, as we try to spend as little time as possible thinking about the foibles of one of Thad Matta's worst Ohio State teams in years.
To that end we've recruited 11W's very own Kyle Rowland to talk about the first day of spring football practice, and he gives us some great updates on players to watch out for, the general attitude of the team, and how our commander in chief is doing after literal brain surgery.
All that, and Ask Us Anything, where you can ask us pretty dang near anything by sending us an e-mail at elevendubcast@gmail.com, or hitting us up on Twitter!
Here's how it all broke down:
0:25- Again, basketball is stupid, but football is not. Guess which sport we concentrate on more, given that the first day of spring practice was on Tuesday.
17:04- The aforementioned Kyle Rowland comes on to talk about football and brain cysts. Mostly football, but we like to cast a wide net.
34:15- Ask Us Anything! Pizza, recruiting, looking toward next year in b-ball.
49:03- The DJ of the sickest blog on the interweb.
And that does it for this week! Music for the Dubcast this week was Priceless by Soul Position, Pigs & Pearls by J Roddy Walston and the Business, and Into the Open by the Heartless Bastards. See y'all next time.