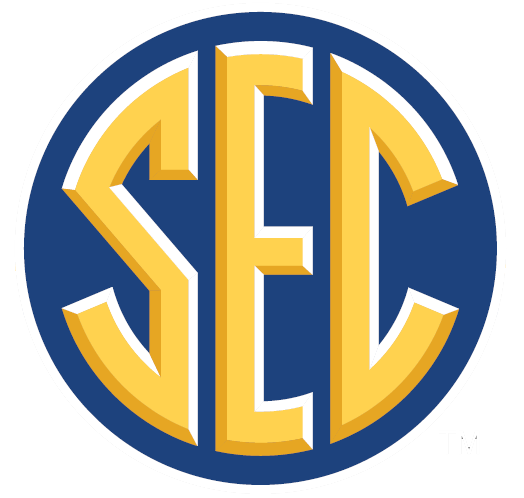 Anybody here remember the good ol' days, when a handful of nickels could keep the jukebox playing all night and free and discounted tattoos were considered a legitimate college football scandal? Well, those days have clearly passed us by.
Enter Yahoo!'s Charles Robinson, who has previously dropped bombs on Miami and Syracuse (and yes even Ohio State). This time his target is former Alabama defensive end Luther Davis, who has ties to NFL agents, financial planners and most importantly: a bevy of SEC players, past and present:
A Yahoo Sports investigation found that Davis provided benefits to at least five players during their collegiate careers, including Crimson Tide offensive tackle D.J. Fluker, University of Tennessee defensive lineman Maurice Couch, Tennessee quarterback Tyler Bray, Mississippi State University wideout Chad Bumphis and Mississippi State defensive end Fletcher Cox. A sixth player – Crimson Tide safety Mark Barron – was also discussed in text message records obtained by Yahoo Sports, including an exchange following the 2011 season where Davis and Simms talk of attempting to recoup $8,000 from the player. At the time of the texts, Barron was a junior and preparing to leave Alabama as an early entry into the NFL draft. Text messages also reference Alabama defensive tackle Josh Chapman and Mississippi State cornerback Johnthan Banks.

Davis declined comment for this story.
And this is just what Yahoo! has enough evidence to take to the public. (It also confirms a wide-held belief outside the Southeast about the SEC and their perceived lack of scruples that went into harvesting seven straight BCS titles.) 
With the recent revelations in the Vanderbilt rape case, the academic fraud at North Carolina, and the raging dumpster fire in Stillwater, Oklahoma, the NCAA could have its hands full in the near future.  (We're still waiting for it to hand down punishment on Miami — perhaps that's why they let Johnny Manziel and his autograph cottage industry off with a half-game suspension against Rice?)
---
Yahoo!'s Dan Wetzel, who it must be said is one of the best writers covering college football, had a companion piece with Robinson's report. If you're thinking Alabama will be losing its titles retroactively any time soon: don't hold your breath. (And honestly, that might not be a bad thing.) 
Wetzel explains:
This is major college athletics. Not those public-relations commercials during the games with cinematography, soaring music and canned concepts propping up "amateurism" as anything more than a tax dodge. And this is the river of underground money that flows through major college football. It's everywhere. It's undeniable. It's uncontainable.

The more that truth is exposed, the better.
Powerful words there from Wetzel. Is anybody at the NCAA listening? Given their track record: not likely.
---
UPDATE (8:21 PM):  Nick Saban was asked about these reports and walked out of his press conference: