Oh, college football coaching searches. A time honored tradition of innuendo, here say, conjecture, and FlightAware. Not even 24 hours removed from speaking with Michigan brass about their Great Lakes sized vacancy, the Mad Hatter has removed his name from consideration:
"I am pleased to announce that Les Miles will remain the head coach at LSU," said [LSU Athletic Director Joe] Alleva. "Les has led this program to many great successes on the field and his players represent LSU well off the field. We look forward to many great years of LSU football under his leadership."
Six days deep into the process with valuable recruiting time slipping by the minute, Michigan is approaching desperation (*cough* Hoke *cough*) territory.
And right on cue, would you look at that: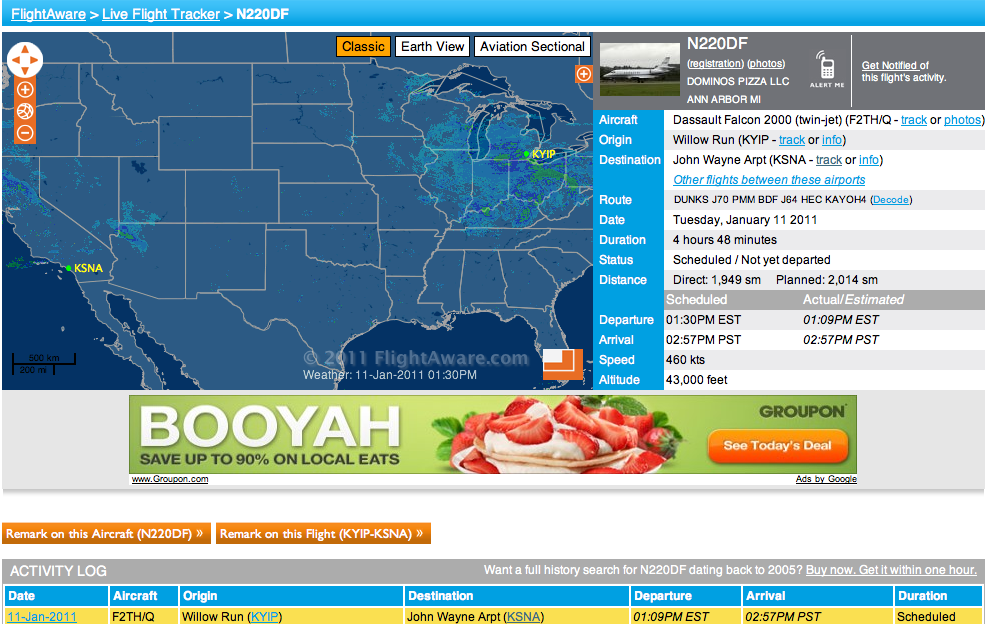 When the girl who eats grass turns you down for the prom, sometimes there's no where else left to go except the overweight girl who's been poking you on facebook for years.
What say you? With Brandon and co. headed to San Diego, is it Brady Hoke's job to lose? Or will a mystery coordinator (Auburn's Gus Malzahn, Alabama's Kirby Smart, or Oregon's Mark Helfrich, etc) swoop in allowing Michigan to quasi-save face (albeit amidst many questions)?
UPDATE: Brady Hoke is a Michigan Man through and through and now he's the head coach at the University of Michigan. Remember: Jim Tressel wasn't exactly Ohio State's first choice either.