After a two-year hiatus, our annual charity tailgate is back.
The Eleven Dubgate returns to bring together a perfect College Football Saturday in Columbus with the vibrant 11W community. If you're unfamiliar with its history, you can learn more about it here. 
SAT, SEPT 24 2022 | 3PM - KICKOFF
Tuttle Park & Norwich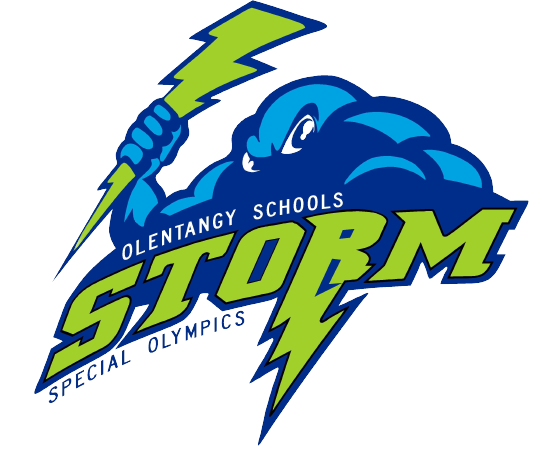 This year's edition – our tenth – takes place Saturday 9/24 in the hours leading up to Ohio State's kickoff with Wisconsin (which is set for 7:30 p.m.). And it's going to be right behind the Varsity Club on Tuttle Park Place and Norwich Ave. You can't miss it.
100% of proceeds from the Eleven Dubgate will go to Special Olympics Olentangy, which provides year-round sports training and competition in a variety of Olympic-type sports for area children and adults with intellectual disabilities. Special Olympics provides continuing opportunities to develop physical fitness, demonstrate courage, experience joy and participate in a sharing of gifts, skills and friendship with families, other Special Olympics athletes, and the Olentangy community.
You can donate cash directly to Olentangy Special Olympics at the event, or use Venmo to donate directly to the organization (@OSSOSTORM) either there or from wherever you happen to be.
The Eleven Dubgate has raised thousands of dollars and helped fund the nation's first centralized and dedicated biobank for Down Syndrome research.
JUST SHOW UP & PATRONIZE OUR SPONSORS
Our sponsors who helped make Dubgate X a reality:
EVENT MAP
The tailgate will be held behind the Varsity Club on the corner of Tuttle Park Place and Norwich Ave.
---
What time does the Eleven Dubgate X begin?
Dubgate X will open at 3pm on 9/24.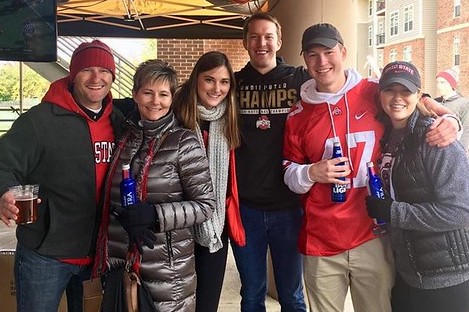 How do I find the Eleven Dubgate X?
Stand in front of the Varsity Club. You're on Lane and Tuttle Park Place. If you walk alongside the VC until you hit Norwich, you'll see the Dubgate on your left.
Is this donation tax deductible?
Yes, Special Olympics is a 501(c)(3) charity.
What if it gets too crowded? What if it rains? Can I bring my kid?
We will work with our event security to make sure the Eleven Dubgate is safe and enjoyable. We will also work with our sponsors to do our very best to keep the food and beverages flowing for the duration of the tailgate.
If you prefer the shade, we literally have you covered. If you like the sun on your face, that's great too. We will have both options. Also, this is an all-ages event.
Do 11W events really help Ohio State win football games?
¯\_(ツ)_/¯