Noon kick and a 100% chance of rain? Not a problem.
The Eleven Dubgate IX presented by Land Grant Brewing was an overwhelming success despite the early kickoff and the wet weather, raising nearly $8,000 for DownSyndrome Achieves.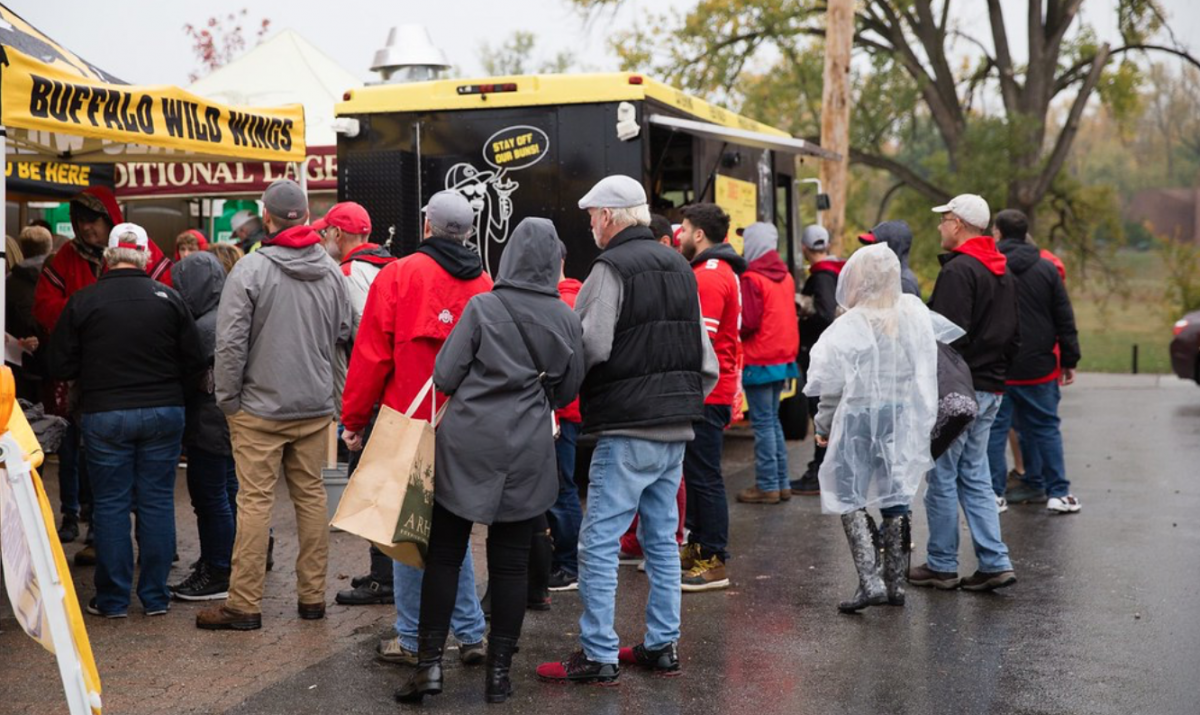 THANK OUR SPONSORS BY BECOMING THEIR CUSTOMERS
Aaron Taylor Photography: impressed by the quality of the photo set above? You should contact Aaron, he took all of these pictures.
The Land Grant Brewing Company. Beer as good as our game day posters (not a coincidence). Also thank you to Yuengling!
Dirty Frank's Hot Dog Palace. Breakfast hot dogs? Dirty Frank's spoke them into existence.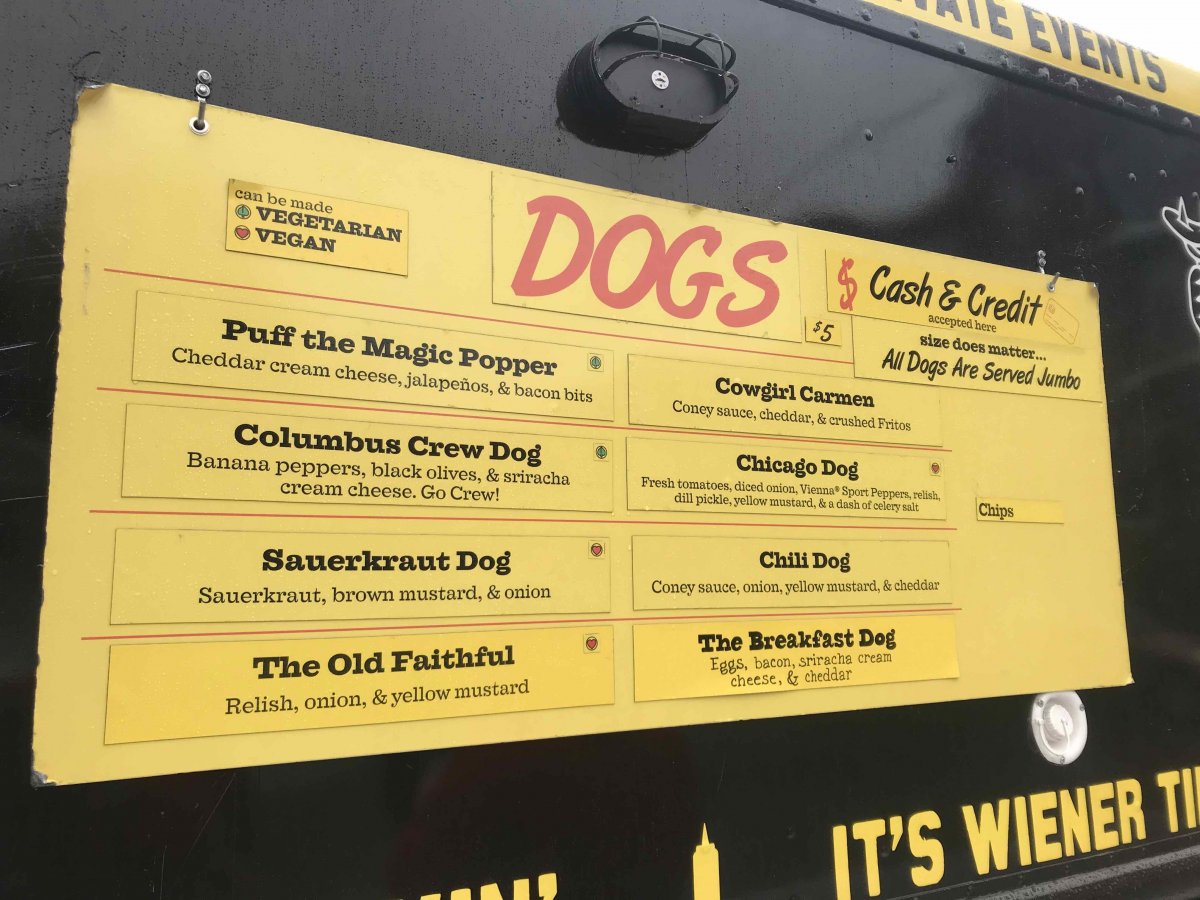 Buffalo Wild Wings: You Have to Be Here™
Pepsi and Columbus Distributing: Caffeine and game day hydration = essential.
Oxford Realty for generously supplying our prime location. Shout out to Scott!
ITS ON ITS HAAAAPPPENNING pic.twitter.com/OLSvbcIn0T

— The Eleven Dubgate IX (@11Wgate) October 26, 2019
Jack Daniels Tennessee Apple, Fireball Cinnamon Whisky and Buffalo Trace #situationalbourbon
Hollywood Imprints, which produced the silky soft Dubgate IX t-shirts:
if youre among the 100+ who preordered Eleven Dubgate tickets, your shirt will be waiting. If youre not, you still have a chance at one if you show up tomorrow! pic.twitter.com/6FHRpVRaAZ

— The Eleven Dubgate IX (@11Wgate) October 25, 2019
Also - thank you to all of our volunteers - front doors, back door, servers, carders, security, greeters, hostesses and hosts. And thank you to everyone who attended - we hope you had as much fun as we did.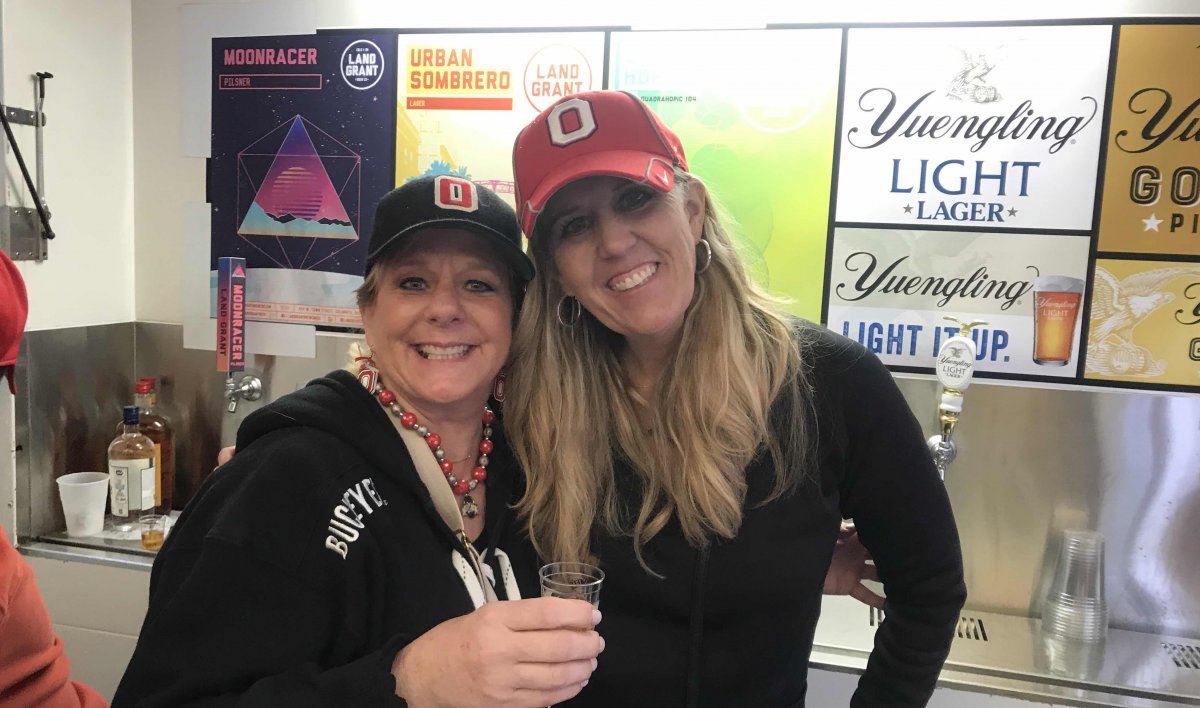 Ohio State is 3-0 against Wisconsin in Dubgates and now 11-0 overall when 11W throws a banger. LET'S UPDATE THE BOARD:
From all of us at Eleven Warriors: Thank you for reading, thank you for stopping by - and thank you for Paying Forward. Go Bucks!
Follow Eleven  WarriorsFacebook, Twitter, Instagram and YouTube