Welcome to Week 5 of Friday Night Fights 2019.
This series is your opportunity to prove how clairvoyant you are in predicting Ohio State's upcoming football fortunes. FNF also keeps the receipts and shows everyone each week how good your #takes were, if you're brave enough to defend them in the comments below.
Last week you were brimming with confidence about the Buckeyes hosting safety school Miami. Here are some of your most clairvoyant predictions: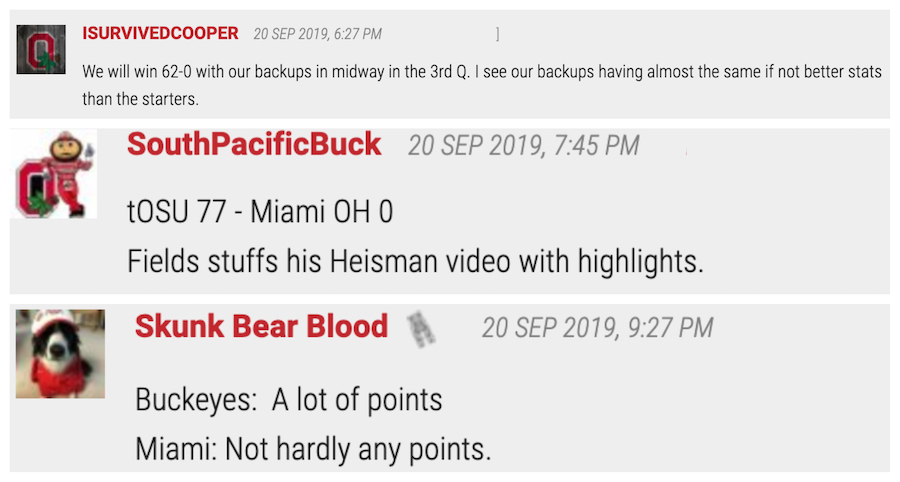 Here's how you predicted Ohio State's 76-5 win over the RedHawks to progress, along with your Michigan guess: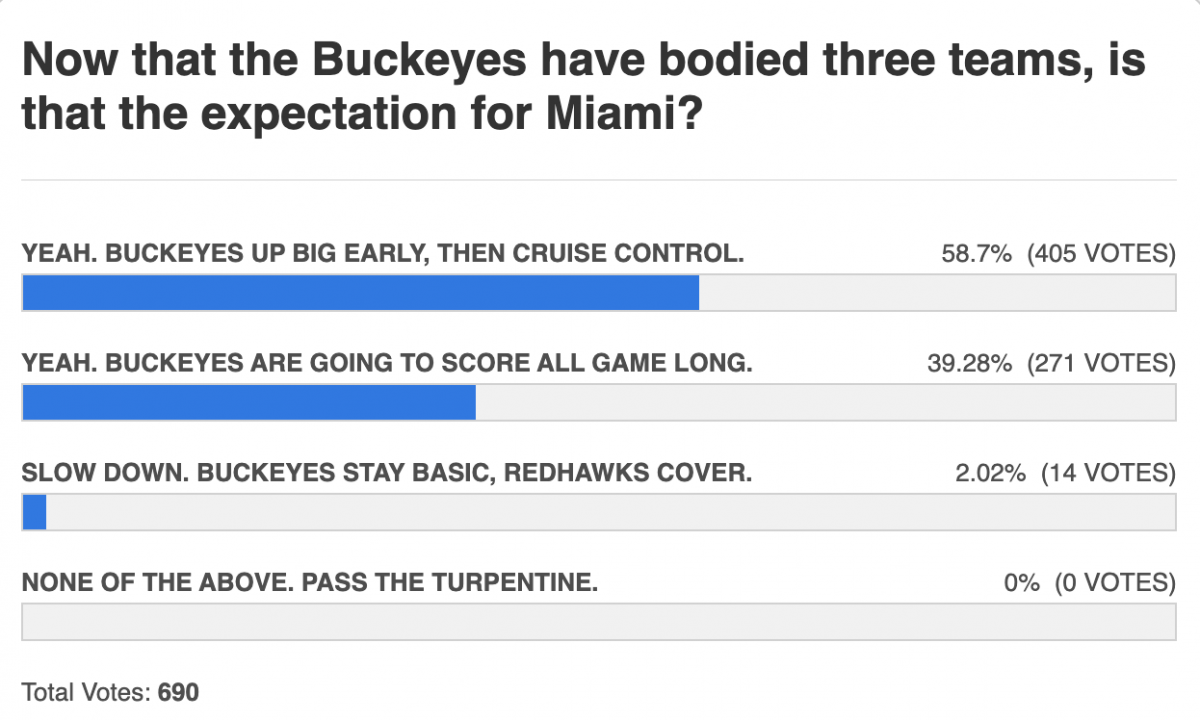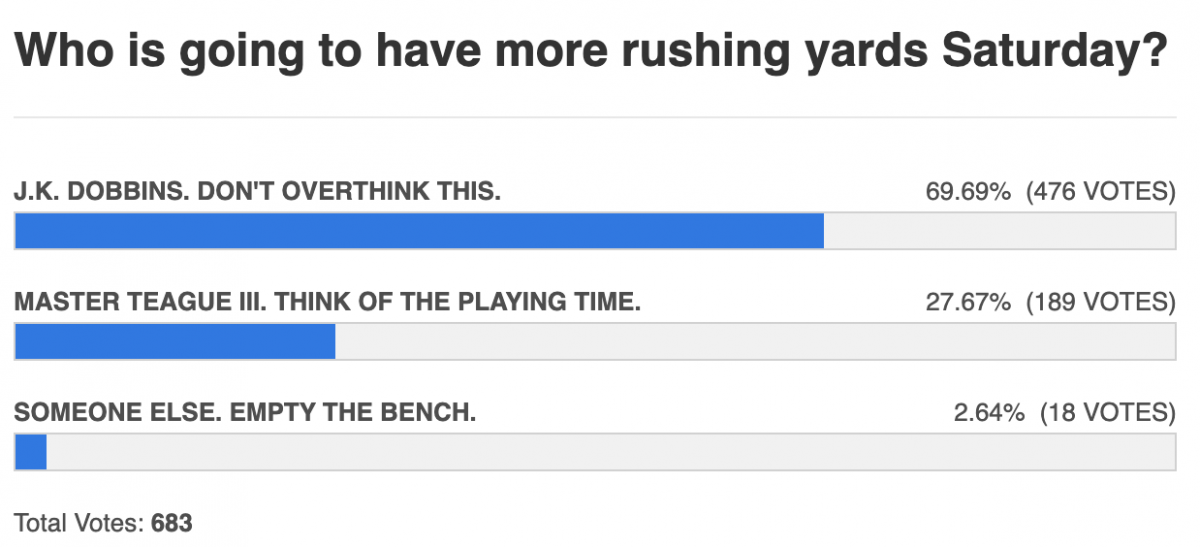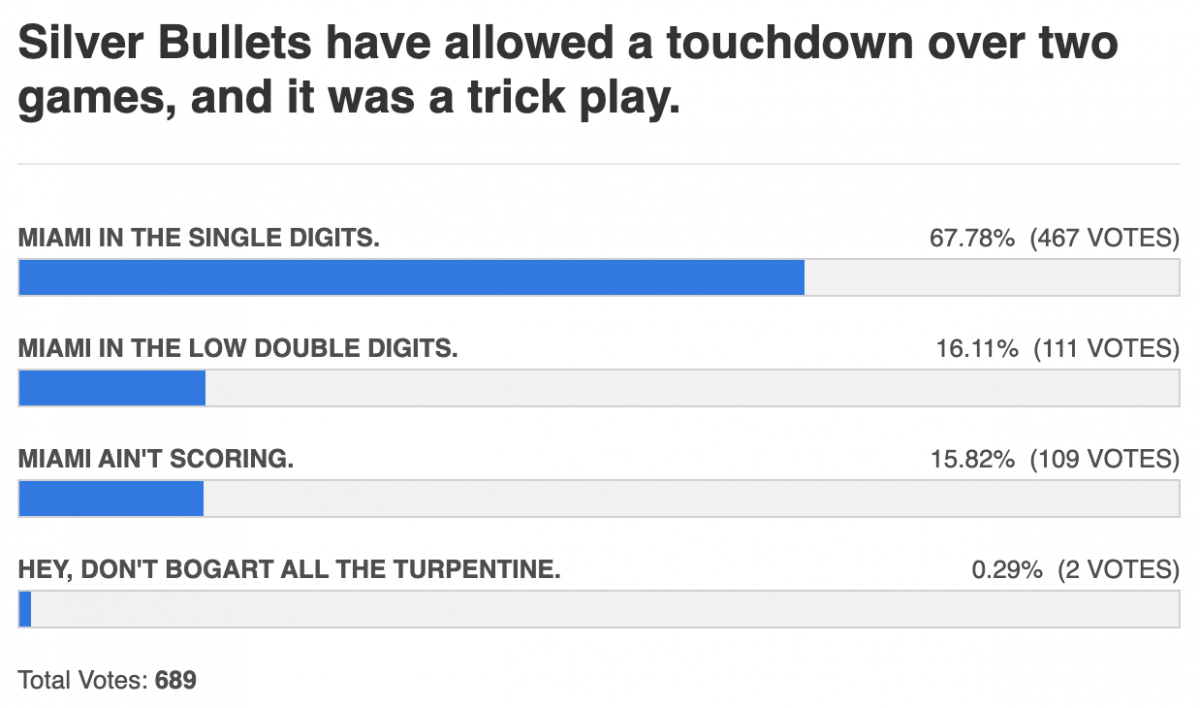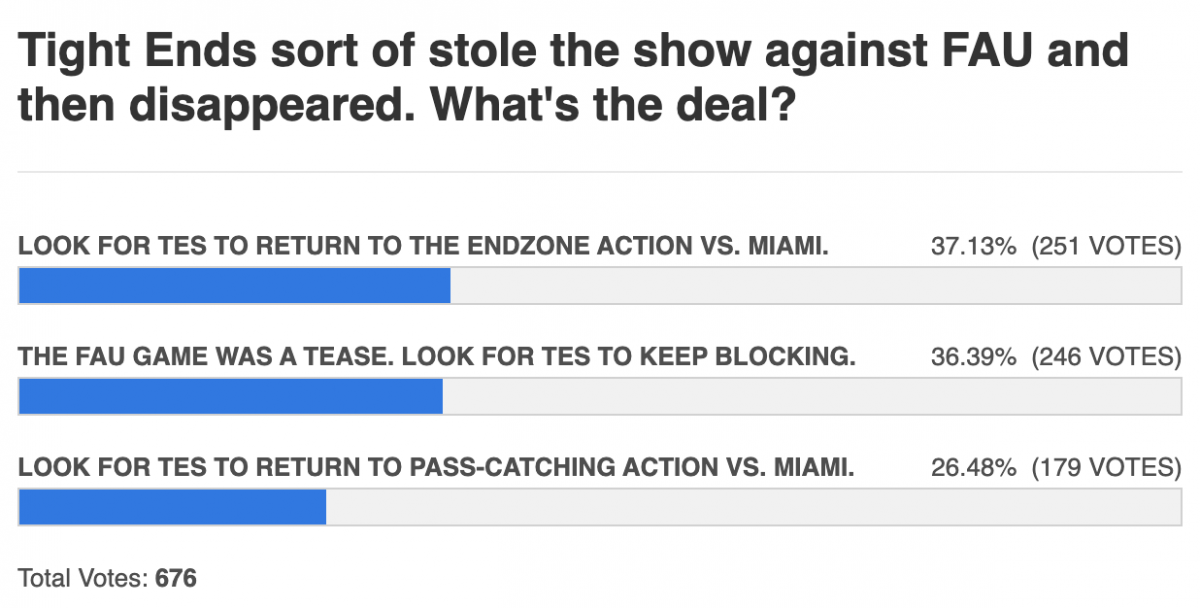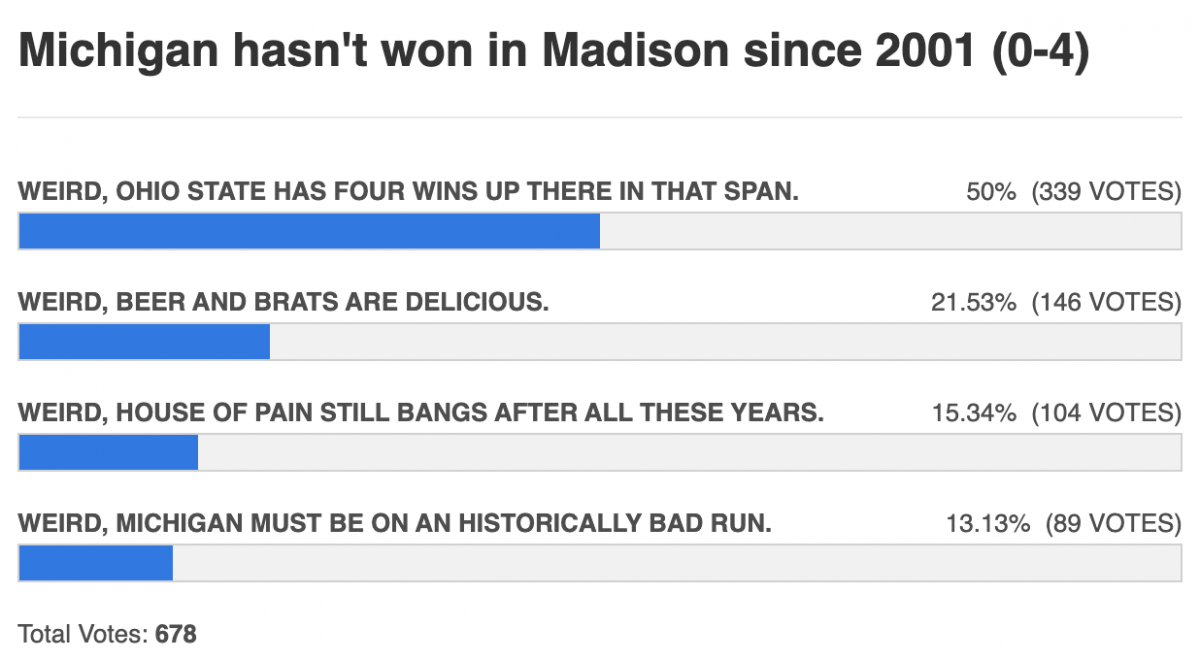 Let's get to your Nebraska #takes - vote below and get bold in the comments, you cowards.
Follow Eleven  WarriorsFacebook, Twitter, Instagram and YouTube