Welcome to the season premier of Friday Night Fights 2019.
This series has been your opportunity to prove how clairvoyant you are in predicting Ohio State's upcoming football fortunes. FNF also keeps the receipts and shows everyone each week how good or bad your #takes were, if you're brave enough to defend them in the comments below.
As of Friday evening, we still don't know who FAU's field general is going to be - all we know is that he will have a mustache, since all of the Owls' QBs have them.
FAU football: Chris Robison impresses in second straight scrimmage, but Lane Kiffin not naming a starting quarterback yet https://t.co/zo8fl2l3p9

— PB Post Sports (@pbpsports) August 17, 2019
It is probably going to be former Oklahoma Sooner Chris Robinson whom Lane Kiffin will tap to start the ga - hey, wait a second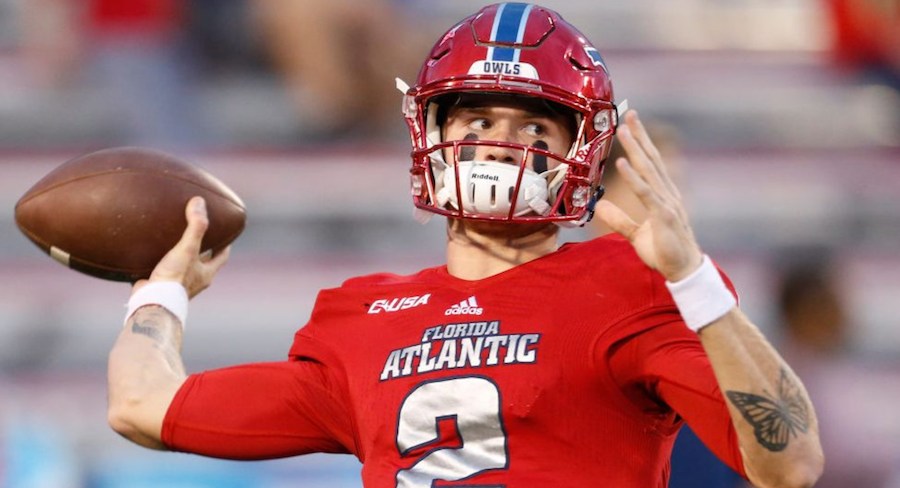 E N H A N C E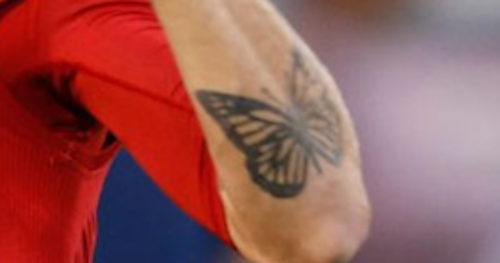 Robinson is bringing a mustache and early-century Nü-Metal/Queefcore vibes into Ohio Stadium? MAESTRO, PRESS PLAY
Let's get to the #takes - vote below and get bold in the comments, you cowards.
Follow Eleven  WarriorsFacebook, Twitter, Instagram and YouTube