After four seasons in the NBA in the two largest cities in the United States, D'Angelo Russell is finally getting the recognition he deserves – in the fashion world.
The former Buckeye was given the hotly-contested title of the NBA's Most Stylish Player for the 2019 season by GQ magazine, beating out noted fashion-lovers Russell Westbrook, James Harden and last year's winner LeBron James.
Here's a look at some of Silk's looks from the past year from his Instagram page: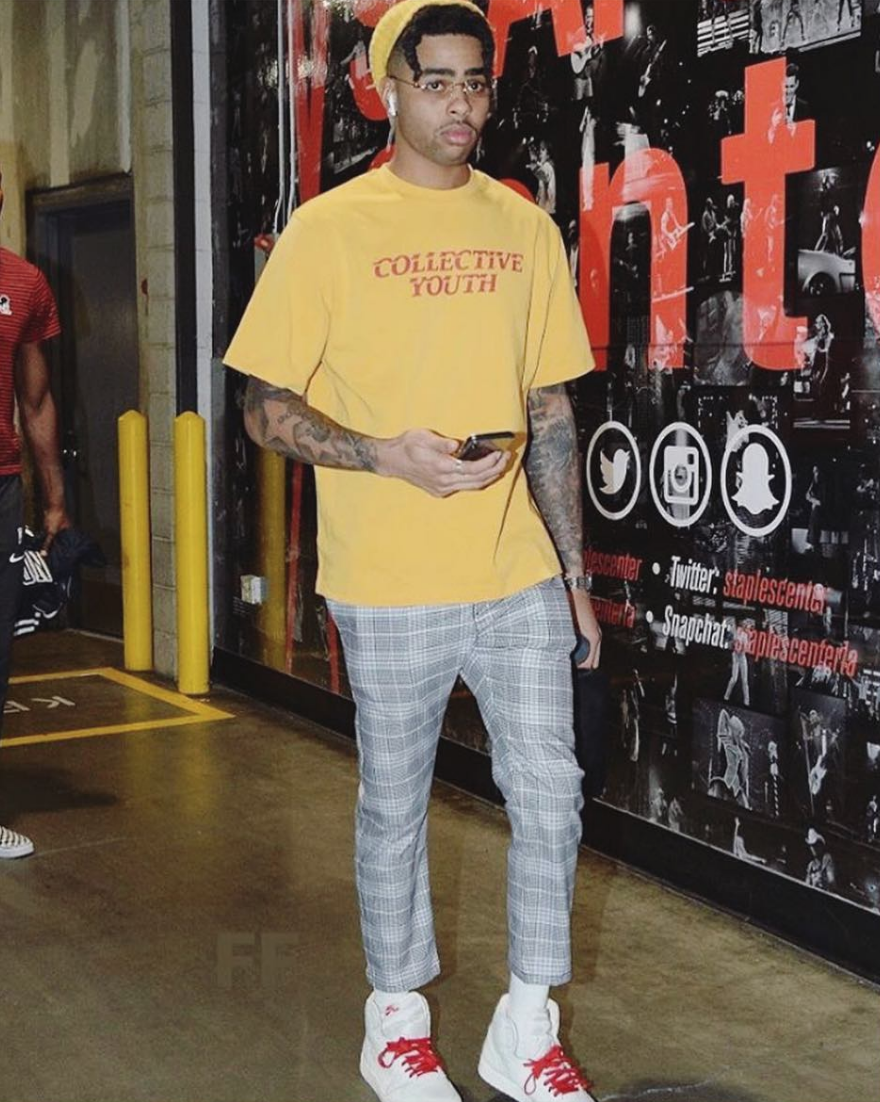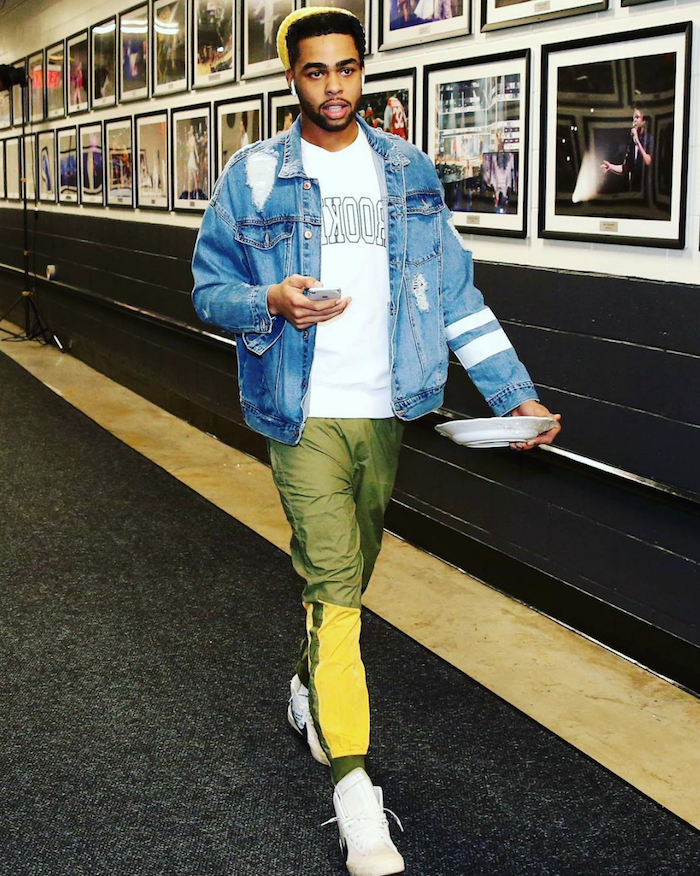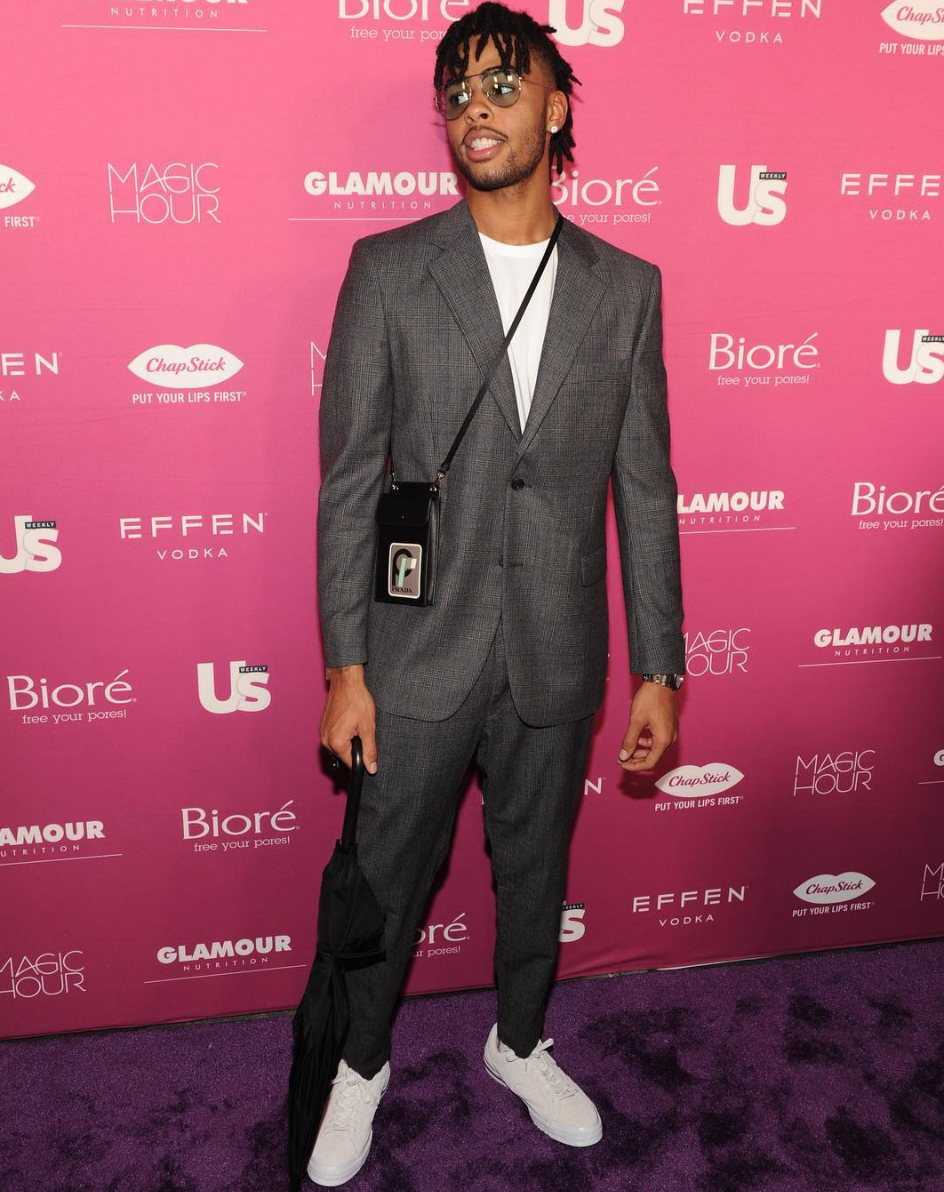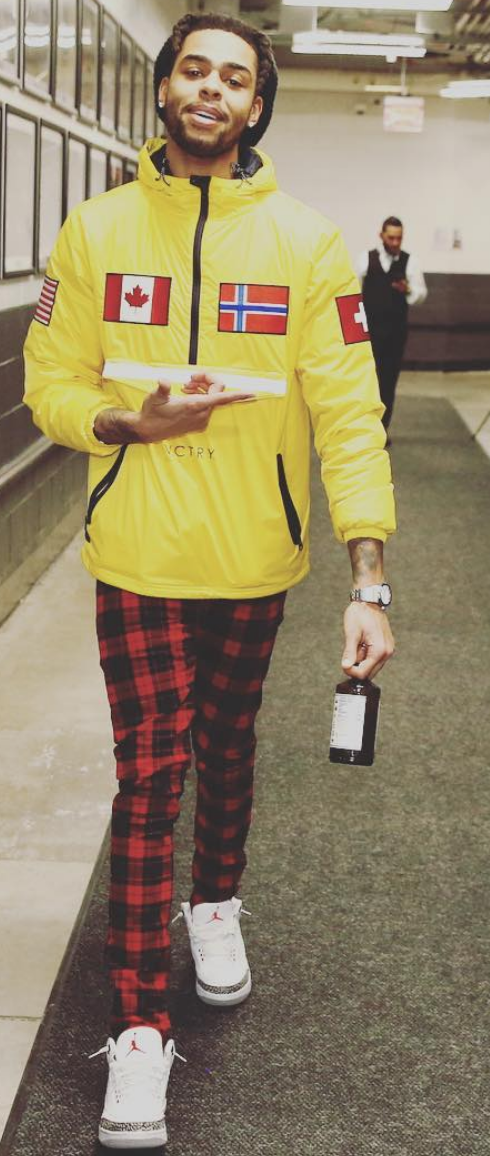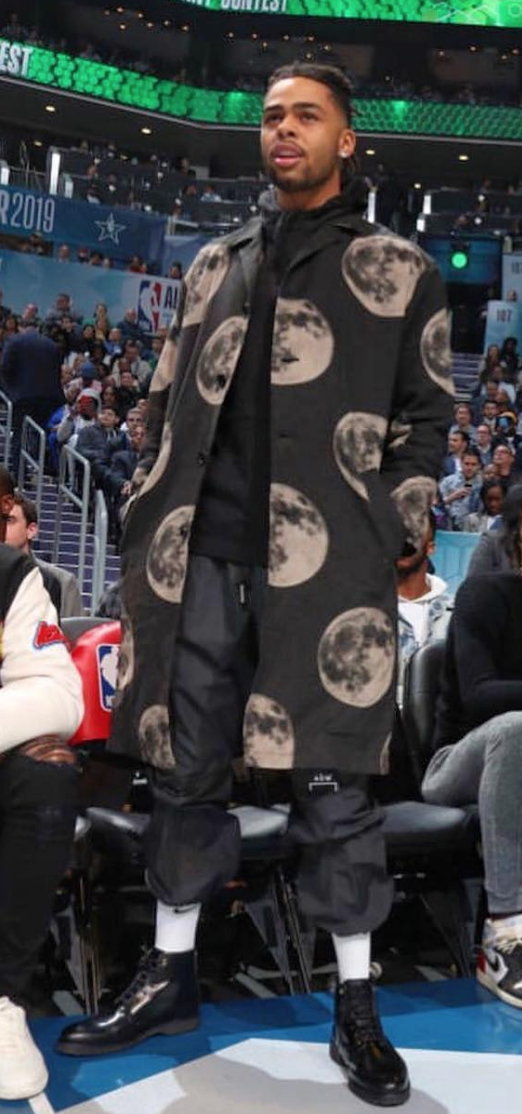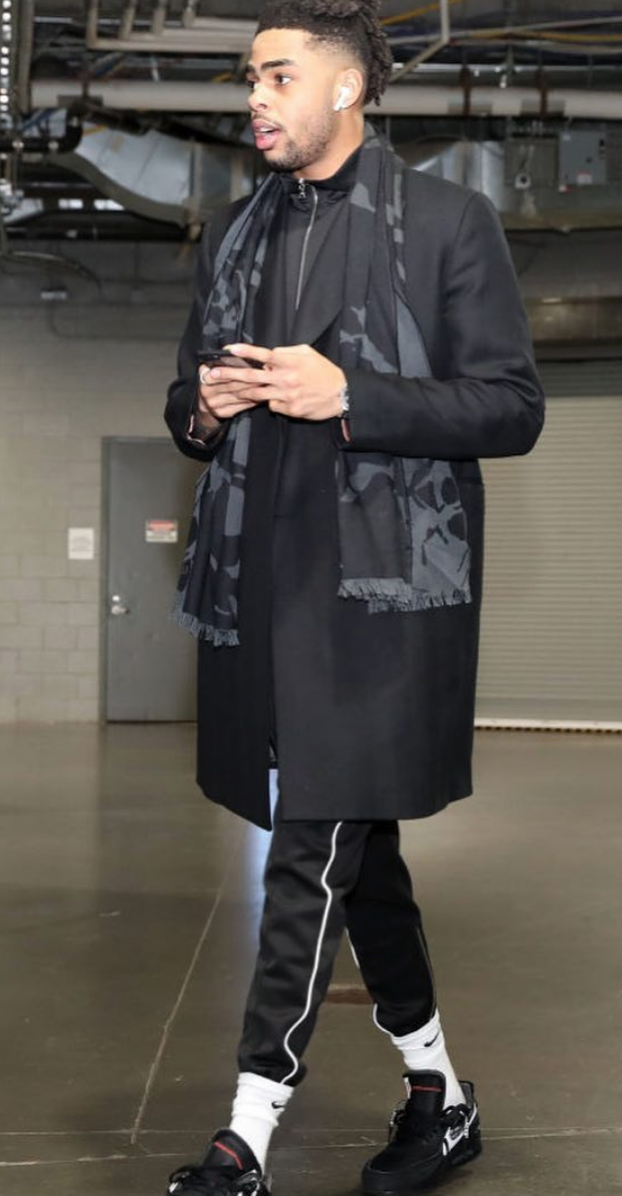 If that doesn't satisfy your thirst for fashion on this fine Monday, you can take a gander at the looks GQ deemed Russell's 10 best of the year.
Russell's boldness had no bounds this year.
To the layman like myself, Silk showed clear no line between legitimate, effortful fashion and just trolling by wearing whatever the hell he wanted, wherever the hell he wanted, whenever the hell he wanted to wear it.
From athletic pants tucked into Nike socks underneath a formal coat, to his boldly-patterned pants coupled with strong shoe game, to a literal moon-printed trench coat with oversized pants (again, tucked into socks), Russell dressed with a boldness and confidence I could only dream of (and frankly, could never afford anyway on a modest blogger's salary).
And to that, I have nothing but respect.
Russell took the crown in a 16-player tournament determined by a fan vote. He topped DeAndre Jordan in the first round before pulling the upset over No. 2 seed James Harden in the Elite Eight. He downed fellow cinderella Kelly Oubre Jr. in the Final Four to punch his ticket to the Finals, where he downed the defending champ LeBron James.
Now, we eagerly await how he will defend his title next year. My only wish is that he works in peacock feathers somewhere, because why the hell not?