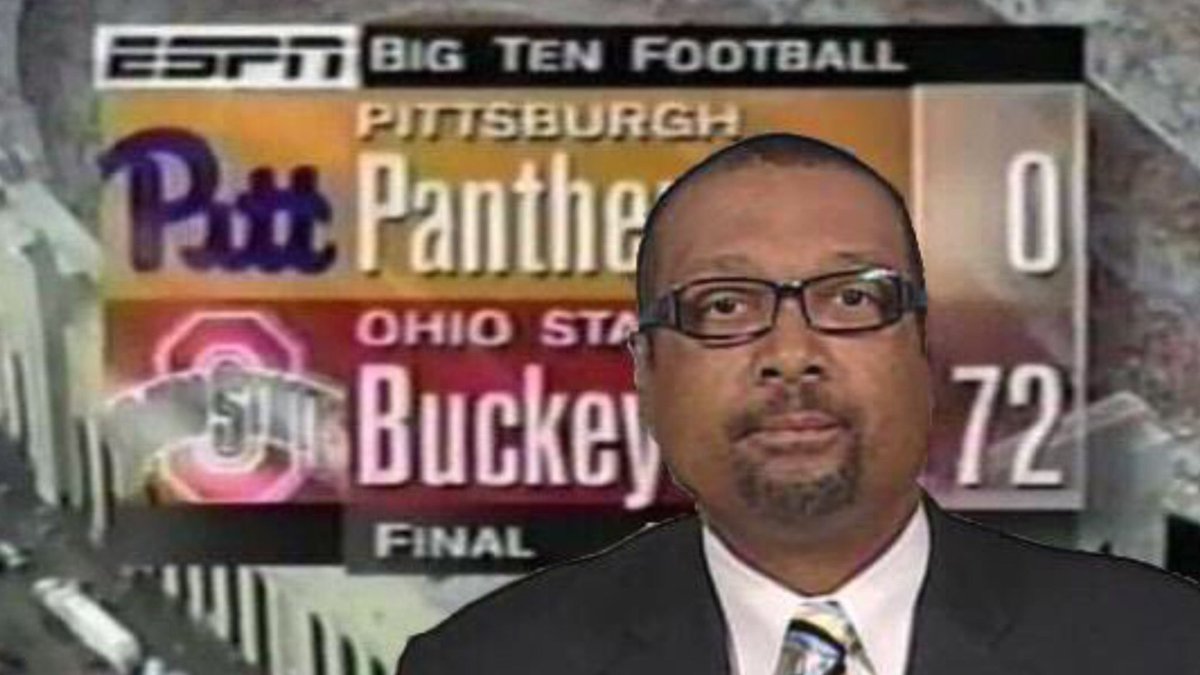 Ohio State On This Date is a weekly look at Ohio State's record on the date of each game day. Today, we delve into the Buckeyes' performance on September 21st.
FIVE THINGS 9/21
This is the seventh time (6–0) Ohio State has played on September 21st.
The first game played on 9/21 was in 1974. The second ranked Buckeyes beat Oregon State 51-10 in Ohio Stadium. 
Ohio State's largest margin of victory on September 21st was the 76-0 flogging of Florida A&M. 
The Buckeyes are 6–0 when ranked on September 21st. OSU has always been ranked when playing on this date. 
Ohio State has never played a ranked opponents on this date.
GAMES PLAYED ON SEP. 21st

| YEAR | OHIO STATE'S RANK | OPPONENT | LOCATION | SCORE | B1G FINISH |
| --- | --- | --- | --- | --- | --- |
| 2013 | No. 3 | FLORIDA A&M | H | 76–0 | 1st Big Ten Leaders |
| 2002 | No. 6 | CINCINNATI | N | 23–19 | 1st |
| 1996 | No. 7 | PITTSBURGH | H | 72–0 | 1st |
| 1991 | No. 16 | WASHINGTON STATE | H | 33–19 | 3rd |
| 1985 | No. 7 | COLORADO | A | 36–13 | 4th |
| 1974 | No. 2 | OREGON STATE | H | 51–10 | 1st |
OHIO STATE'S RECORD AGAINST OPPONENTS ON SEP. 21st

|   | RECORD | WIN & | POINTS | AVG. SCORE |
| --- | --- | --- | --- | --- |
| OVERALL | 6–0 | 1.000 | 291–61 | 49–10 |
| HOME | 4–0 | 1.000 | 232–29 | 58–7 |
| AWAY | 1–0 | 1.000 | 36–13 | 36–13 |
| NEUTRAL | 1–0 | 1.000 | 23–19 | 23–19 |
RECORD AGAINST OPPONENTS ON SEP. 21st WHEN OHIO STATE IS RANKED 

|   | RECORD | WIN & | POINTS | AVG. SCORE |
| --- | --- | --- | --- | --- |
| OVERALL | 6–0 | 1.000 | 291–61 | 49–10 |
| HOME | 4–0 | 1.000 | 232–29 | 58–7 |
| AWAY | 1–0 | 1.000 | 36–13 | 36–13 |
| NEUTRAL | 1–0 | 1.000 | 23–19 | 23–19 |
You Might Like
Freshman Tracker
Snap Counts: Indiana
Trivia Time Week 4
The Rundown
The Series History: Miami