As the US just had the wettest 12 months in recorded history and I was just driving around this area I thought I'd share this story:
https://www.clickondetroit.com/weather-center/michigan-weather/western-michigans-football-field-underwater-after-heavy-rain
The best part (going for ironic humor here) is that Western Michigan's new slogan is, "We Will Reign," but given the picture below, I think, "Row the Boat" might still have legs oars.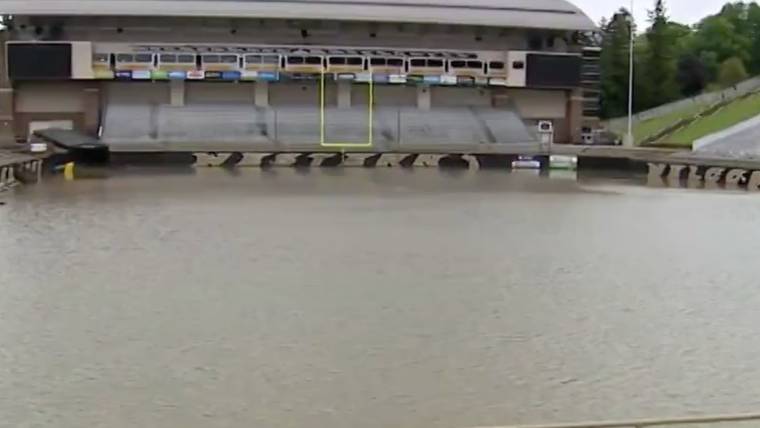 Thank you folks, I'll be here all week. Try the prime rib and remember to tip your waitstaff and bartenders.