"...that day I'll always remember, yes I will..."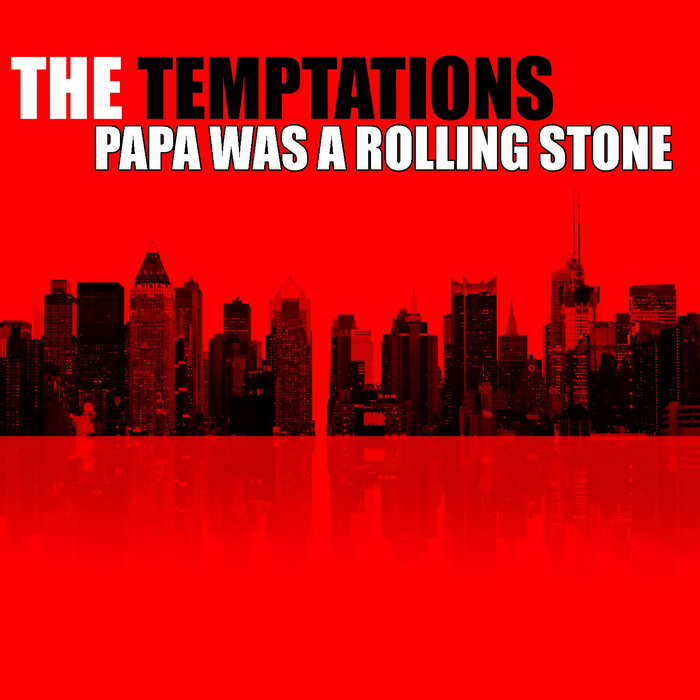 The Motown Sound came rolling again down the radio highways in May of 1972 (before my senior year at Westerville HS) with this Temptations hit, and my late cousin Lew and I would copycat the chorus at the print shop where we worked. We'd divide up the alternating bass, baritone, tenor, and falsetto lyrics as best we could, grinning the whole time.
We sang it with fervor, and not without a bit of irony, as my own Papa was quite a bit like the one described in the song. Guess that's why it struck a chord with me and has stayed with me all these decades past.
Anyway, when I saw today's date, it rang a bell once again in my head. Just had to share a classic to help bring a late Summer 2020 day to a poignant close.
Keep Calm and Carry On, Buckeyes.