I thought we needed a place to discuss this show. I've seen all 4 seasons and am bummed I have to wait a year for season 5. Dirk and I have been discussing it over the last few days while he recovers and we have been blown away by this season. I understand some of you haven't seen everything yet, so be prepared for spoilers.
So, Eleven Warriors, do you watch House of Cards and if so what are your thoughts?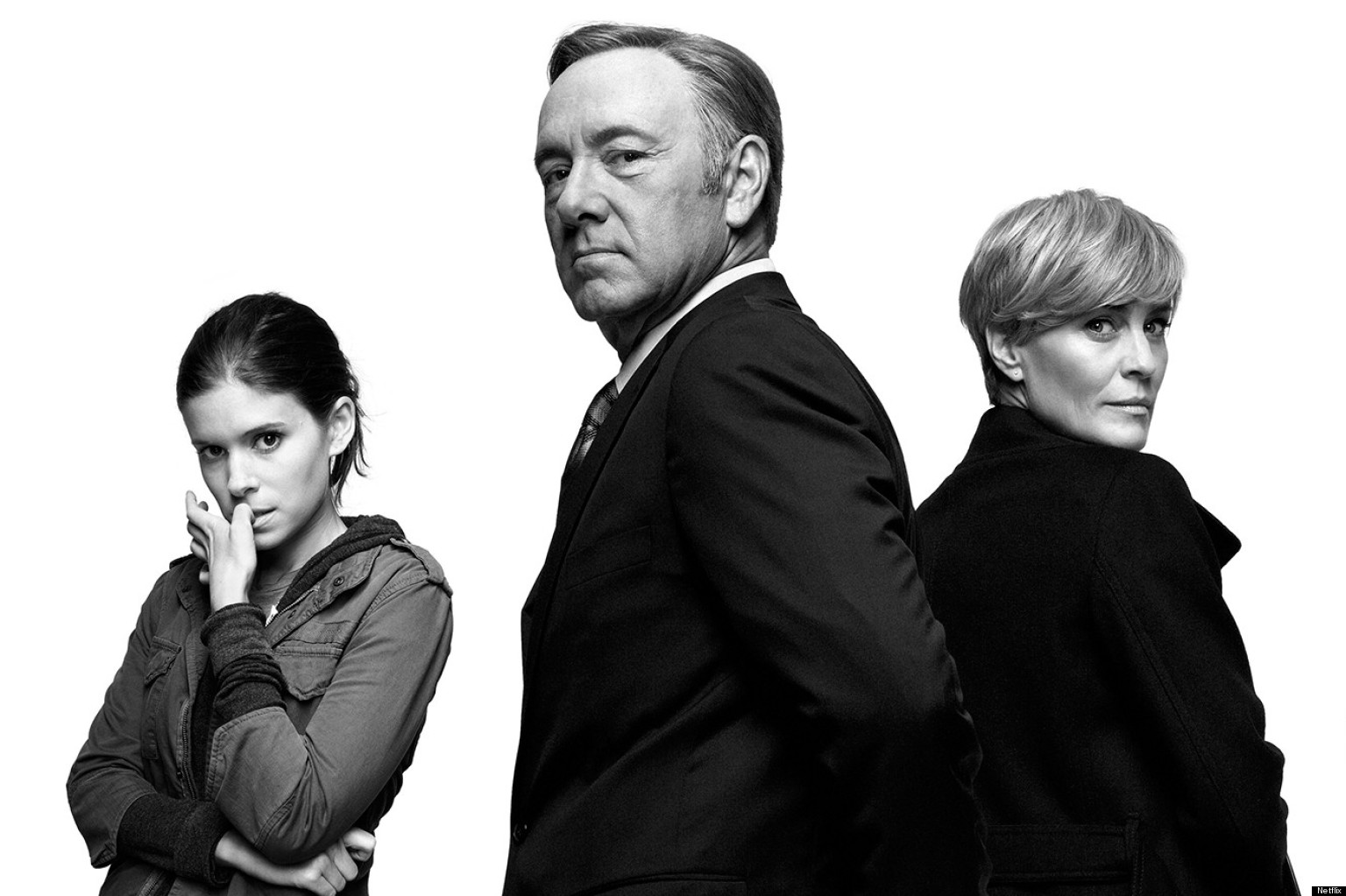 Dirk, I had to have a picture with Zoe.