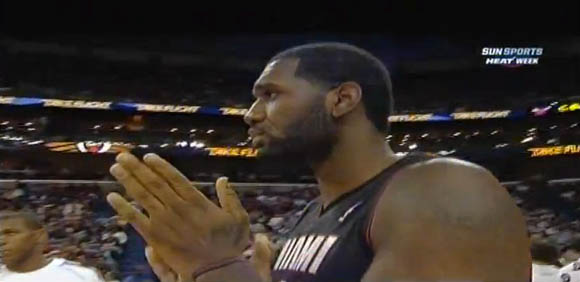 Not bad, young Greg.
Man I'm so happy for GO tonight! Couldn't imagine being away from the game for 3 years. Feel like a proud big brother! Determination wins

— LeBron James (@KingJames) October 24, 2013
We are, however, torn between wanting Greg Oden to be healthy and the Heat having a healthy Greg Oden.