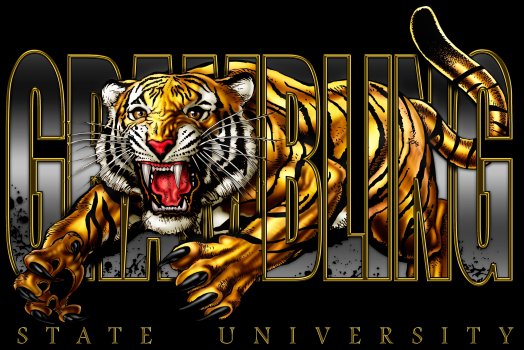 The hits just keep coming for Grambling State. First, it was a player mutiny. Then, Sports Illustrated exposed the shambles in which reduced state-funding has left Grambling. Now, Jackson State, who had to cancel their Homecoming game when Grambling State players refused to play, has served Grambling on the matter:
According to USA TODAY:
Jackson State says it took a financial hit after Saturday's homecoming game was canceled because Grambling forfeited when players refused to play. Now, Jackson State leaders plan to take legal action against Grambling State and "others" to recoup the losses, a Jackson State spokesman said Tuesday night in a message to alumni and school supporters.
The first rule of suing somebody is to make sure they're solvent enough to pay out the money you're seeking; otherwise, it could just turn into another money-sink. It will be an interesting case to follow, nevertheless, if only to find out who the "others" are that Jackson state plans to go after.