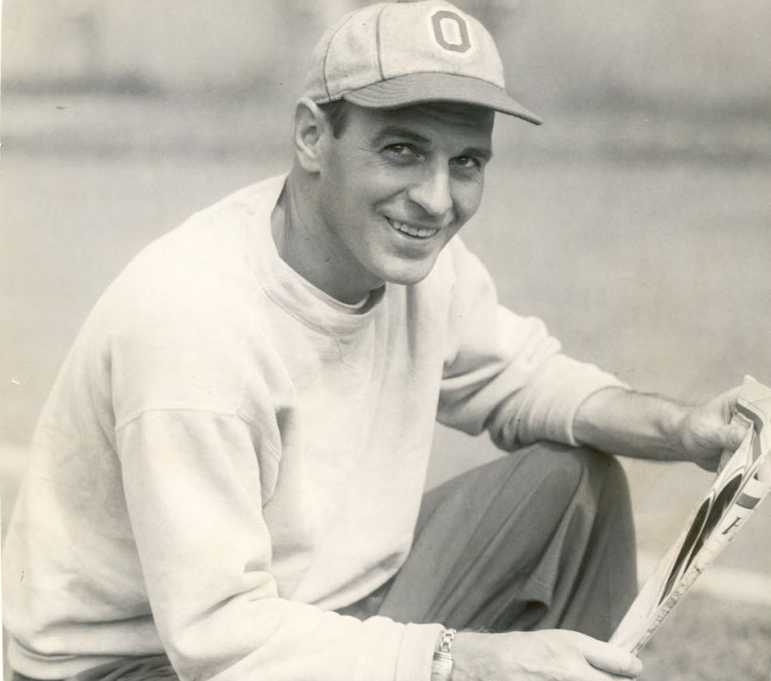 From ESPN:
"The West Coast offense should really be the Ohio River offense because it's Paul Brown's offense that [Bill] Walsh took out of there," Belichick said, referencing Walsh's 1980s San Francisco 49ers teams that won three Super Bowls.

Much like Walsh's scheme, which helped revolutionize the modern-day NFL, Brown's system called for short-yardage throws to receivers and running backs in spaces where they could take off and gain yards after the catch. It opened up offenses, and put the onus on defenders to account for more than two or three playmakers.

"The more you read about Paul Brown, the more you look at what he did, he truly is the father of this game," Belichick said. "He was so ahead of his time in all the organizational things, a lot of the schematic things. The preparation that we do, it's all very, very similar to what he did half a century ago, or maybe longer ago. The more I know about Paul Brown, the more impressed I am with him." 
Does anyone object to IMMEDIATELY renaming the West Coast Offense to "the Ohio River offense?" No? I thought not.
IT HAS BEEN DECREED.