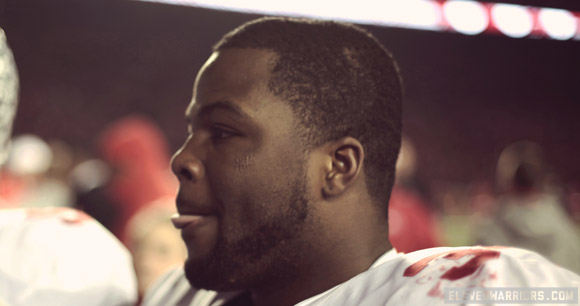 Per a 10TV report, Columbus police are reviewing surveillance video from inside the bar where a woman said she was assaulted by Ohio State running back Carlos Hyde.  The alleged incident happened early Saturday morning at Sugar Bar 2 in Columbus.
Police are also interviewing Carlos Hyde this week and expect to speak with the alleged victim some time during the next week.
Charges have yet to be filed in the case.
We'll have more as this develops.