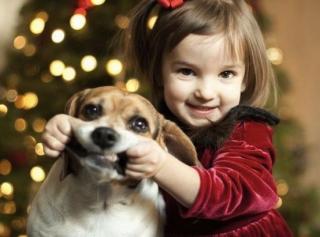 Merry early Christmas! Since Sarah and I will be off next week, we thought we'd bring you a little Christmas cheer (mostly by way of me adding Christmas songs to the Dubcast and getting angry over Sarah's holiday movie choices).
But we also come bearing gifts, which this week includes a discussion of the OSU/Winthrop game, a look at pre-pre season polling, and a sneak peak at the upcoming Kansas game this Saturday. Still confident, but maybe not quite as much as before the slight scare last night.
Anyway, to talk about said Kansas game, we brought on Ethan Padway from the Daily Kansan (KU's student newspaper) to talk a little Kansas b-ball. That's fun in of itself, but the other reason why I was excited about the interview is because Ethan gave us some interesting insight into the Charlie Weis controversy that occurred earlier in October.
And of course, Ask Us Anything, where you the listener can ask Sarah and I anything by sending us an e-mail at elevendubcast@gmail.com. It's fun on a Christmas bun, so take a listen!
0:23- Winthrop, polls, and CARRY ON MY WAYWARD SOOOOOONNNNN!
15:49- Ethan Padway joins us to talk a little b-ball and why we should all be terrified of Jeff Withey (and not just because of this picture)
31:04- Ask Us Anything! Four very well done questions this week, and I make my 53rd Polly Pocket reference! You're welcome.
42:08- No, neither of us said A Christmas Story. Deal with it, agents of commercialism.
Music for the Dubcast this week was Merry Christmas, I Don't Want to Fight Tonight by the Ramones, Christmas in Hollis by Run DMC, and It Feels Like Christmas by the Ghost of Christmas Present oooowoooooo! Have a very Merry Christmas everyone, and take care of each other.