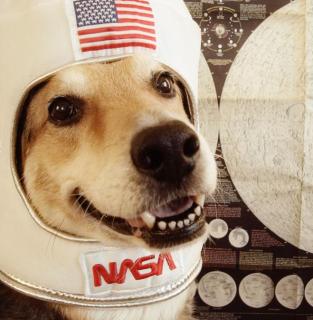 Sarah and I are back in the swing of things after an exciting Eat Too weekend, and matters and doings and things are afoot! Purdue rolls into town on their love locomotive, but all anyone can talk about is the Ohio State defense. Your fearless hosts oblige the masses, but this is officially a No Bummer Zone so we also touch upon how well the offense has been doing lately (no small thanks to the emergence of El Guapo).
Admittedly our Purdue knowledge is a little lacking, which is why we've brought on the excellent Travis Baugh, Assistant Sports Editor of the Purdue Exponent, to come on with us and talk a little Purdue football. Travis is every bit the kind of stat-filled analytical Purdue archetype we were hoping for, and he knocked it out of the park. Great interview.
And of course, we get to our mailbag, which is just as eclectic as ever. We expand upon our theories of the favorite music of B1G coaches, along with other assorted odds and ends. If YOU would like to send us a question about life, football, or the eventual heat death of the universe, please do so at elevendubcast@gmail.com.
Here's how everything shook out:
0:23- Indiana REAL TALK TIME. I know everyone is freaking out about the defense, but this time Sarah and I are the ones trying to calm the masses. Just a tad.
17:36- The terrific Travis Baugh joins us and lays down some great stats and info about the Boilermakers. They're an interesting team with a seemingly downward trajectory, but Travis helps shed light on the fact that they may still be more than a little dangerous.
30:58- Ask Us Anything! And you did! We get through our backlog of questions in a nice and orderly fashion and speculate on which of the 80s hair bands would appeal to Bret Bielema the most.
50:17- LET HIM LIVE!
Music this week was "I Come From the Water" by the Toadies, "In My Time of Dying" from good ol' Led Zep, and "Somebody Hates Me" by 13-year-old Johnny's favorite band, Reel Big Fish. And that's that! Enjoy!