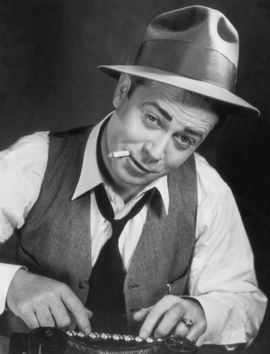 We're down to the final days of our Respect the Basement fundraiser and although we have our work cut out for us in order to reach our goal, I am happy to announce that we will be going forward with the hiring of a beat writer.
This is a huge step for us and we couldn't be more excited to bring on 11W's first full-time employee. This new role will mean we'll be able to cover press events for football, basketball and various other sports, taking us from a position of reacting to news to creating the news on the Ohio State beat.
As of this writing, we have received 377 donations of varying amounts, both large and small, and every little bit has helped to make this a reality.
From all of us at 11W HQ, thank you very much for your generosity. It's humbling on many levels to realize that this little baby of ours has such a passionate and committed community and we hope you're able to look back one day with a glimmer in your eye and say, "Hey, I was a part of making that site what it is today."
Best of all, your contributions mean that 11W will remain a free site and one that's not cluttered with ads and auto-play videos in order to pay the bills.
If you're still on the fence, there's still one more day to donate and every little bit helps. The difference between where we are now and our goal is essentially travel costs for coverage of events outside of Columbus, so your donation could mean the difference between us sending someone to the Army All-American Bowl or not.
We will be posting the position on this site on Monday, April 2nd.  Once again, thank you all very much.