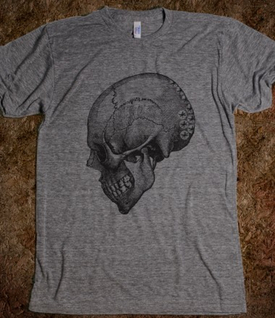 Grumble... It's score-guessin' time again.
The comment with the closest prediction for the final score of Saturday's tilt with the Cornhuskers will win a shirt from 11W Dry Goods.
Like the lovely design featured on the right. Or something else. Your call.
Also, if you won last week's contest, please let us know. I was too depressed to sort through the entries.
The fine print:
Must be 18 years-old or older.
One entry/comment per person.
Duplicate predictions are ineligible — first come, first serve.
Deadline for entries is kickoff.
Good luck!