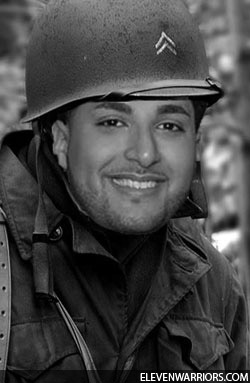 Stop Juice, win the game. Should be simple.
But players like Williams rise to the occasion in games like these. He came into the Shoe last year flying under the radar somewhat and left with a new career high for passing touchdowns in a game. (Flynn later proved that was no big deal, but I digress.)
Senior day in Champaign, lousy weather and the recent struggles with the Illini are adding up to a bit of nervousness on my end, but I have to believe the revenge factor will be enough to carry the day.
Besides, Nader is living large.
With the ball first, what's your scripted opening series? Here's what I got:
Fake reverse kickoff return from Flash
Power I play-action leading to a seam completion to Ballard
Pistol handoff left side to Beanie
Shotgun, five-wide to Dane working the middle
Those should be good for a two or three score cushion....