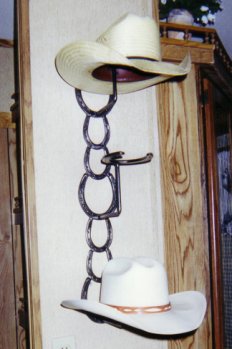 The first contest in the storied history of 11W was a success as we received over 40 predictions from across the globe. Nobody predicted the exact score, but two readers got within 3 collective points. TLB forecasted a 34-12 romp while GoBucks89 envisioned a 31-13 outcome. I know I don't need to tell you, but just in case you were grounded, OSU defeated the Huskies 33-14.
We weren't smart enough to publish the tiebreaker rules but we had decided to go with the approach used in the hoops brackets, aka total points. TLB's score totaled 46 points while GoBucks89's score totaled 44 points against a game score totaling 47 points so TLB wins the Grand Prize in the closest contest in 11W history.
Be on the lookout down the line for another chance to show off your prognostication skills. We're looking to overtake Oprah in philanthropical donations by season's end. Feel our reader love.