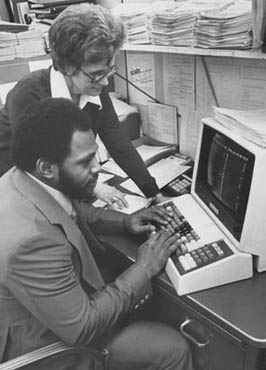 This may be old news to some of you, but I just stumbled upon it and nearly spit my Coke out when I saw it. Evidently, there's a Buckeye Legends blog where some of the all-time Ohio State greats are posting. Archie is there, so is Greg Frey, Jim Karsatos, Mike Lanese and others including former WTVN Sports Director George Lehner.
Why, just two days ago, Karsatos broke down the spring game performances of the three quarterbacks (he likes Boeckman early). Earlier in the month, Archie wrote a heartfelt post about the passing of Eddie Robinson.
This increased competition from real Buckeyes means we have to raise the bar a little bit around 11W. Look for upcoming features about what we most enjoyed about winning two consecutive Heismans, our favorite completion to Cris Carter and a colorful tale regarding our two years at Oxford as a Rhodes Scholar.
On second thought, maybe we'll stick to what we actually know: wild speculation, rumor-mongering, bad jokes and spotty analysis.