Time and Change is a weekly series highlighting the history of some of Ohio State's storied traditions.
THEN
Overlooking the Olentangy River on West Campus, Morrill and Lincoln Tower were officially completed in 1967, although students began moving in in the Fall of 1966.
The original plan was to build six identical towers on west campus to accommodate the growing number of students attending Ohio State. Morrill and Lincoln Tower were the first and only two to be built, housing 1,920 students each. They became the first two dorms on campus to allow both male and female students to live there.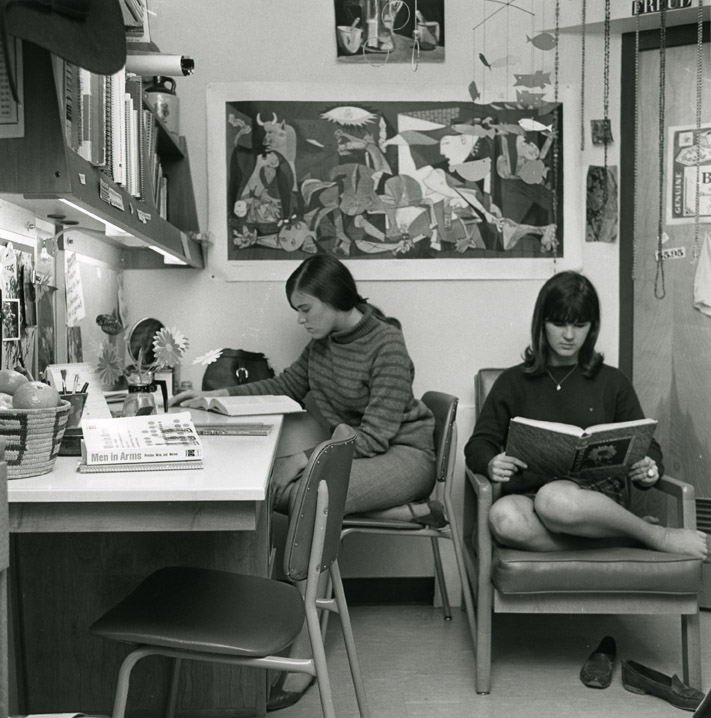 The original plan was to create a central hub for students on west campus which inspired the construction of the Drake Union and ideas for a shopping district, post office and other facilities, but they were never built.
Where to build the towers was highly debated among university officials. Since the buildings were near a body of water, power lines were rearranged and a pump system was put in each tower to prevent flooding.
Morrill Tower was named after Justin S. Morrill, a congressman from Vermont who introduced the Morrill Land-Grant Acts in 1861 that allowed Ohio State to be built. It is a 23-floor building that has more student housing space than its counterpart.
Lincoln Tower was named after President Abraham Lincoln, who signed the Morrill Act into law. In 1975, the first 14 floors of the building were renovated into office space, and the other 8 floors are used as student housing.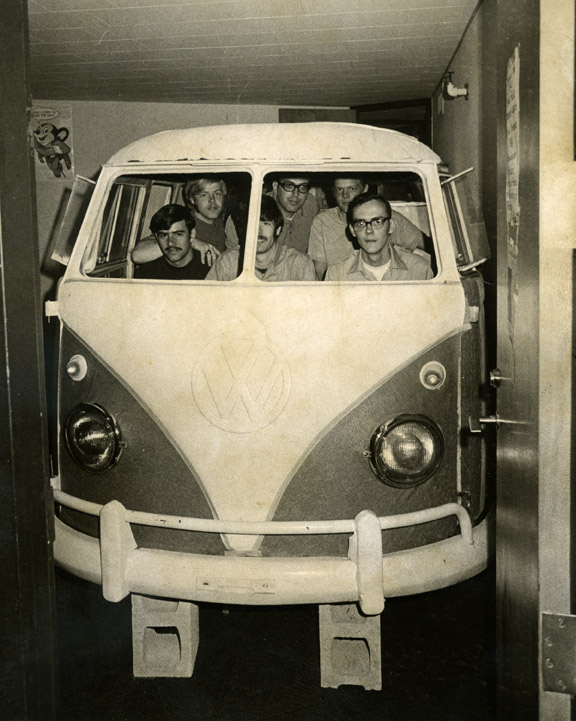 The number of students living in Morrill and Lincoln gradually fell as the towers became overcrowded with four people to a room, and sixteen people to an entire suite. In 1991, the towers were renovated and some of the rooms were converted to doubles instead of quads.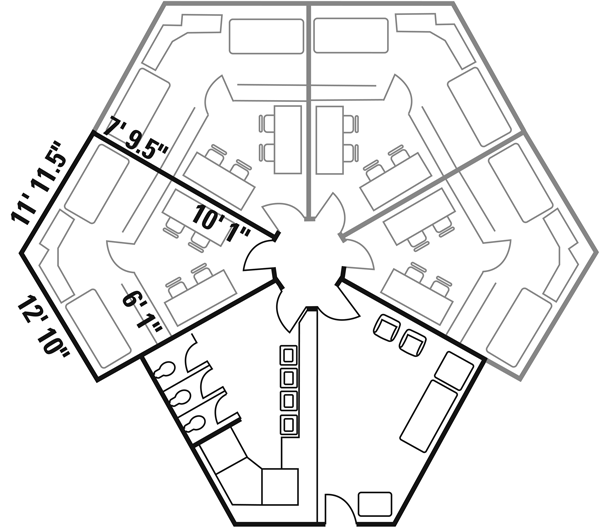 NOW
Residents of Morrill and Lincoln have the benefit of living next door to Ohio Stadium and near the Recreation and Physical Activity Center (RPAC) and Thompson Library. Morrill Tower has its own dining hall which is the home of the pizza vending machine, as well as a convenience store where students can use their dining plan.
With its spot as the largest dorm on campus solidified, many Ohio State students spend a year or two living within the walls of Morrill Tower, myself included. Remaining relatively unchanged since they were first built, the floor plan of Lincoln and Morrill is one of the most unique on campus, but the historic charm has started to wear off. 
Students often dread to see that they've been assigned to live in one of the two and even more so when they find out they will be sharing the close quarters with three other people. But, the camaraderie of those sharing the west campus experience can make it a little more bearable.