Ohio State won't be the only Buckeye-themed athletics team in the state on Sunday.
The Cleveland Indians and Kansas City Royals will throw it back to the Negro Leagues on Sunday when the two AL Central teams meet in KC, per cleveland.com reporter Paul Hoynes.
The Tribe will pay homage to the Cleveland Buckeyes, who played in the city from 1942 to 1950, winning one championship in the process. The Royals will honor the Kansas City Monarchs, who operated from 1920 to 1930.
A look at the jerseys: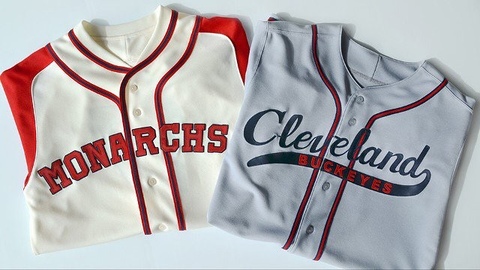 Game 3 of the Royals-Indians series starts at 2:15 p.m. ET.
Follow Eleven  WarriorsFacebook, Twitter, Instagram and YouTube