It's Jewelry season at the WHAC.
The Buckeyes left the Woody Hayes Athletic Center on Wednesday with quite a bit more bling than when they arrived as the players received their Gold Pants and their Big Ten Championship rings.
Really BIG Rings #GoBuckeyes pic.twitter.com/191bjdYuZO

— Ohio State Football (@OhioStateFB) July 17, 2020
Some things never change pic.twitter.com/SDASEkIBhu

— Drue Chrisman (@DChrisman91) July 15, 2020
#BUCKS @OhioStateFB pic.twitter.com/cUpiZb4RAc

— Nathan Brock (@natebrock50) July 15, 2020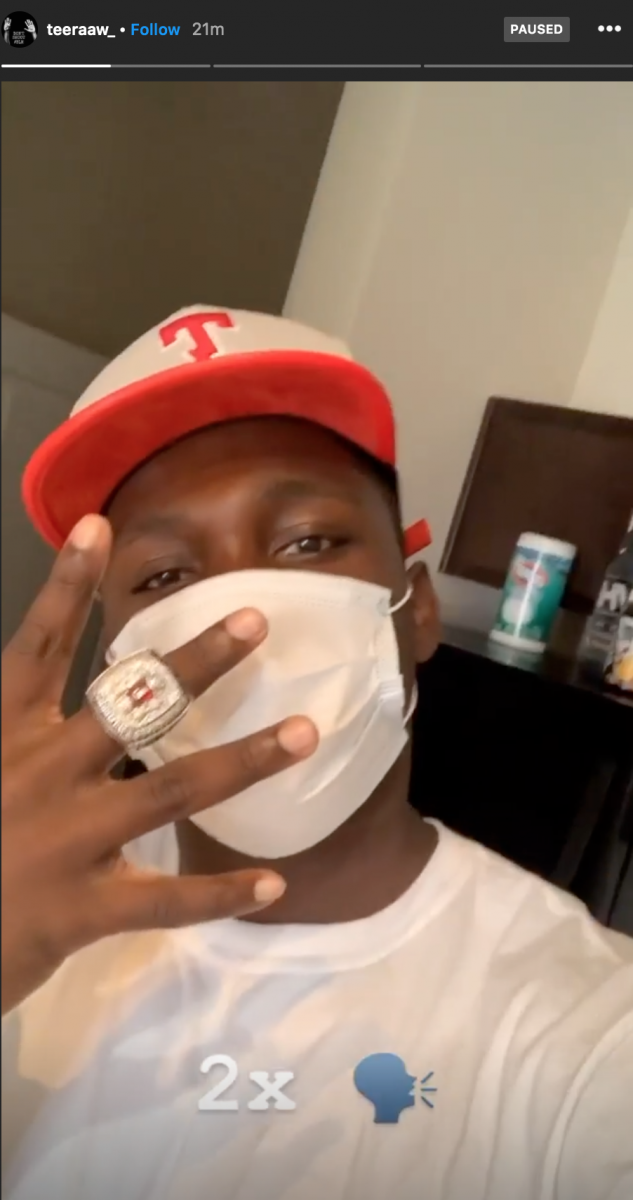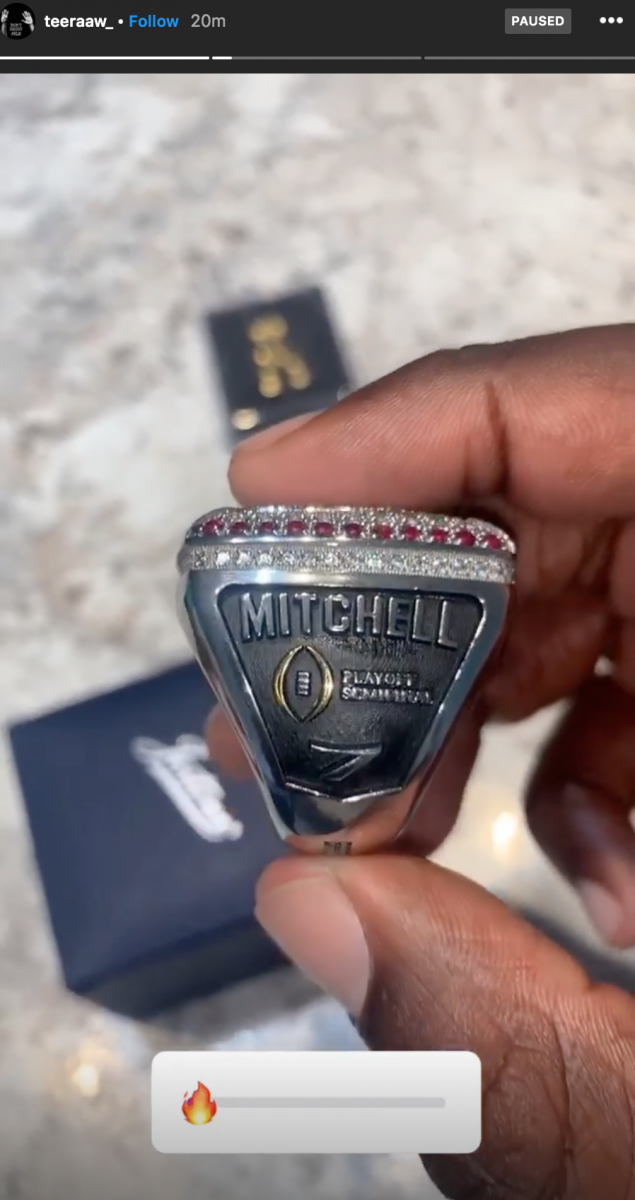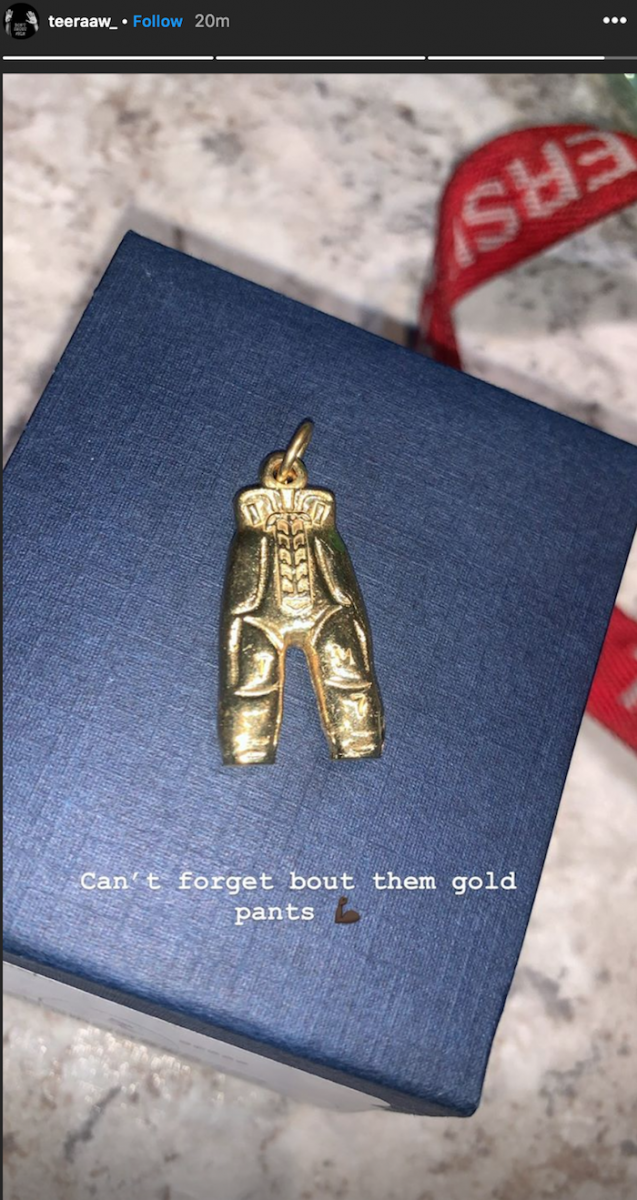 Pay day! #GoBucks pic.twitter.com/OG2Vwu1TZL

— Ruck (@Jeremy_Ruckert1) July 15, 2020
Thankful and grateful for these! This is THE Ohio State! More on the way! #gobucks #brotherhood pic.twitter.com/KKfIfQfzFg

— Master W. Teague III (@MasterTeagueIII) July 16, 2020
https://t.co/q40TOEeXf1 pic.twitter.com/A5YWUyTpH6

— Ohio State Football (@OhioStateFB) July 17, 2020
Wednesday marked the first time since March that players and coaches have been permitted to be together at the team facility, as NCAA guidelines now allow Ohio State football coaches to observe workouts and conduct up to eight hours of activities per week with each player. This seems like a fitting way to celebrate.
The players are being awarded Ohio State's third-straight Big Ten title ring and eighth consecutive pair of Gold Pants, commemorating the longest Buckeye winning streak in the history of the rivalry.
Here's to beating Michigan – and everyone else, too.