It hasn't even been a month since Ohio State hung 56 points on Michigan, and the constant war between the two programs isn't taking a break anytime soon.
Earlier in the week, former Michigan videographer Ty Rogers caught some heat from the Wolverine faithful – and some former and current players and staffers – when he pointed out how far ahead of the game Ohio State seemed to be.
I spent nearly 3 years working at Michigan...

After spending 12 hours inside OSU yesterday I have one thought...

Michigan is way behind.

— tR. (@_TyRogers_) December 18, 2019
Signing day graphics and social media graphics dont matter and arent important in recruiting.

If thats the mindset yikes! Idk about you but everything matters at certain schools. Mindset. Culture. Its just different.

— tR. (@_TyRogers_) December 18, 2019
Friday, Michigan captain Khaleke Hudson was asked about Rogers' comments and didn't hold back.
"I'm not sure what they got at their facility, but I know we got one of the best facilities in the world," Hudson told Wolverines Wire. "And we've got one of the best coaches in the world. We got the best teammates in the world.
"I don't know where they're at, but I know we're higher up."
Okay, fine. Be proud of your facilities. It's largely subjective, so whatever. What about the talent gap?
"I feel like our talent is better," Hudson said.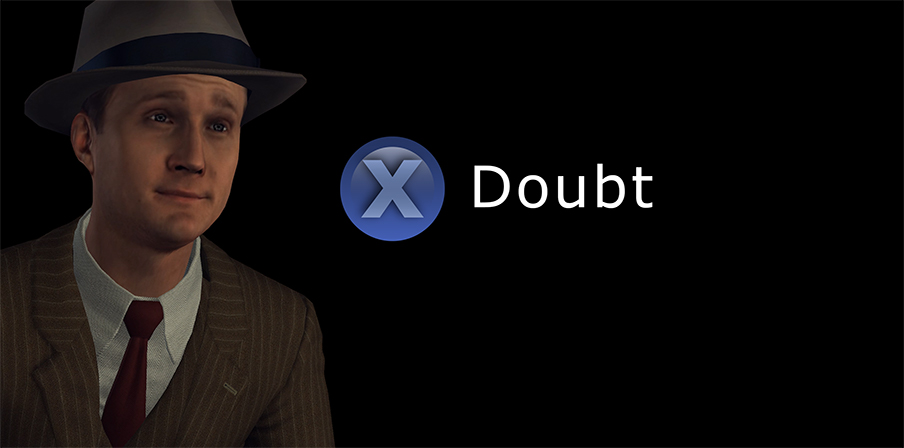 That's quite the take from a man who will leave Michigan 0–4 against the Buckeyes. The Wolverines, in fact, have lost eight-straight and 15 of 16 to Ohio State.
Maybe it's because the talent on Hudson's team really isn't better. In the last four recruiting classes signed by each school, including the class of 2020, inked on Wednesday, Ohio State has signed 57 four-star prospects to Michigan's 52, according to the 247 Sports Composite Rankings. That's not such a big gap, but when it comes to five-star prospects – the elite of the elite – 13 have made their way to Columbus, with only two committing to Michigan during that time.
These prospects are game-changers and Ohio State is getting nearly seven times as many of these five-star prospects as Michigan is getting.
Maybe we can look at the NFL Draft for context, but Hudson probably wouldn't like that very much because the Buckeyes have had 12 players taken in the first round of the last four drafts, while the Wolverines have had just four. 
Yeah.
This is the second year in a row that a Wolverine has said something ridiculous after getting pasted by the Buckeyes. Last year, Michigan linebacker Chase Winovich called the 62-39 beating Ohio State gave the Wolverines a "mirage," which earned him a quick death from the Ohio State football video team.
On one hand, you don't expect Wolverines to roll over and say they can't beat Ohio State. We absolutely get that. On the other, however, you hope they're grounded in some form of reality. In the meantime, Ryan Day and Ohio State can keep scooping up these juicy quotes.