Welcome to the seventh installment of Friday Night Fights, 2018.
This series is your opportunity to prove how clairvoyant you are regarding Ohio State's upcoming football fortunes. It also gauges how good or bad your #takes are, should you choose to defend them in the comments.
It's Week 7 and Minnesota comes to town. I'm sorry, did someone say seven and Minnesota?
Let's check the results from last week's Fights and the best #takes from the week: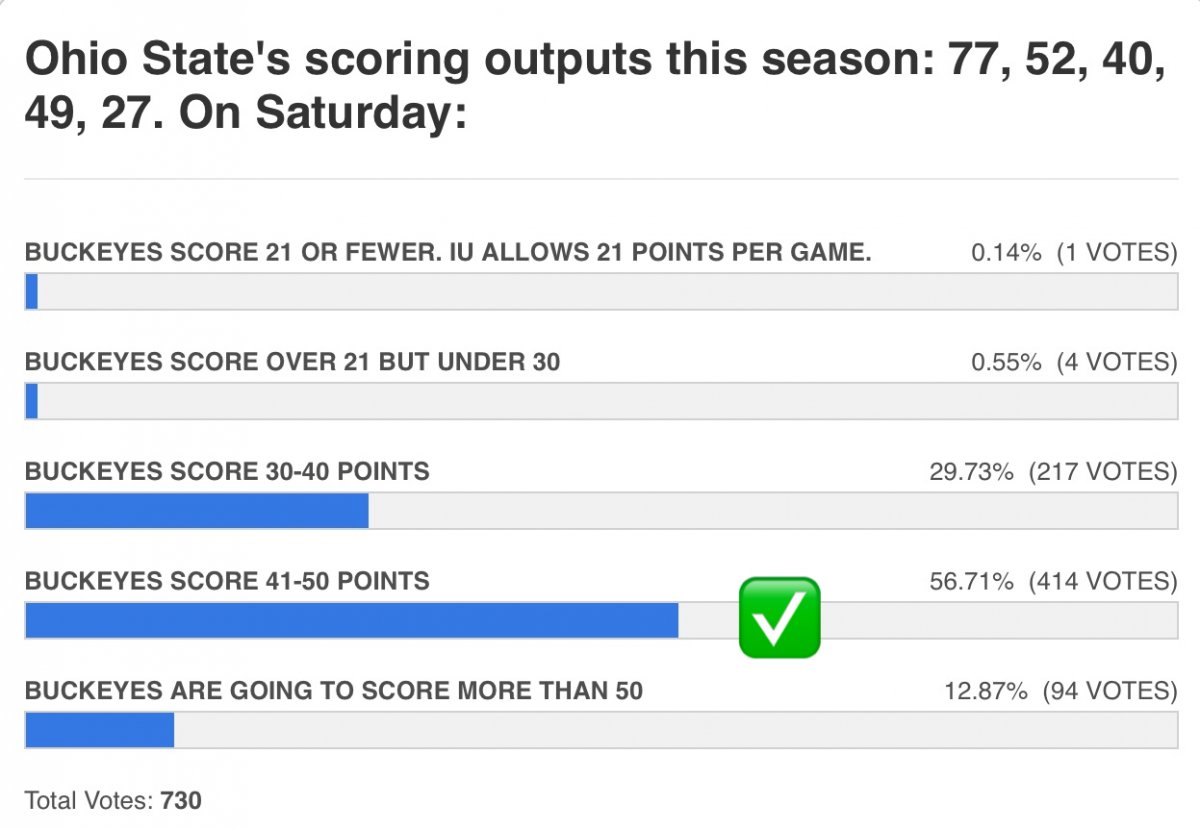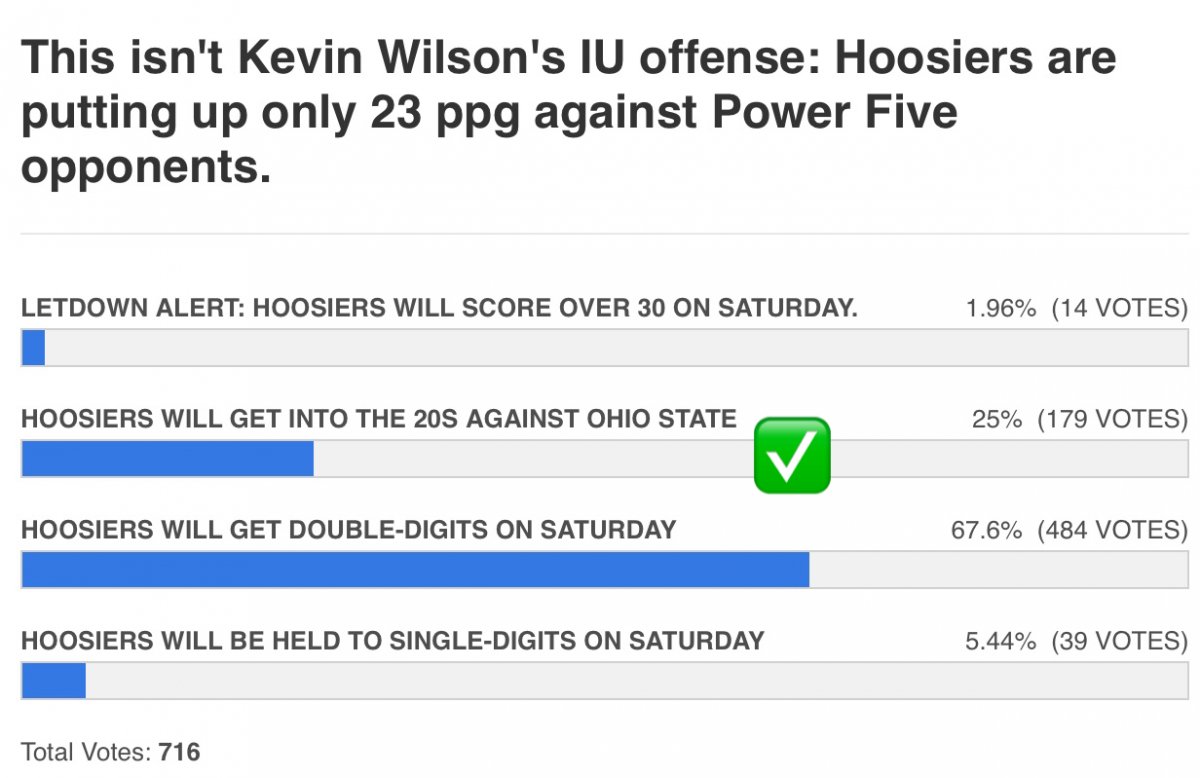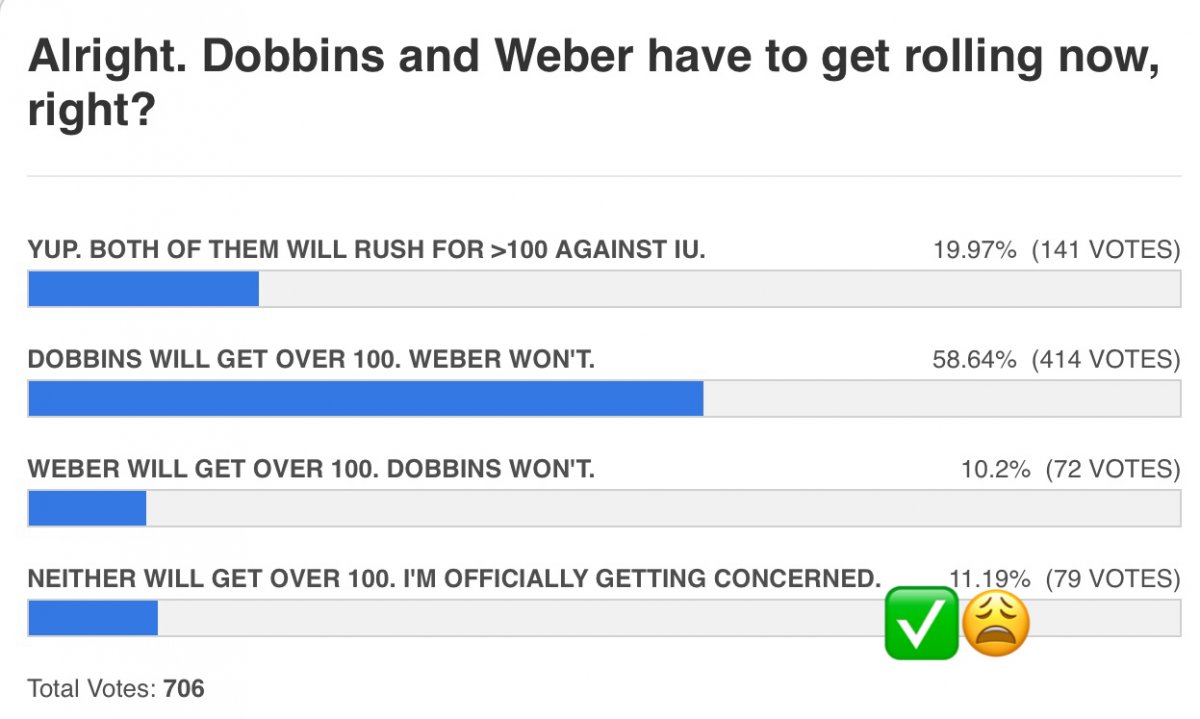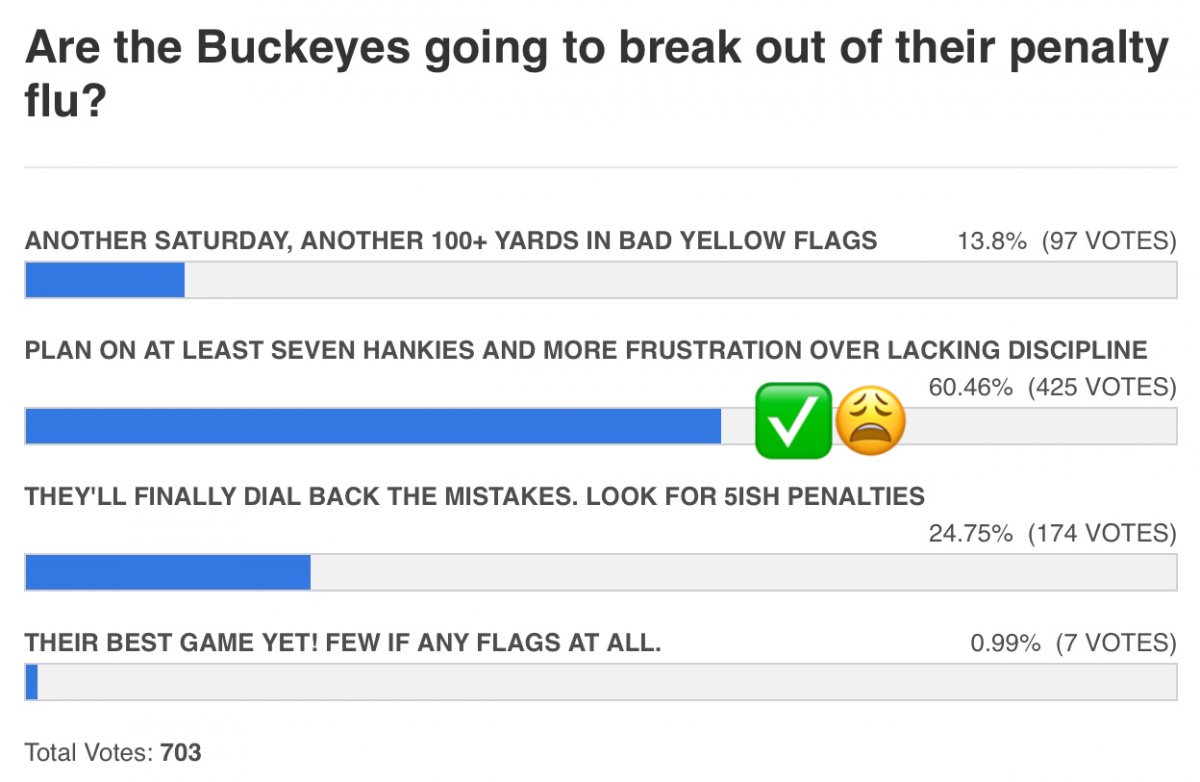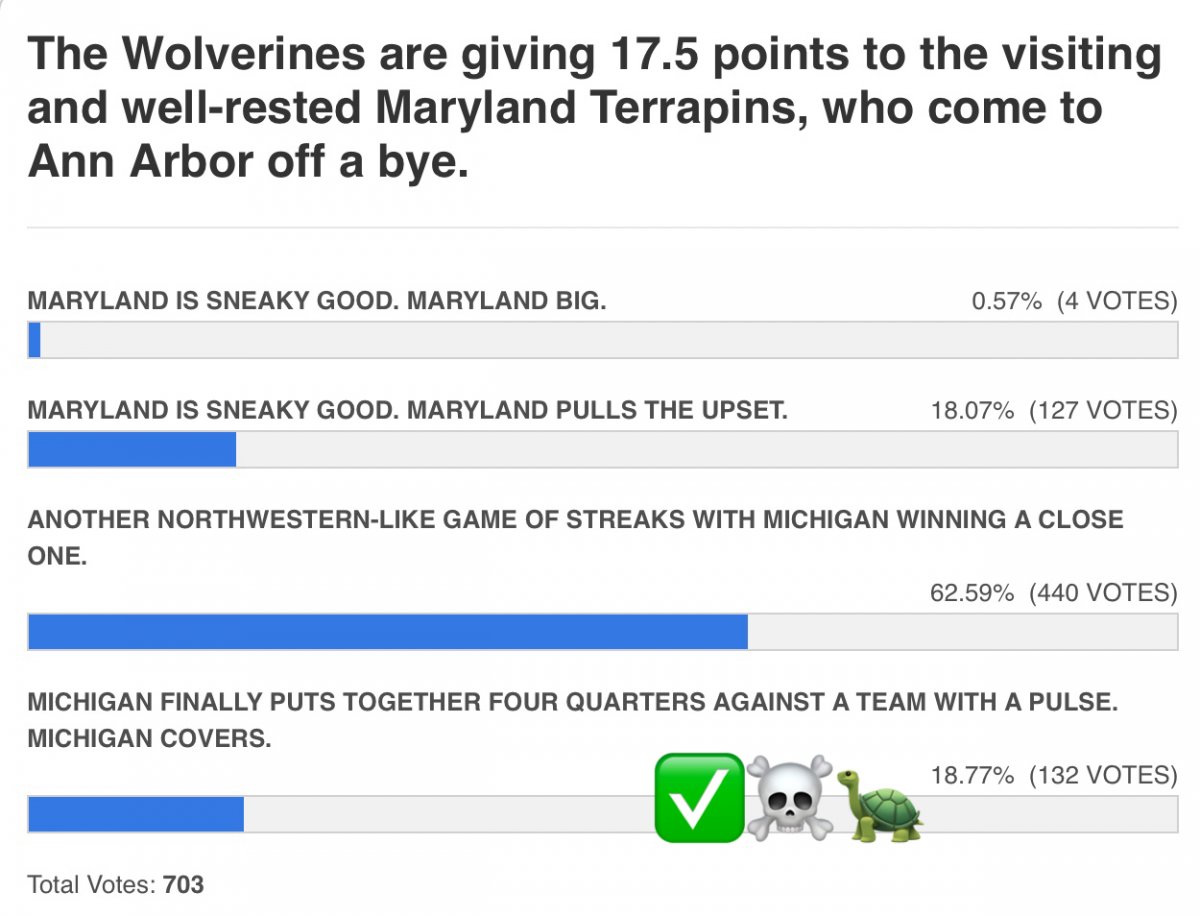 Let's check some of the choice #takes: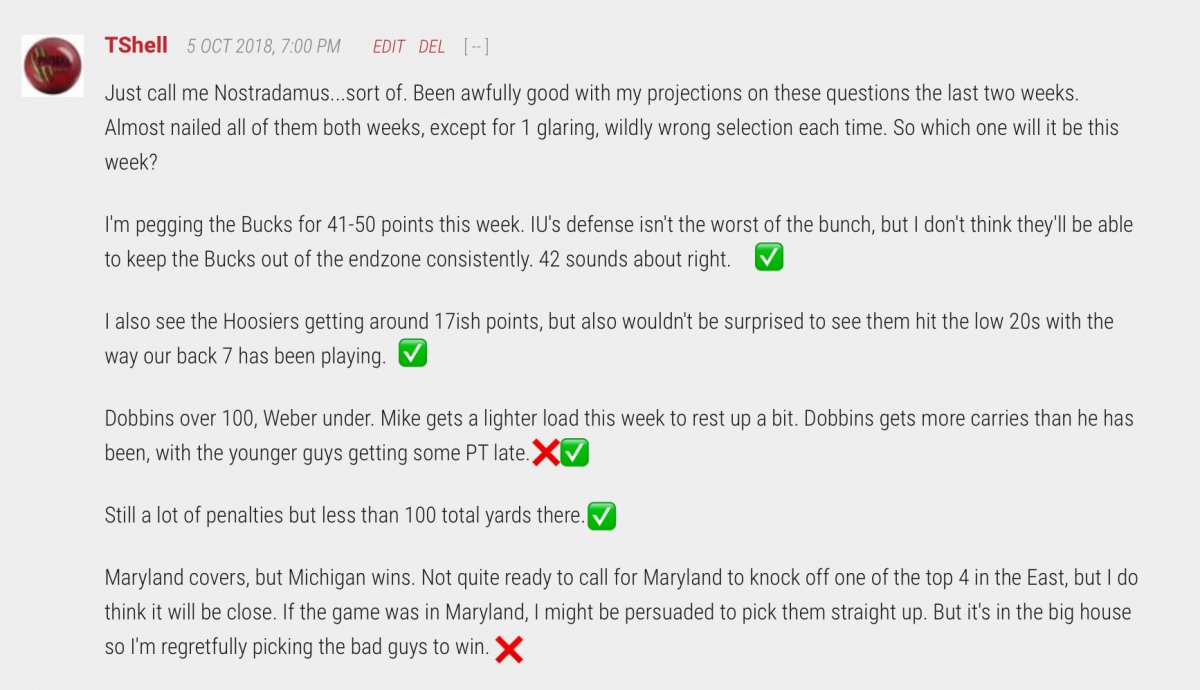 Onto this week's Fights: