While most of Big Ten Media Days is filled with coach speak and questions about the overall talent level of each team in the conference, I try to create a fun exercise for the players instead.
Last year, I asked all 42 athletes in attendance to try to draw their school's primary logo from memory. Some of them weren't very pretty. This time around, though, I handed every player a blank template and gave them the task of designing their team's alternate uniform.
Some — admitting their lack of skill with a pen — declined to take part, while others either attempted to draw or simply gave instructions on what they'd like to see when it comes to colors and logos.
With all that in mind, I recreated their designs on my own personal uniform template below. It appears some programs would be well-served asking their players for advice moving forward, while others should avoid it for fear of fan backlash.
Let's take a look at what they came up with, shall we?
ILLINOIS DEFENSIVE TACKLE JAMAL MILAN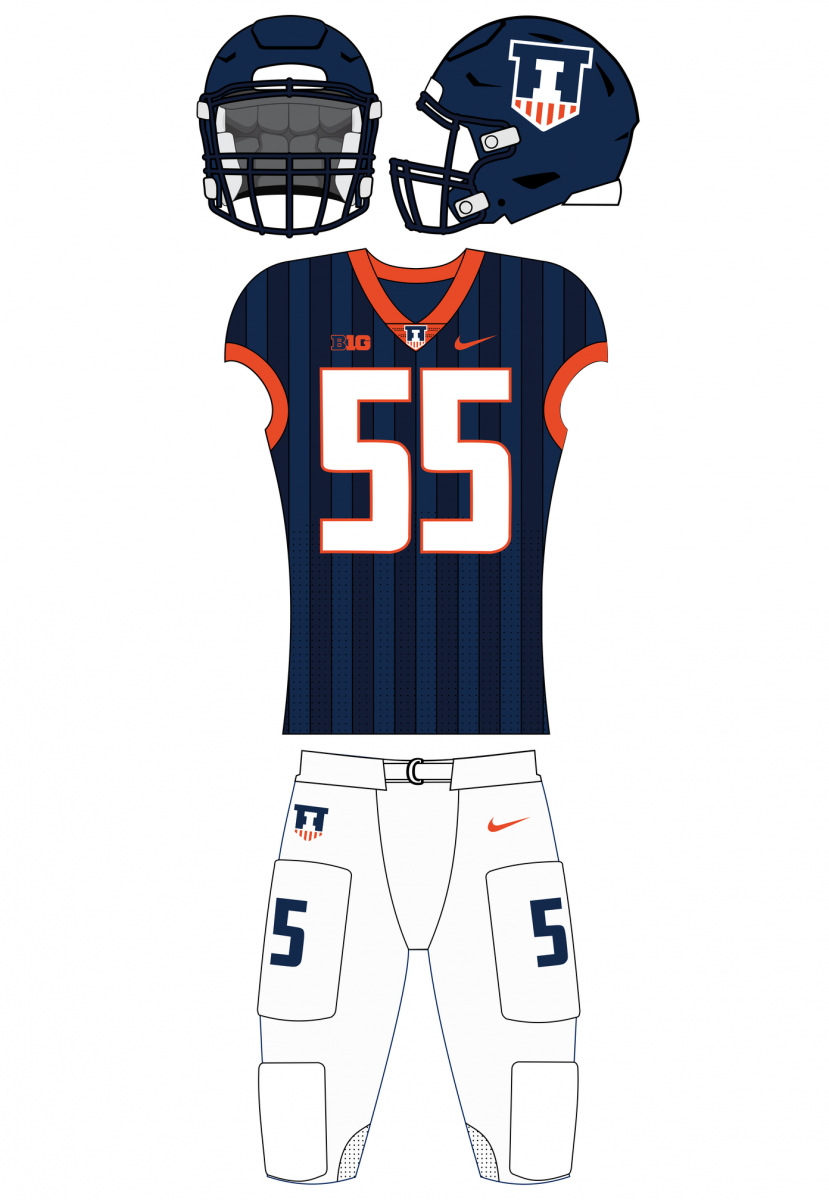 INDIANA SAFETY JONATHAN CRAWFORD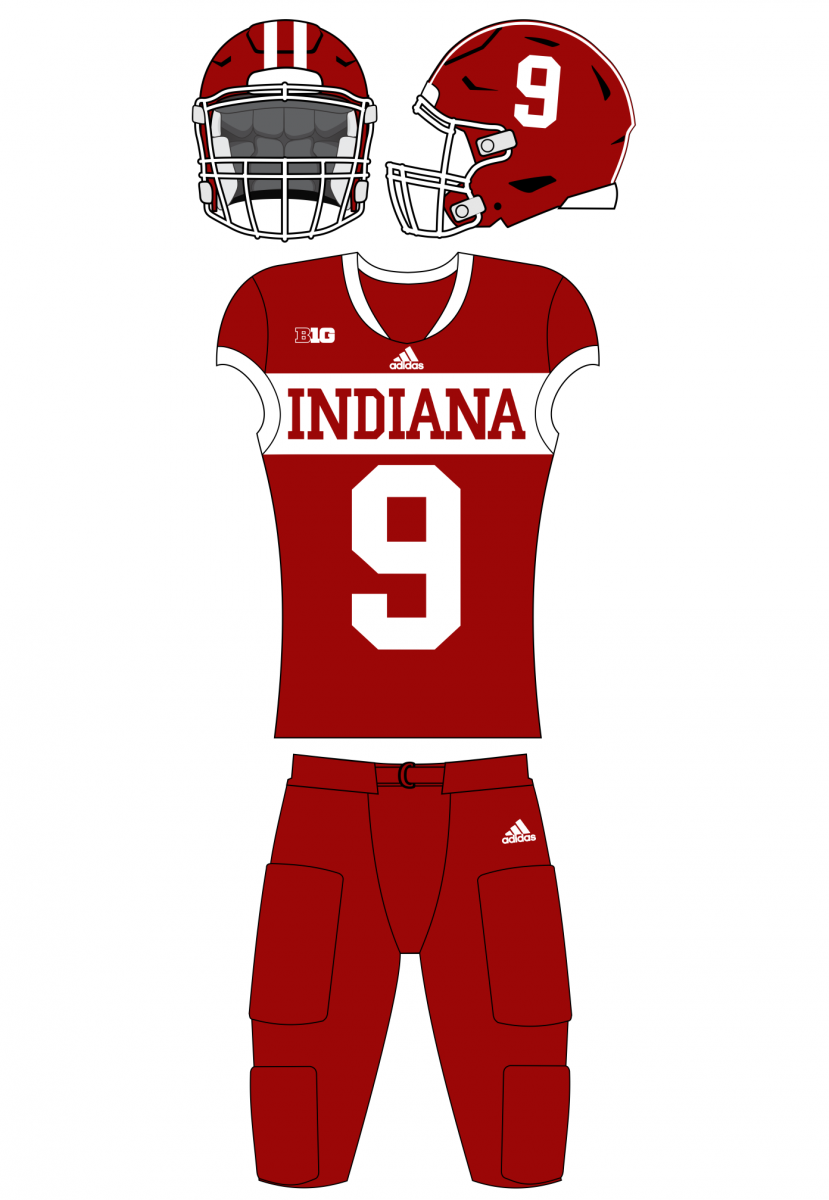 IOWA DEFENSIVE LINEMEN MATT NELSON AND PARKER HESSE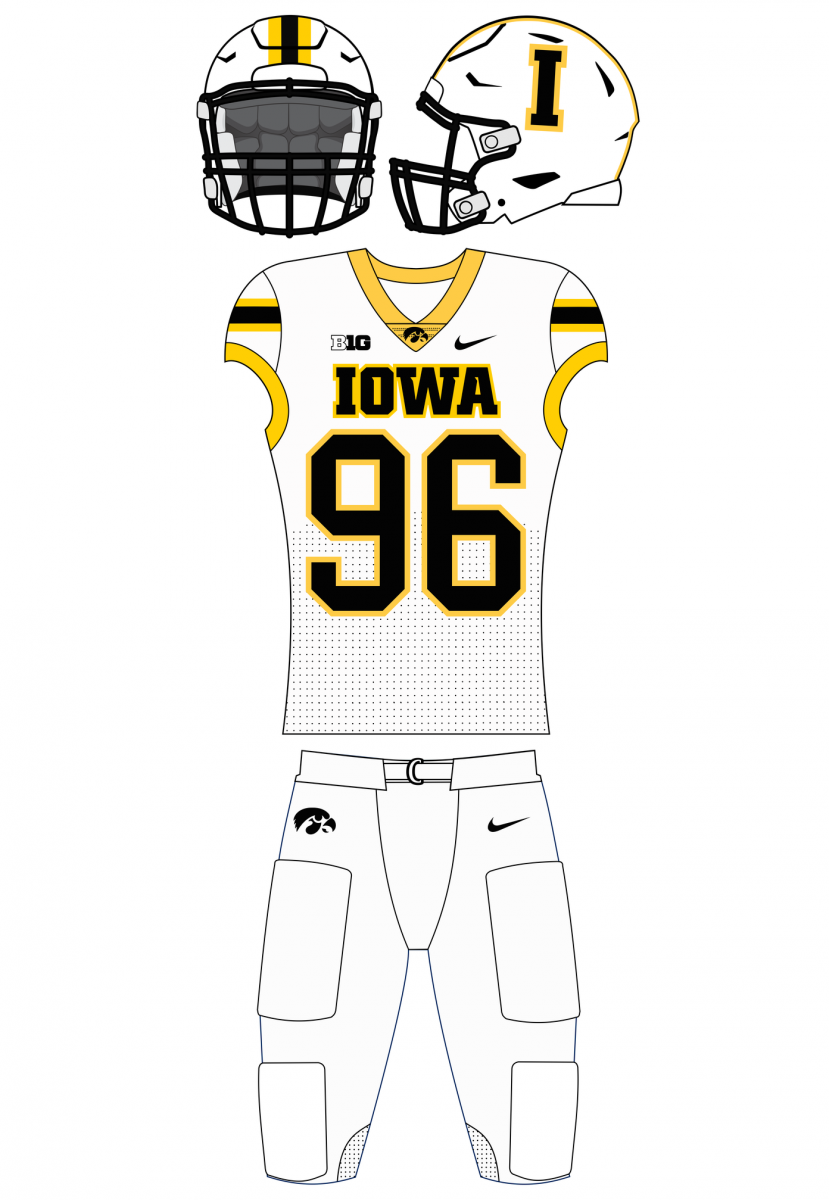 MARYLAND OFFENSIVE TACKLE DERWIN GRAY AND SAFETY DARNELL SAVAGE JR.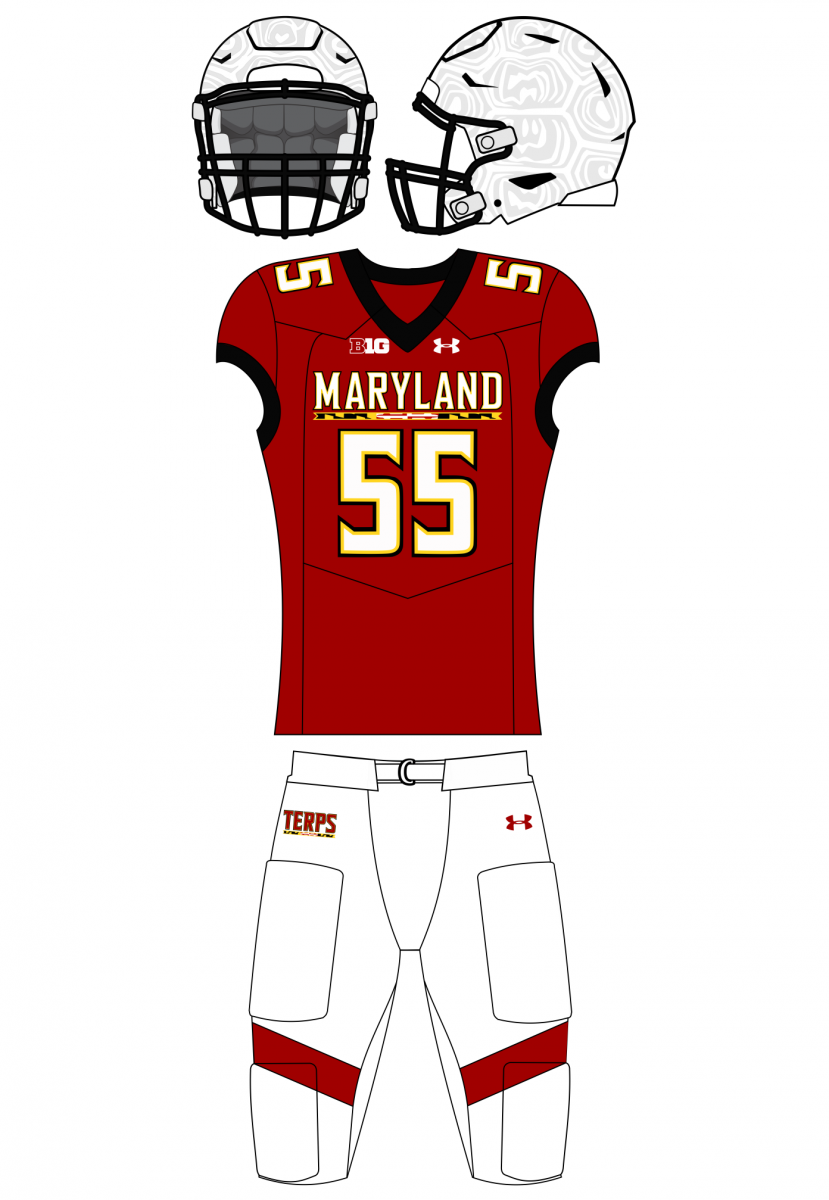 MICHIGAN SAFETY TYREE KINNEL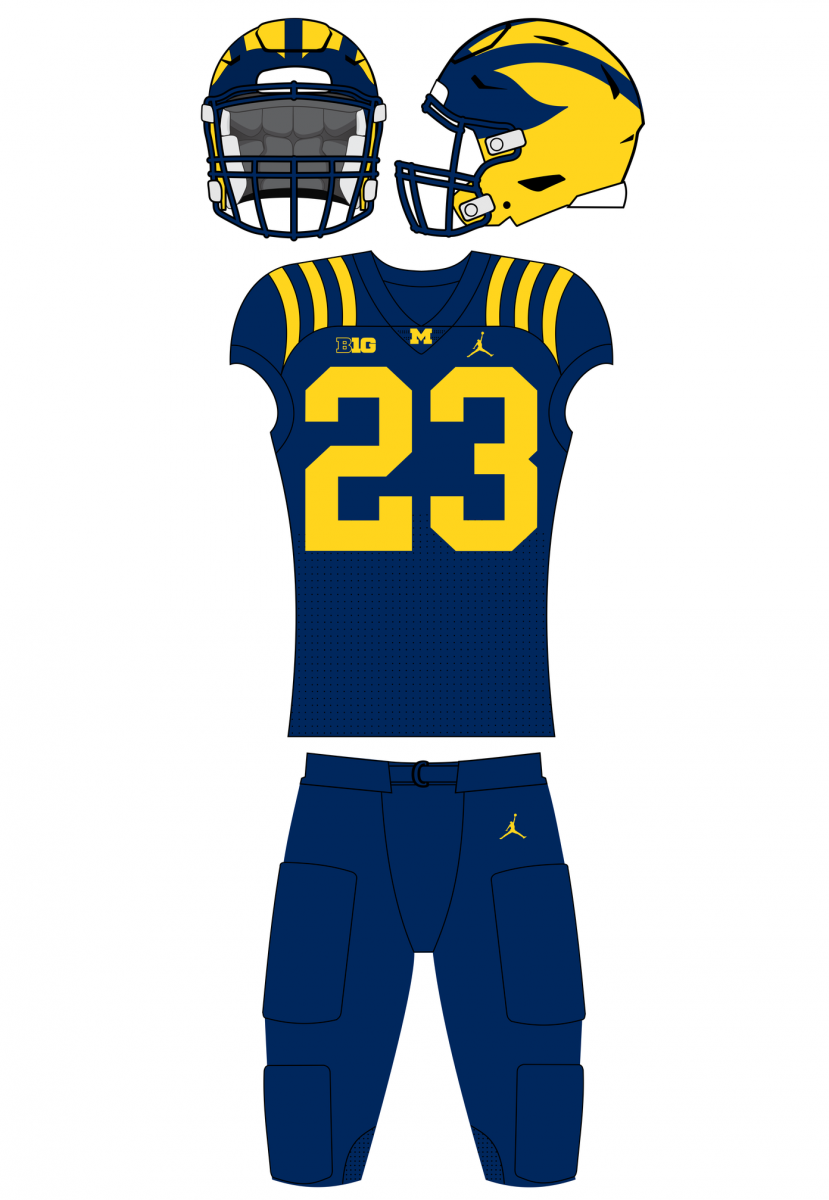 MICHIGAN STATE QUARTERBACK BRIAN LEWERKE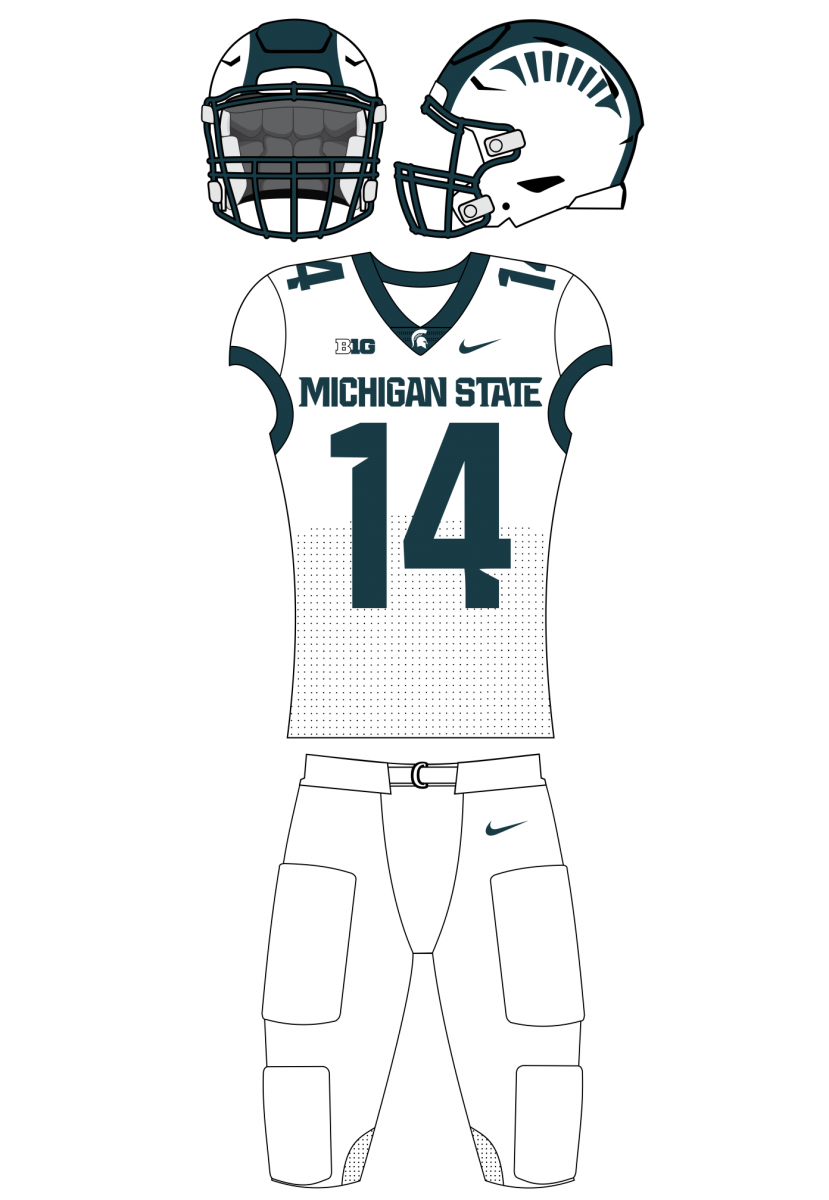 MINNESOTA RUNNING BACK RODNEY SMITH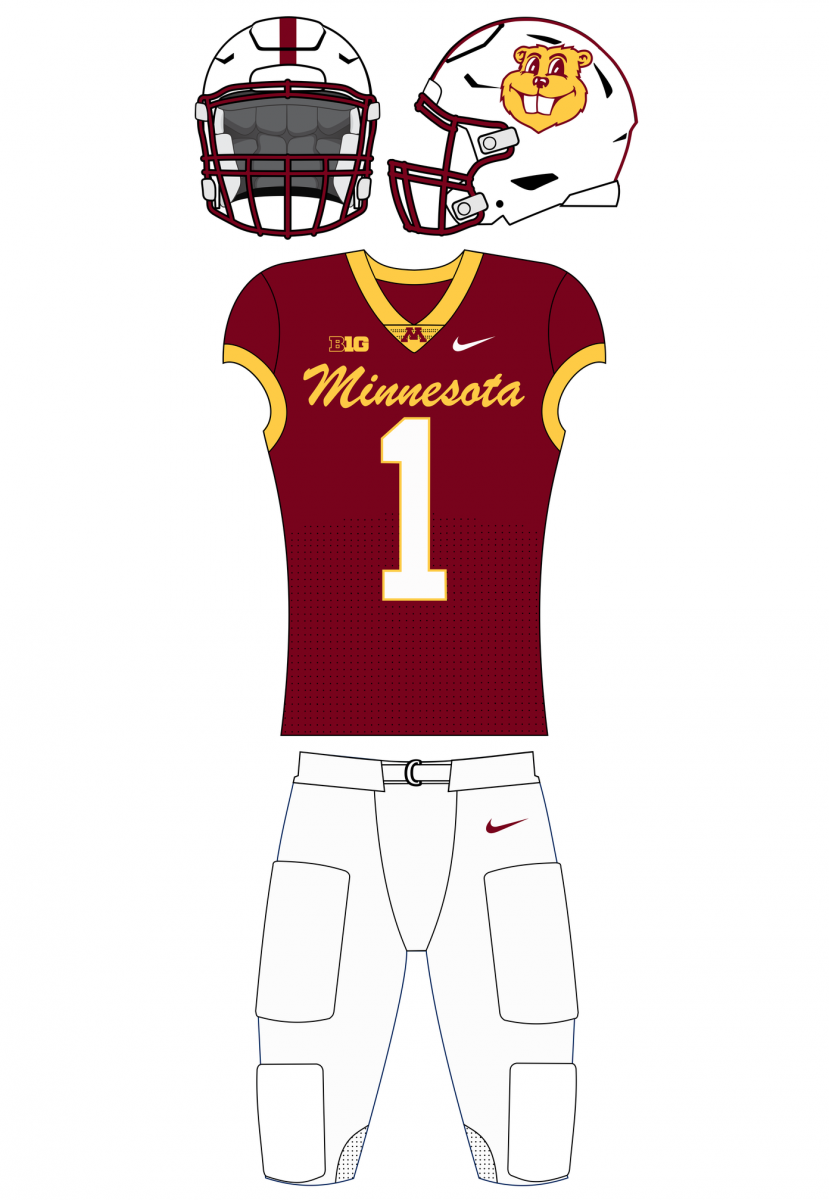 NEBRASKA DEFENSIVE TACKLE MICK STOLTENBERG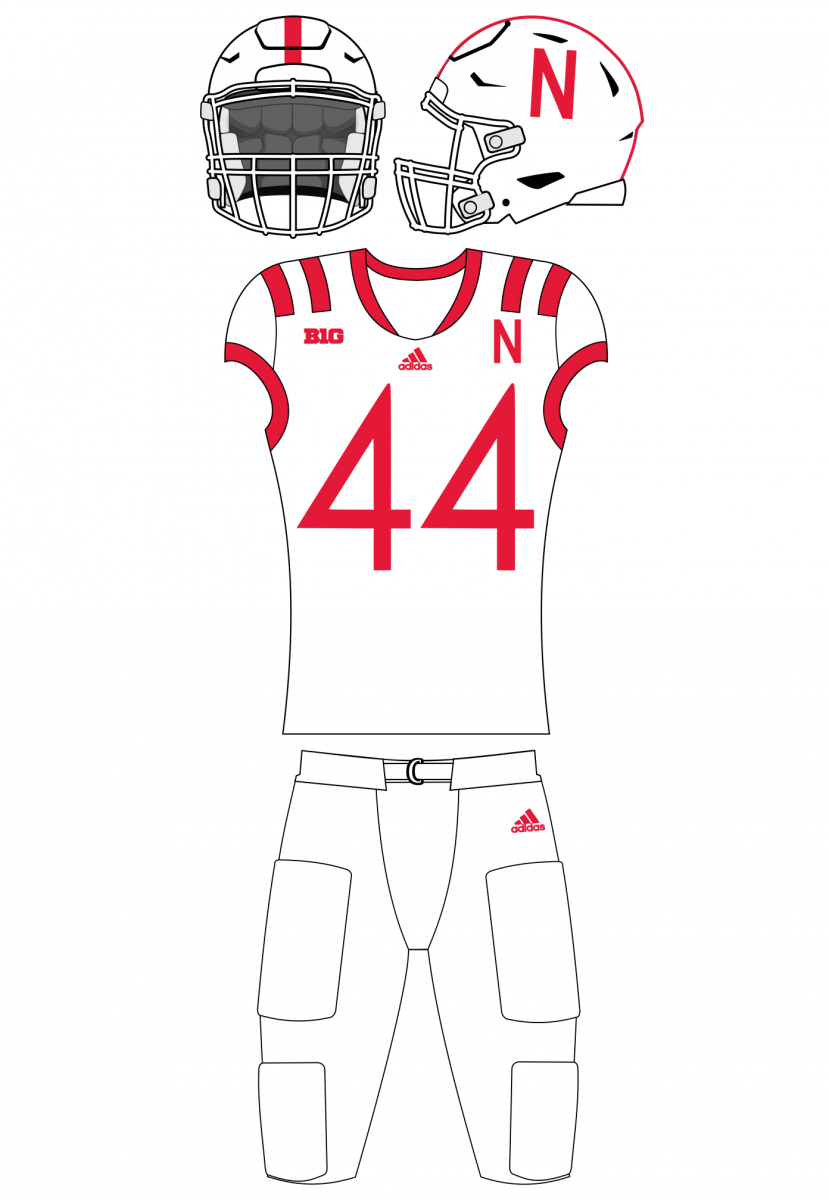 NORTHWESTERN LINEBACKER NATE HALL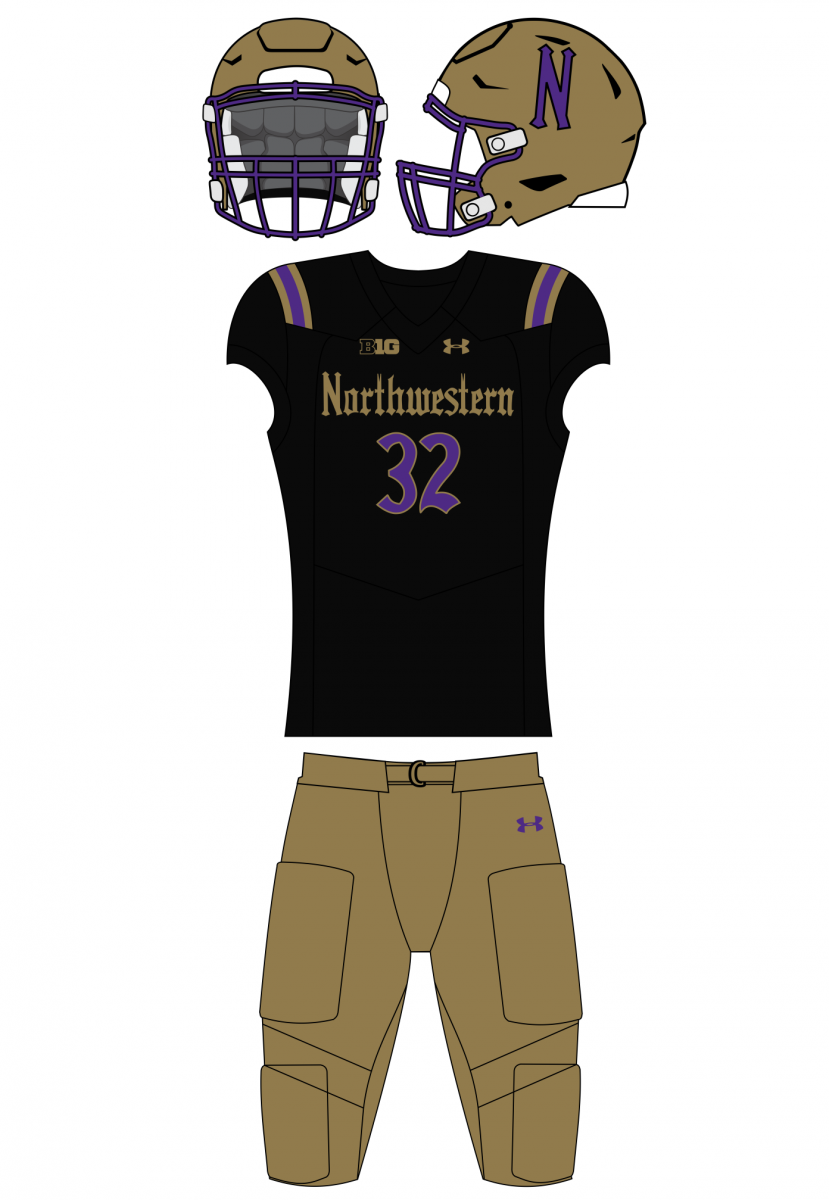 OHIO STATE OFFENSIVE TACKLE ISAIAH PRINCE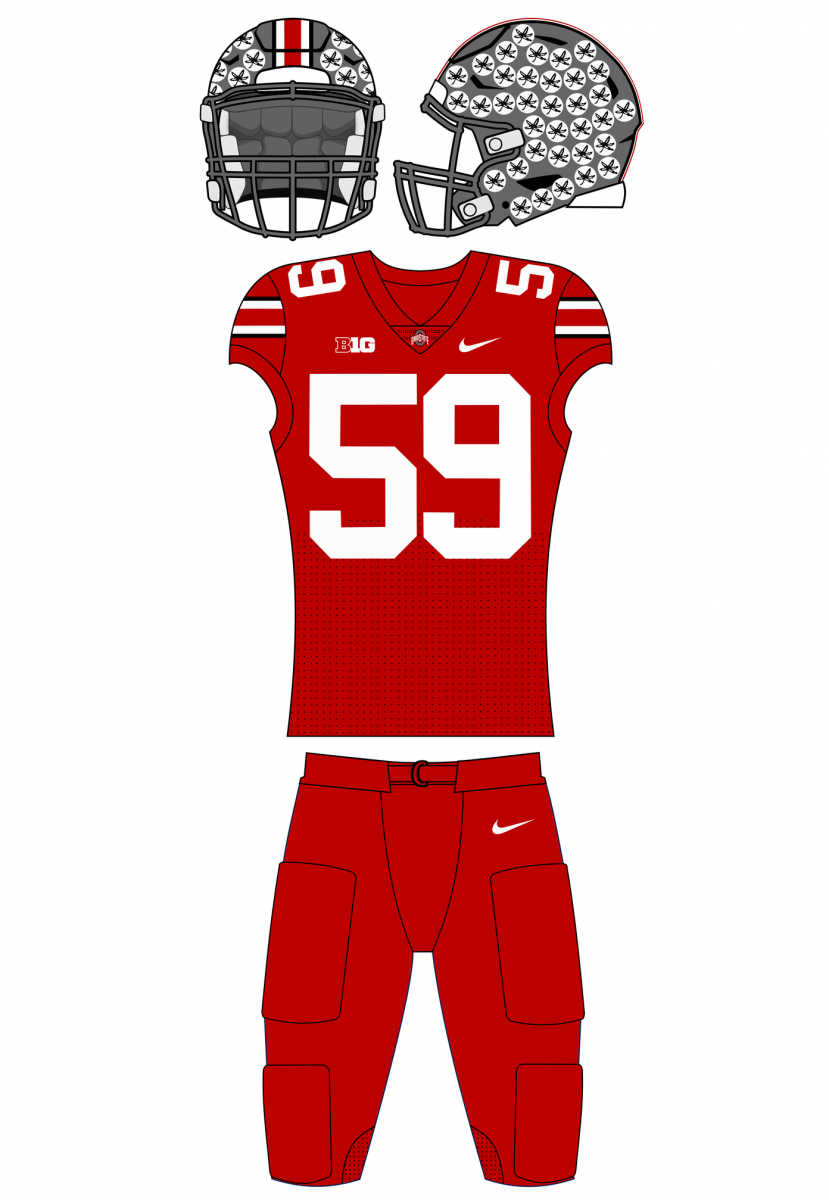 PENN STATE CORNERBACK AMANI ORUWARIYE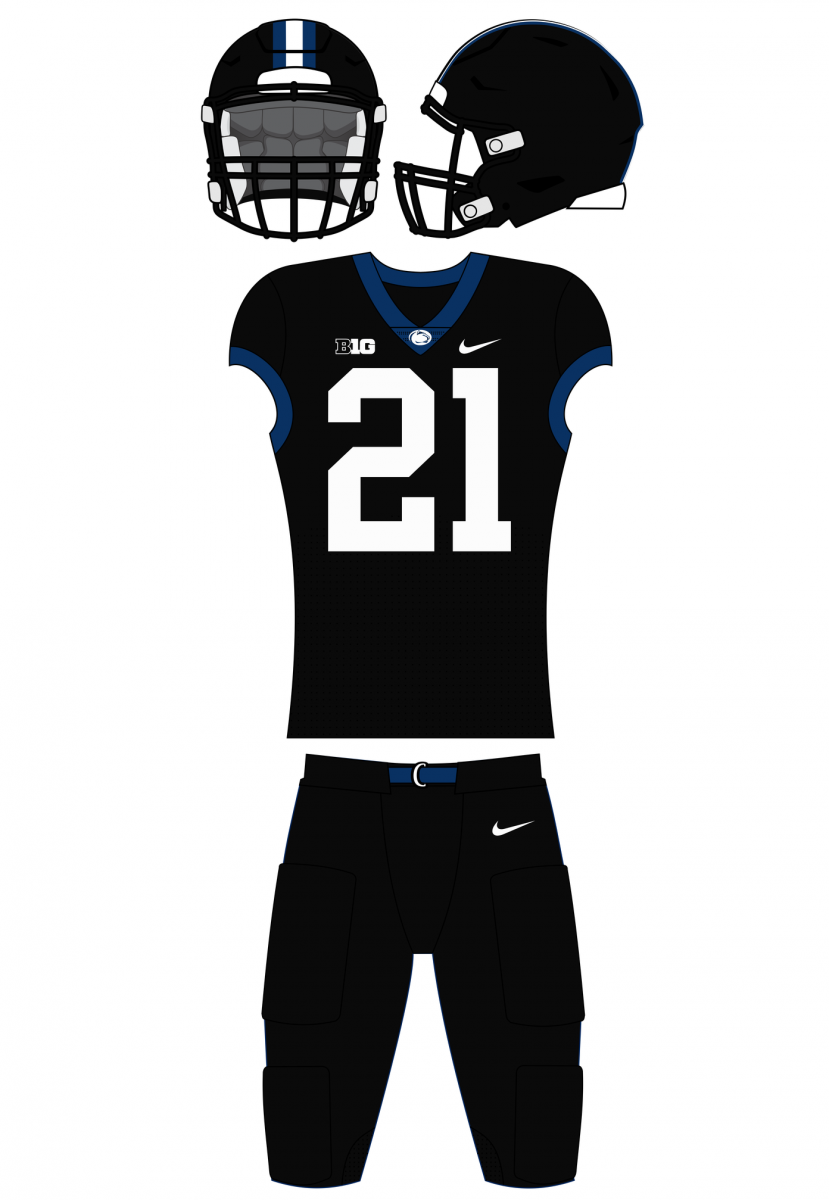 PURDUE LINEBACKER MARKUS BAILEY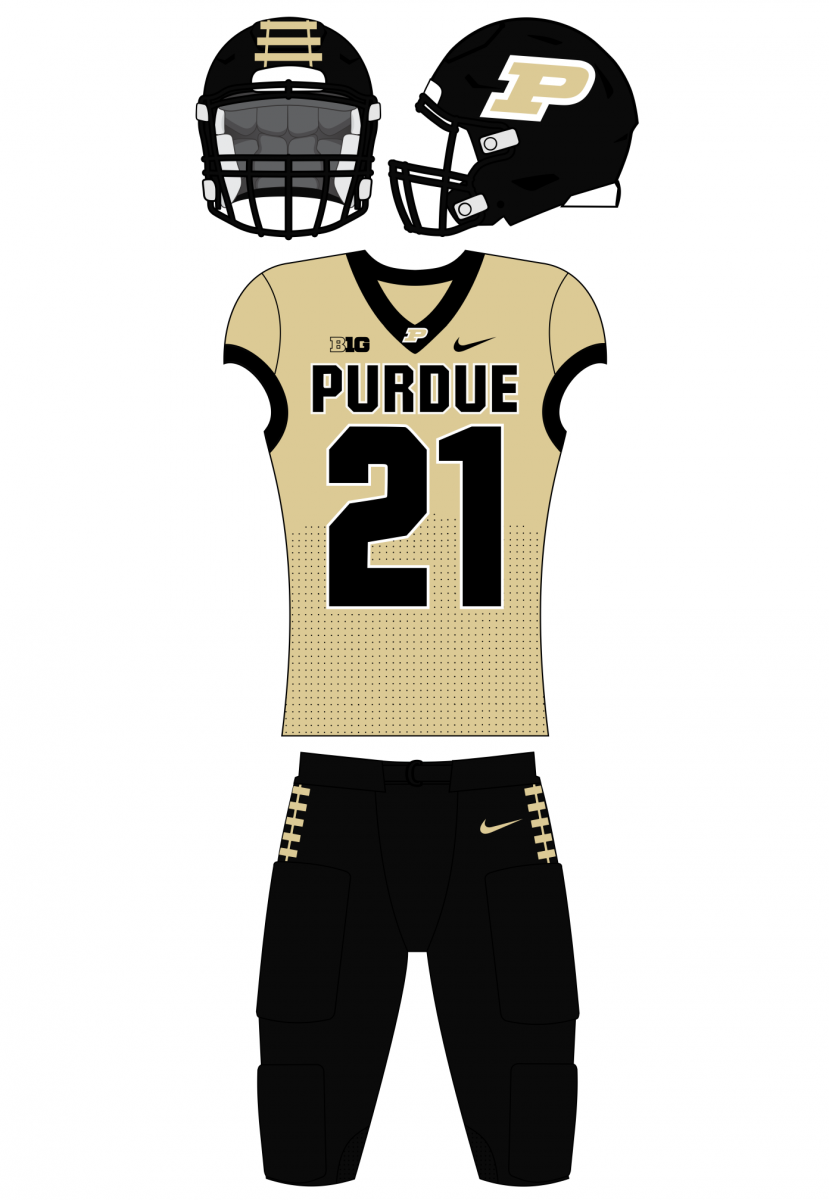 RUTGERS CORNERBACK BLESSUAN AUSTIN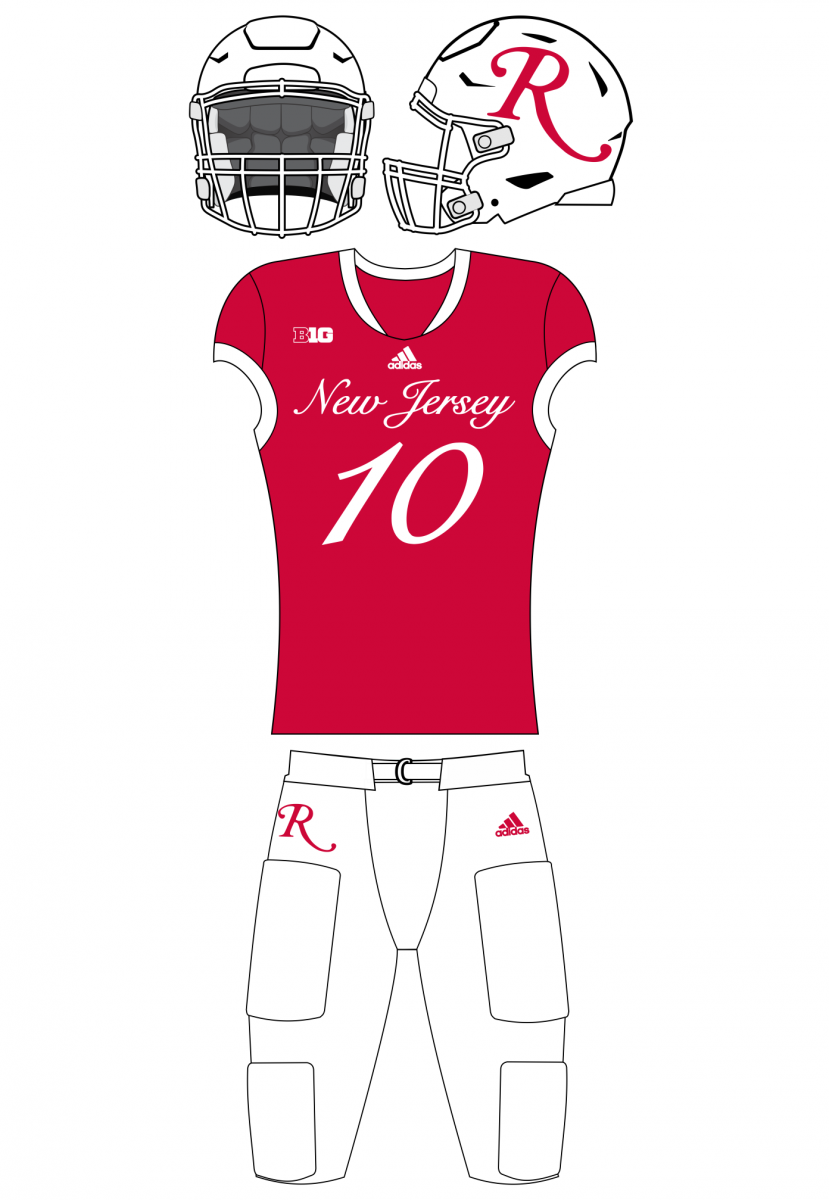 WISCONSIN LEFT GUARD MICHAEL DEITER