Last year, LeBron James hooked up the entire Ohio State football team with exclusive Nike LeBron Zoom Solider 10 cleats for the regular-season finale against Michigan. If running back Mike Weber's Snapchat is any indication, the Cleveland Cavaliers forward has done it again.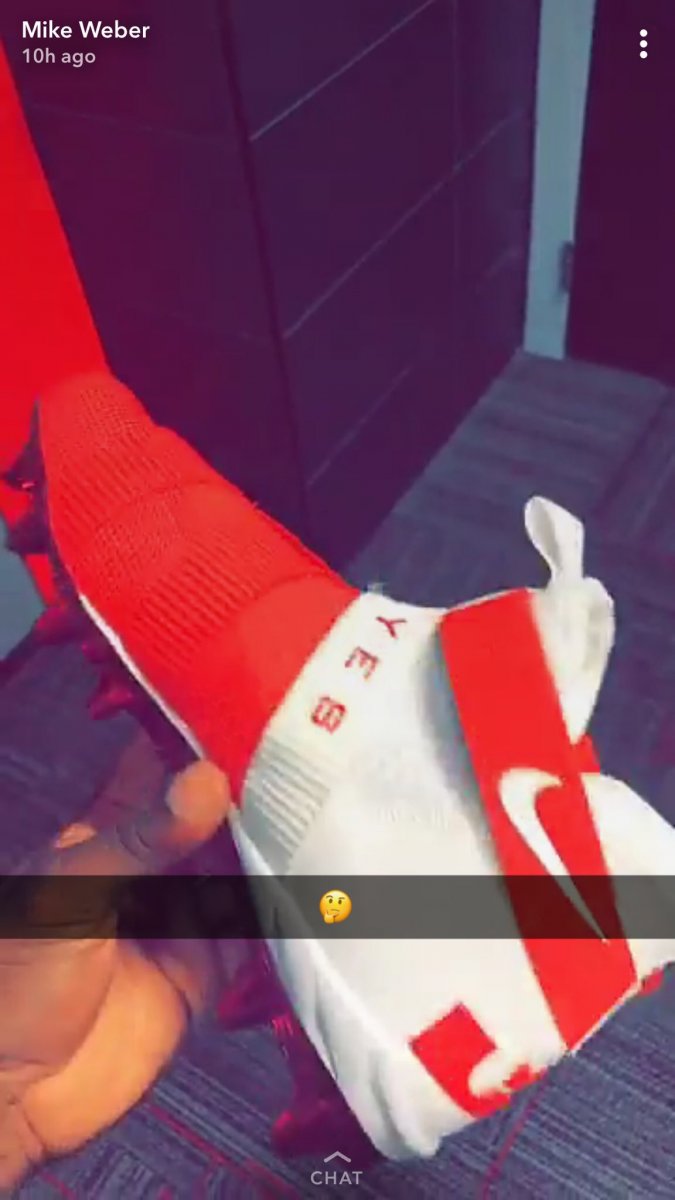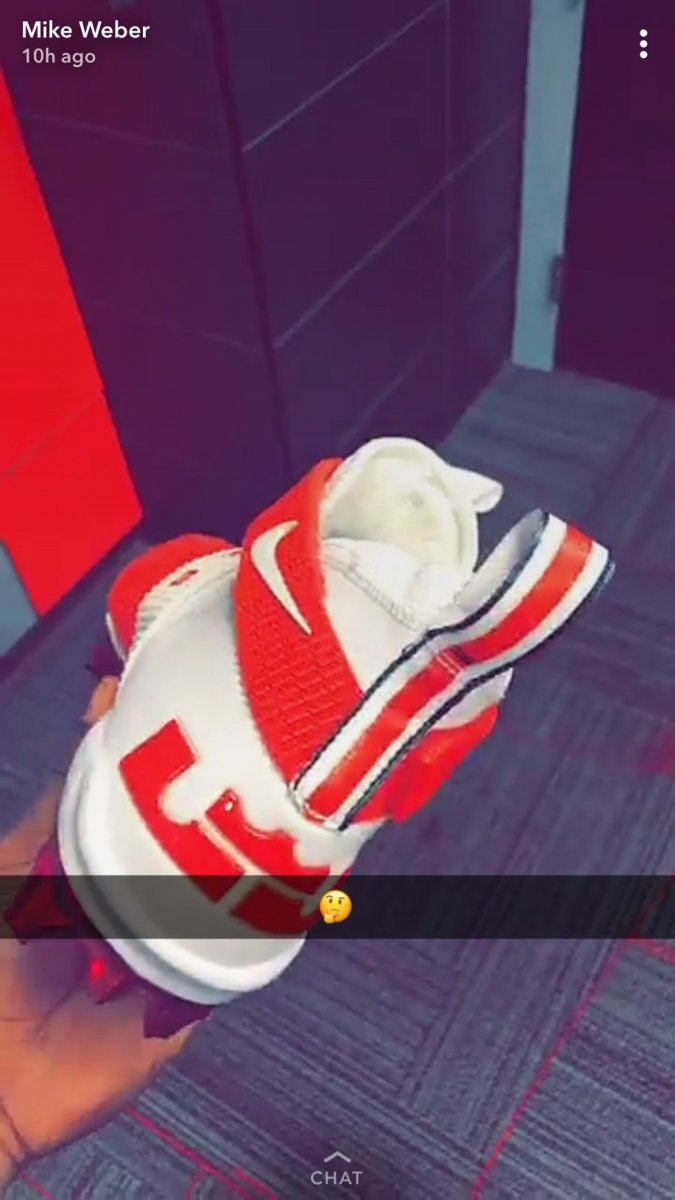 This time, it'll be the Nike LeBron Soldier 11 in the red and white colorway; last year's version was mostly black with a red midsole and toe.
The team previewed them later in the day: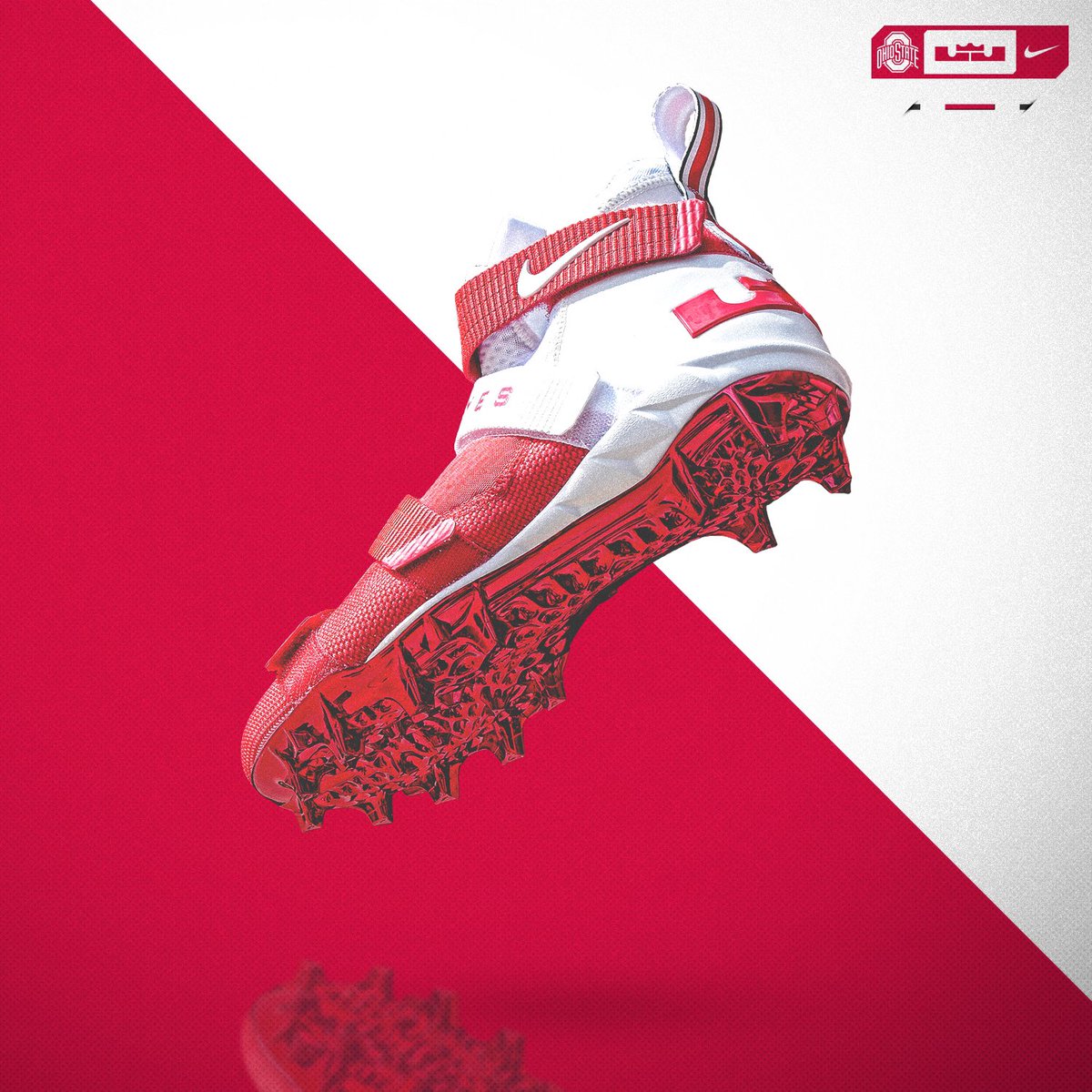 The Wolverines, of course, made waves last summer when they partnered with Nike's Jumpman line, the first college football program to represent Michael Jordan's personal brand. But the Buckeyes have countered with James, who has not been shy about being a fan of the Ohio State football program.
Players have sported LeBron's crown logo on their travel gear this season, and some believe the relationship between the two sides will eventually lead to the Buckeyes wearing the logo on their jerseys. For now, though, the cleats will have to do.