We've known for a while that Ohio State is going to wear 1916 throwback uniforms against Nebraska. Now we know for certain what they'll look like, as sources have shared with Eleven Warriors the retail version of the jersey.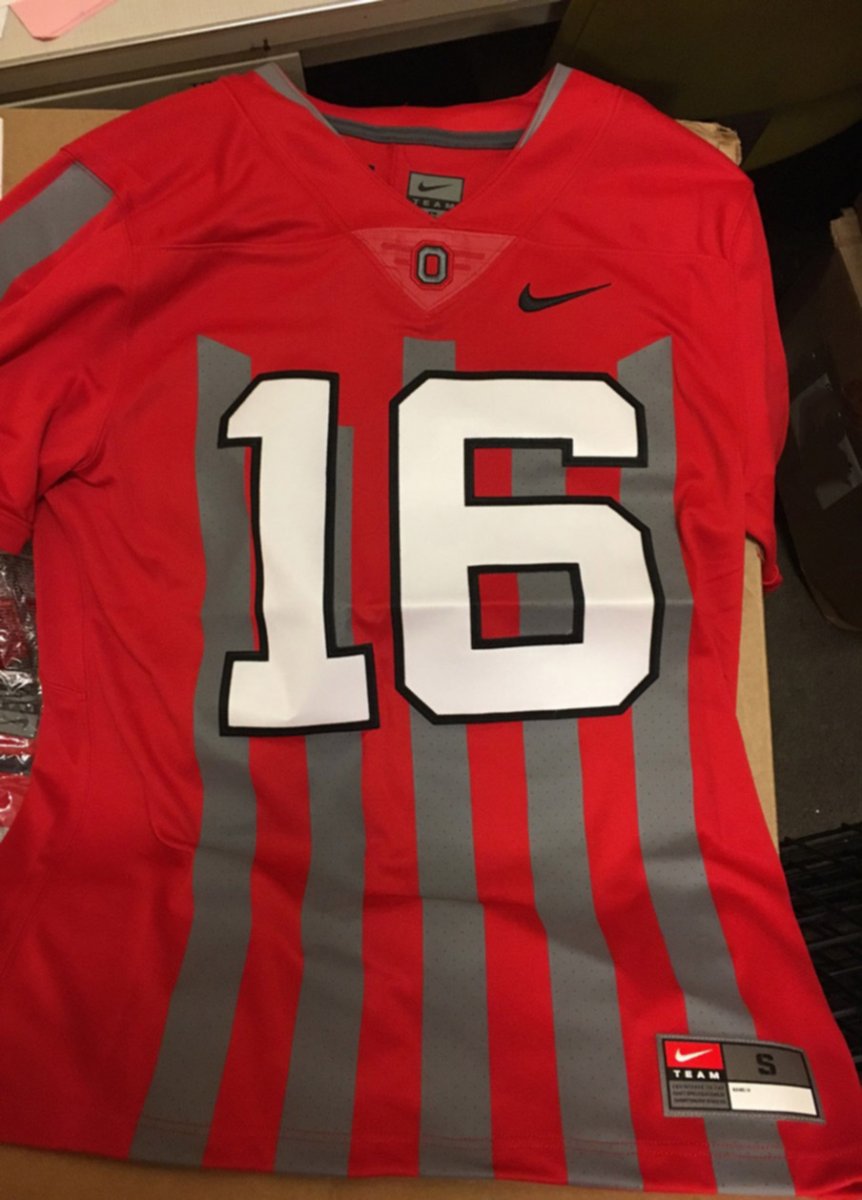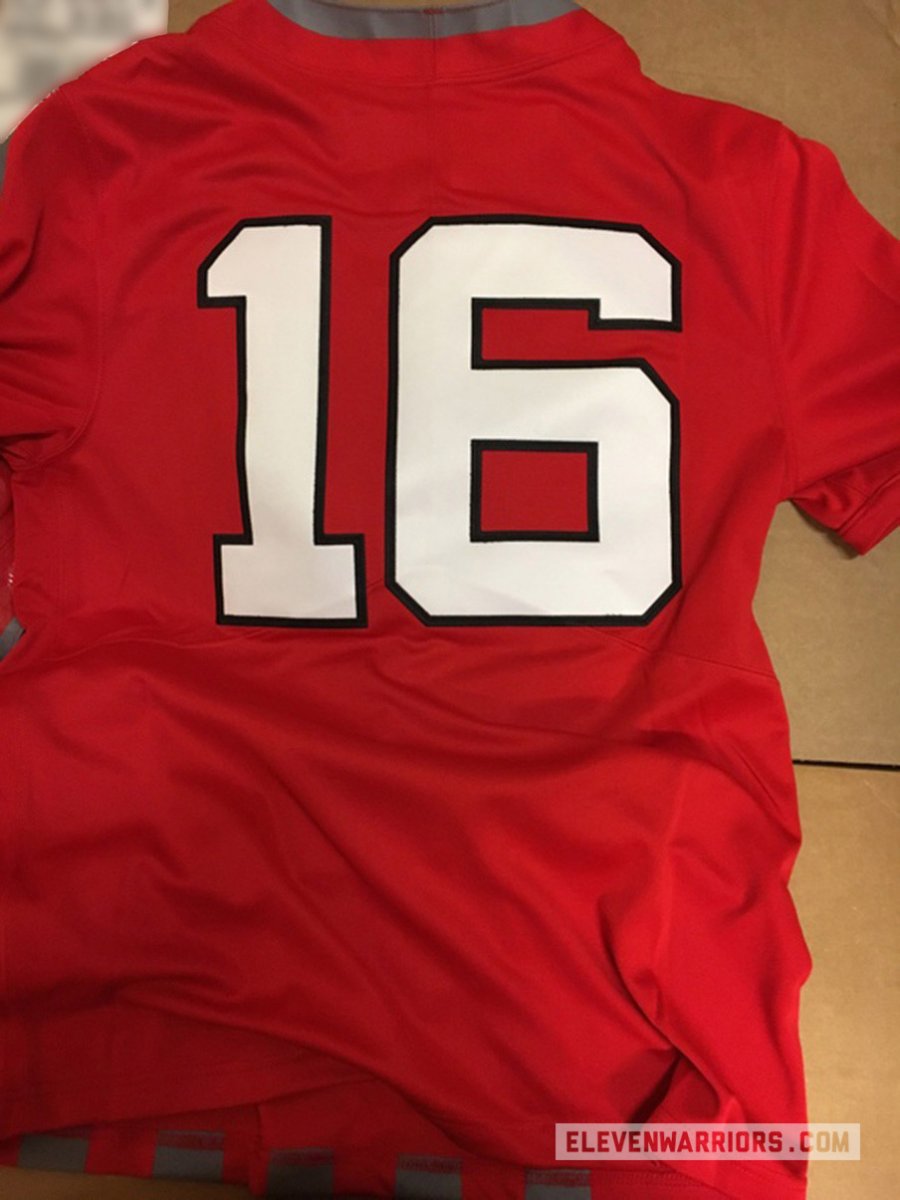 The uniforms will be on Nike's Vapor Untouchable template, which Oregon first debuted during the 2015 Alamo Bowl. It will feature vertical stripes similar to those worn during the Chic Harley era.
The retail versions will be available for purchase on Nov. 1 with a price tag of $150. It was previously reported they would be on sale Oct. 30.