With its overtime loss to Wisconsin on Sunday, Ohio State is set to be the eighth seed in the Big Ten tournament.
The Buckeyes will open conference tournament play against No. 9 seed Indiana on Thursday at 12:30 p.m. at the United Center in Chicago. The game will be televised on BTN.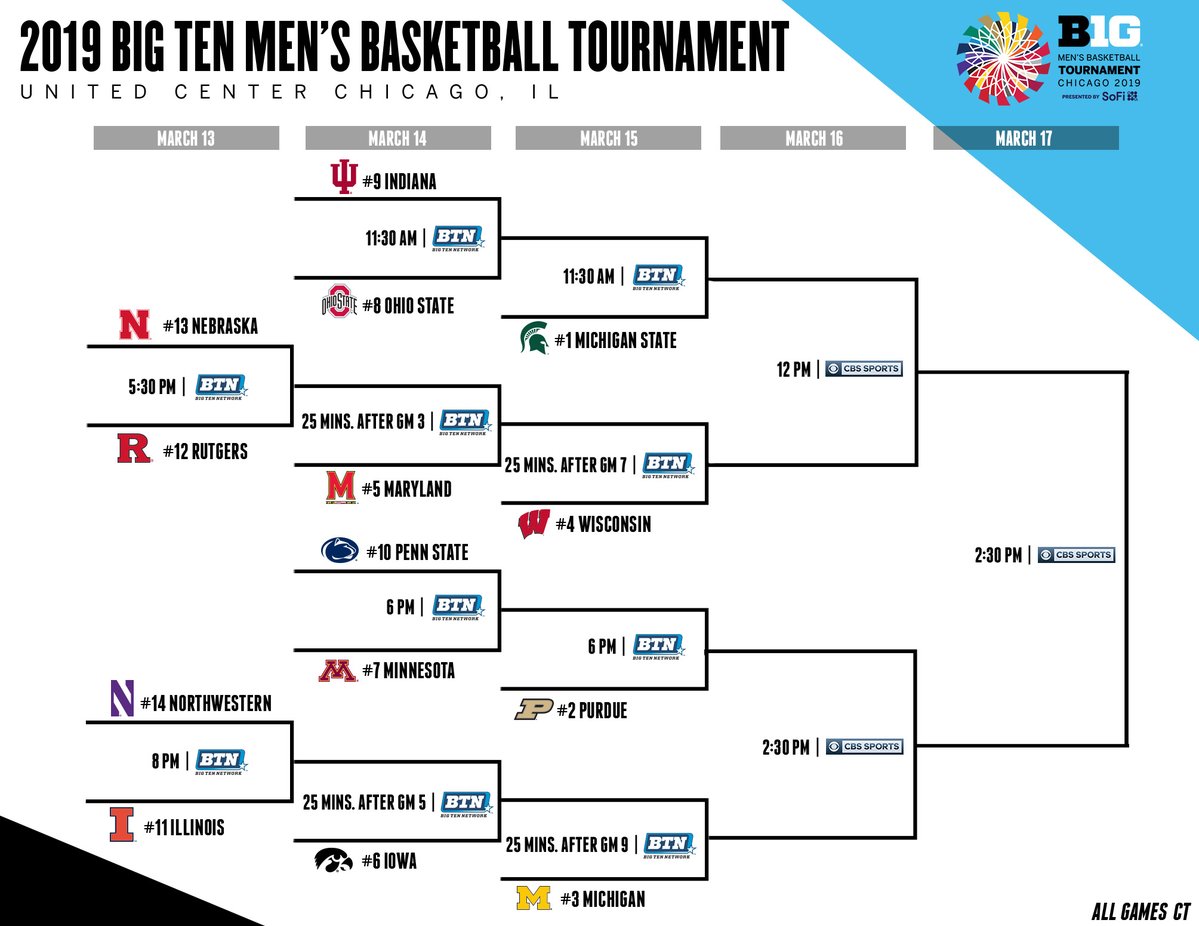 Ohio State beat Indiana, 55-52, in the only regular-season matchup between the Buckeyes and Hoosiers. Should the Buckeyes beat the Hoosiers again, they would face No. 1 seed Michigan State in the third round of the tournament at 12:30 p.m. Friday.