It may be the thick of the offseason, but today I bring you some #content we deserve at any time of the year.
An application called FaceApp has swept through the social media spheres over the past day. It uses artificial intelligence to digitally transform faces in photographs, aging them "with just one tap."
They're calling it the #AgeChallenge, and quite a few Buckeyes – past and present – have already participated to some amazing results.
We'll start with Drue Chrisman giving us a peak at an alternate reality that would certainly take some luster away from his on-field proposal.
Shes in it for the money #Gilf pic.twitter.com/kYENtawZis

— Drue Chrisman (@DChrisman91) July 16, 2019
And then there's Teradja Mitchell, who's just like the rest of us waiting for the season. 
July 16, 2019
If it were up to Joey Lane, he'd be sitting on the bench in the Schott waving his towel until he looked like this: 
The year is 2070 and the NCAA has finally granted me a 5th year of eligibility. #TowelGangForever pic.twitter.com/TceFS6y9mI

— Joey Lane (@JoeySmoke14) July 16, 2019
Is there anyone that thinks Kyle Snyder wouldn't still be taking home gold medals looking like this?
Man, it feels like these guys were here just a couple of years ago. Time flies.

@Snyder_man45 @_NA_T0 @Bobo_Jordan #AgeChallenge #GoBucks pic.twitter.com/M3DXHwkME7

— Ohio State Wrestling (@wrestlingbucks) July 17, 2019
And then there's Lori Holtmann, properly bombing on her husband with what might be the truest take of the bunch. 
Thanks Babe. https://t.co/C2kWzRQJdE

— Chris Holtmann (@ChrisHoltmann) July 17, 2019
More of these will surely emerge and I'll do my best to toss them in here for your viewing enjoyment.
In the mean time, enjoy an older me.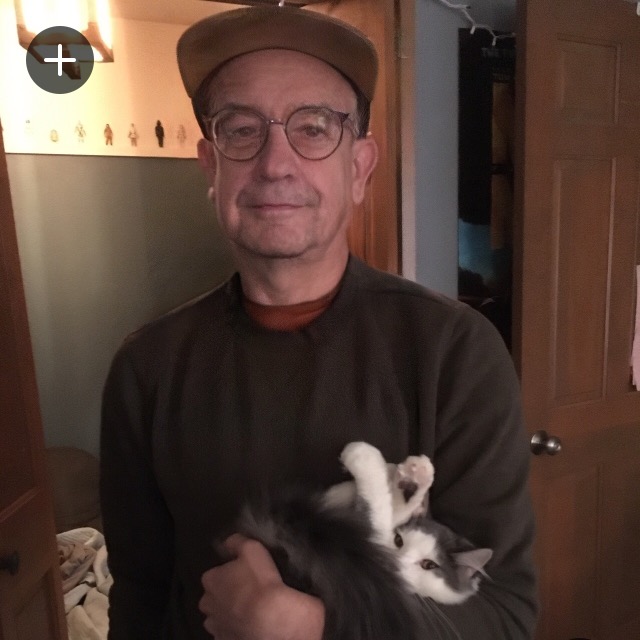 My cat stayed the same age, as he is presumably immortal.