Lots of Browns fans on these boards, myself included. Really excited for tonight's game after last weeks win in Baltimore, and figured a thread leading up to MNF to talk all things Browns might be a nice Monday distraction.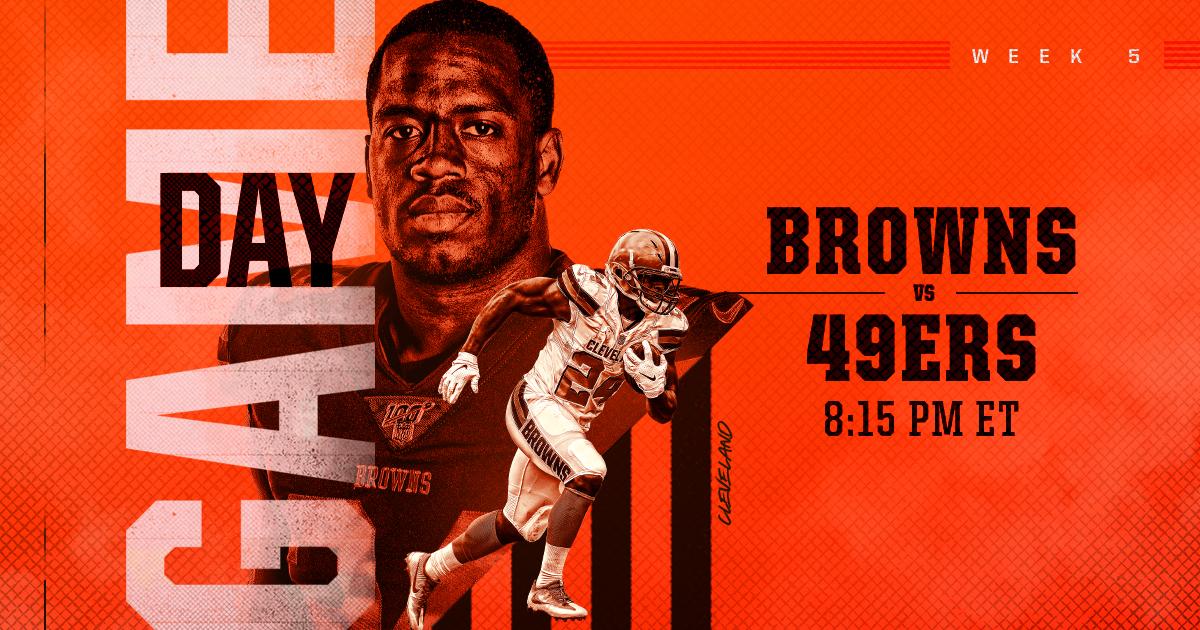 Hoping to see the same offense we saw last week, and having Higgins back should be a big plus. Can Chubb churn out another 100+? Will OBJ have another outstanding MNF performance? Will the secondary continue to hold up if Denzel and Greedy are still out? Can the o-line keep San Fran's defensive front in check?
Can't wait until kickoff.