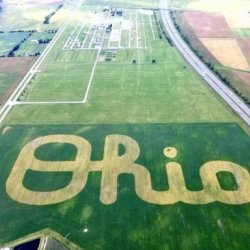 BuckeyeIn NY
---
from Cleveland
MEMBER SINCE December 11, 2014
Favorites
COLLEGE FOOTBALL PLAYER: Chris Spielman
NFL TEAM: Browns
NBA TEAM: Cavs
MLB TEAM: Indians
Recent Activity
CBS in New York just went black. WTF.
Everyone has been doubting this team, and Baker all year. What are they going to say after they beat the Chiefs?

Browns roll.
Any news on Conklin? I know he is listed as questionable but hopeful he can play.
What a difference a week makes...
#Browns announce assistant offensive line coach Scott Peters was cleared today. So Cleveland no longer has any coaches or players on the active roster out due to COVID-19

— Nate Ulrich (@ByNateUlrich) January 15, 2021
The other big question surrounding Meyer is his health, given his well-documented issues with headaches that led to his decision to step down as Ohio State's coach two years ago. He says he and his doctors have discussed preventative measures to help him deal with those headaches more effectively, though, and that he is going to manage himself accordingly.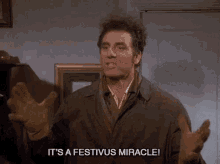 Having Ward and Kevin Johnson back in the secondary will help. Also, Ronnie Harrison only played 11 snaps last week, and it has been reported he is full go for this game.
Still a tall task ahead of them, but the Chiefs haven't been completely dominant on offense (like Bama).
I think what the graphic is trying to convey is that the Browns offense does not get the credit it deserves. The Chiefs are exceptional and explosive and I don't think anyone would argue that, but the Browns can be explosive as well.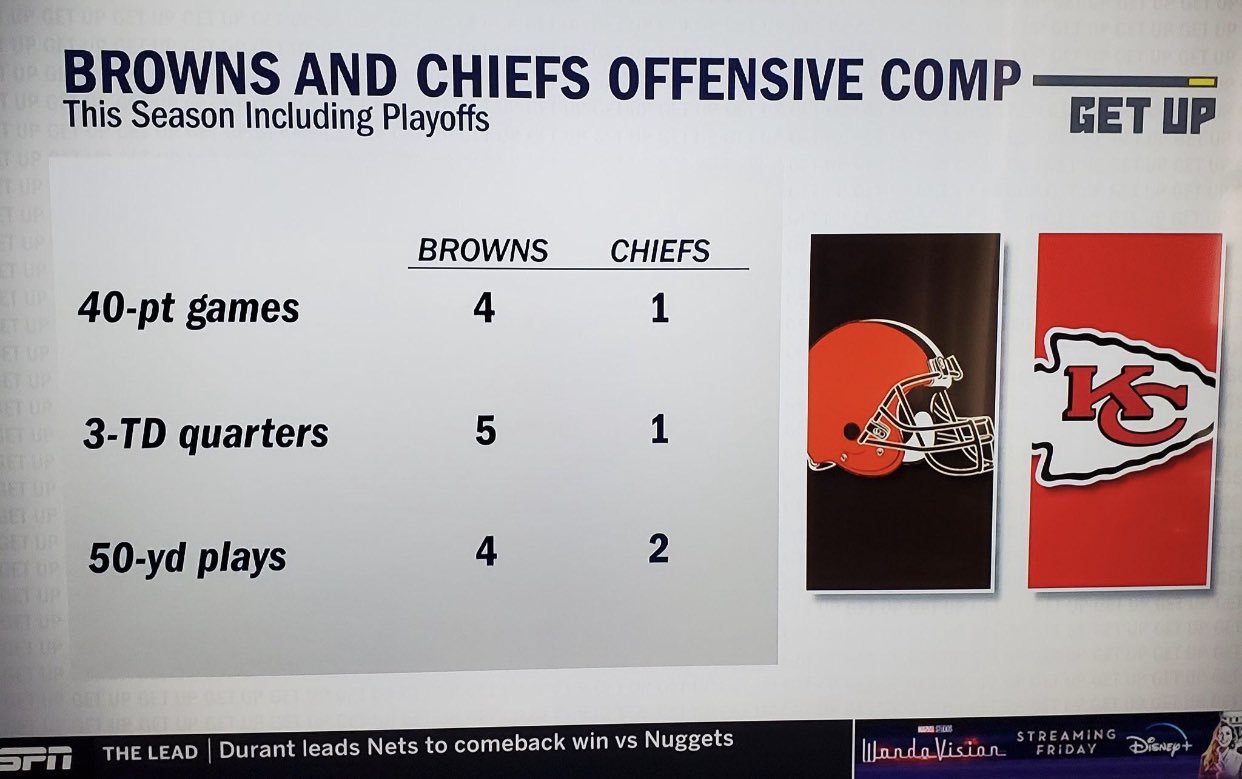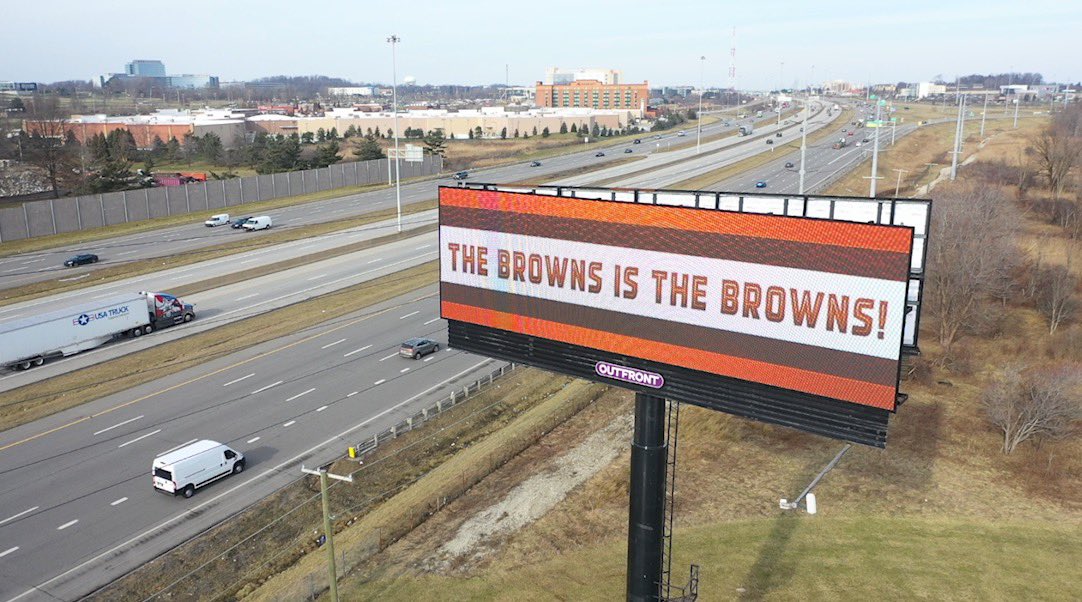 I don't buy it.
I could care less that Urban is coaching again. I just don't like that he has left his last two coaching jobs under the guise of severe medical issues due to the stresses of the job.
Urban has either lied to himself or everyone else.
So I guess all of his medical issues have been resolved?
Maybe it is time to just get rid of the "Co" coordinator masquerade, and have one really good defensive coordinator and have one really good coach for each position group.
Bama plays the best player at each position. Period. Doesn't matter if your a freshman or 5th year senior. I think the talent level is similar.
I think a lot of what we saw last night was a team that has practiced more, played more games and has been on a mission since missing the playoffs last year.
"The hard thing is at the end of the day most people don't really care. They just watch the game and the result is the result.
This was a quote by Ryan Day earlier in the week regarding Covid implications and player availability.
I think Coach Day is a great coach, and we are lucky to have him. But after reading this quote, the writing was on the wall. This quote seems so out of his character, almost admitting defeat before it even happened. I think the grind of the season and all of the implications of dealing with Covid took a toll on the coaching staff, and they started to feel sorry for themselves to some extent in regards to the strict protocols they faced compared to other conferences. They just didn't have any fight left.
This is Ralphie beating on Farkus.
Pouncey's week of rest has worked wonders....for the Browns.
Lots to overcome tonight.....but the Browns got this.
Comment of the day right here....