2019 CHAMPIONSHIP GAME: BAMA VS CLEMSON: OPEN THREAD PART 2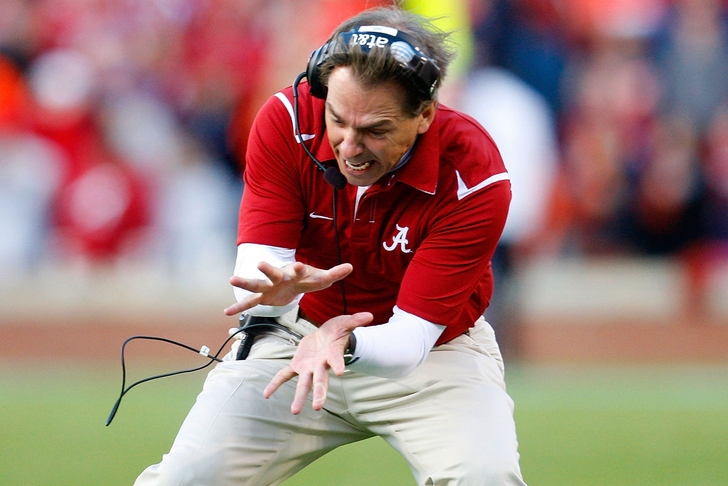 Clemson 31 - Bama 16 going into the half.
Clemson brought their lunch pails to work tonight. Fuck Dabo.
This is a forum post from a site member. It does not represent the views of Eleven Warriors unless otherwise noted.
View 328 Comments