Elks' comb over
---
Cuyahoga Falls, OH (via Clayton, OH)
MEMBER SINCE July 11, 2015
Favorites
SPORTS MOMENT: Emmitt Smith and T.O. battling on the Dallas star... Bucks? Every Saturday
COLLEGE FOOTBALL PLAYER: Darron Lee
NFL TEAM: Dallas Cowboys
NHL TEAM: Columbus Blue Jackets
NBA TEAM: Cleveland Cavaliers
MLB TEAM: Cleveland Indians
SOCCER TEAM: Columbus Crew
Recent Activity
This guy actually has some pretty funny videos
Beautiful and famous tone right here. The pickups in his guitar were wound opposite from each other instead of in series. Various rumors on how they ended up being that way, one of which Gibson sent out a batch of Les Pauls that way accidentally. Supposedly Joe Bonamossa has one as well to go along with all his other rare toys at his disposal.
Most of your tone comes from your fingers. The rest comes from the equipment. That's awesome to hear kids are playing the real thing still.
Game of Thrones talk just made me think of this for some reason. Wondering how the film turned out for him.
That would be hilarious. It is about time we rated some more products on Amazon
Well its been a couple years now. Curious how the movie ended up for you Joe? Have another in the works?
It doesn't Matta to me. I'd Beilein if i said I didn't find it hilarious the Cavs stole their only good coach though.
One of the most iconic voices, guitar styles, and guitar tones in music. A real triple threat.
I was thinking it may transmit over someones head
You sure this is the appropriate place to dish out that angle?
I would say it is more rad than good.
As with most things in life, who really knows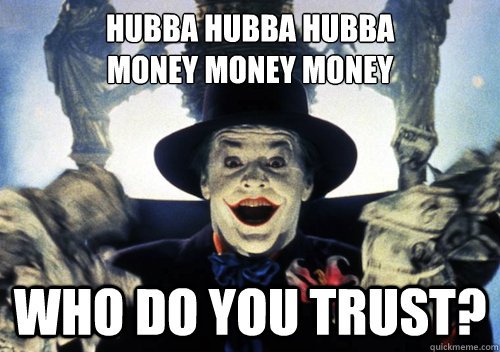 Morretti's on Sawmill every night at 9:16.
- Grateful probably
#JustGo
My feeling is that Chernoff and Antonetti flat out blew it by not trading Kluber when he still had significant value. They could have gotten quite a haul
This x1000. The front office gave up in the offseason by not moving Kluber and the other moves they made. Our pitching staff has been dominant for the past few years and the lack of offense every year did us in... that and a rain delay... There was no reason to stay the same course. Kluber should have been moved and Brantley resigned. Made no sense whatsoever.
#ClevelandRocks
#SellTheTeamToSomeoneWhoCanManageOnePlease
#Thanks
He bet the farm on watching three series in a senior bowl game?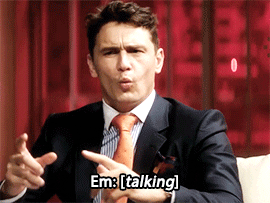 As the saying goes up north
"You lose some, you lose some"
LMAO at that Raiders bar. Why even have a camera there?
Bosa to the 49ers is awesome
I think it's hilarious Rosen fell in last years draft and then gets traded for the new girl.