Elks' comb over
---
Cuyahoga Falls, OH (via Clayton, OH)
MEMBER SINCE July 11, 2015
Favorites
SPORTS MOMENT: Emmitt Smith and T.O. battling on the Dallas star... Bucks? Every Saturday
COLLEGE FOOTBALL PLAYER: Darron Lee
NFL TEAM: Dallas Cowboys
NHL TEAM: Columbus Blue Jackets
NBA TEAM: Cleveland Cavaliers
MLB TEAM: Cleveland Indians
SOCCER TEAM: Columbus Crew
Recent Activity
Outstanding off season and glad to see the stars spread the wealth among various teams. Much better for the league as a whole.
BOOM
Binge watched the season over the weekend. Man I love this show. We did not watch past the credits so good to know I need to look for the teaser. Even before I had a feeling Hopper wasn't actually dead. Kind of wondered if maybe he slipped in through the gate somehow before the machine blew up. Then they would find him there in another season, but sounds like he is still a part of the material world which is great news. Great character you would hate to see go.
Red Rocks and The Gorge for me. I would love to see The Dave Matthews Band or Phish (why not both) at those venues.
The Cure is a must see if you get the chance. I am also hopeful that The Smiths (at least Morrissey and Marr) will reunite at some point for a show/tour.
Thanks. Working on reading through them and will send comments when I get a chance.
Miami do you have an email we can send thoughts and suggestions too besides here? I don't want to load up the comment section with them. Could create a random one for this as well
Dude tries so hard to live vicariously through his kids.
Kemba will be the smart play. Trying to go after Kyrie is just trying to take on baggage they don't need. The relationship between him and LeBron may have improved but it wouldn't take long to break back into their selfishness on the same team. Kemba seems to be a team player so far in his career and I don't think he would have a problem being a second or third guy.
Kyrie going to run scared and hide out in Brooklyn. Such a shame. All that a talent and ego he should be heading to the Knicks with another superstar or sticking with Boston.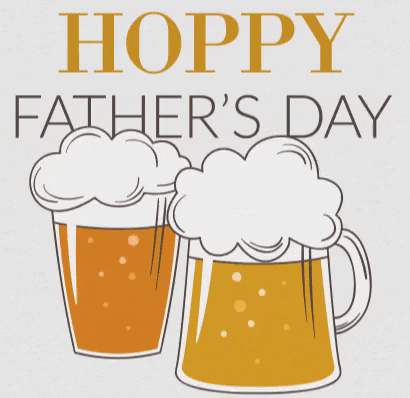 It would have been Pie Pizza in SLC whenever this dude was playing before making it big.
Agreed but it's annoying having to order your pizza 3 days in advance so they can ship the ingredients fresh from Italy.
Loves
Clean
Topography
I don't mind it. The fine means there is a law behind it that you should be aware of besides the common sense of not throwing your garbage on the ground. Break the law, pay the fine. Pretty simple transaction she asked for.
Good to know. Thanks for the share
Crazy. The kid must have realized he had talent.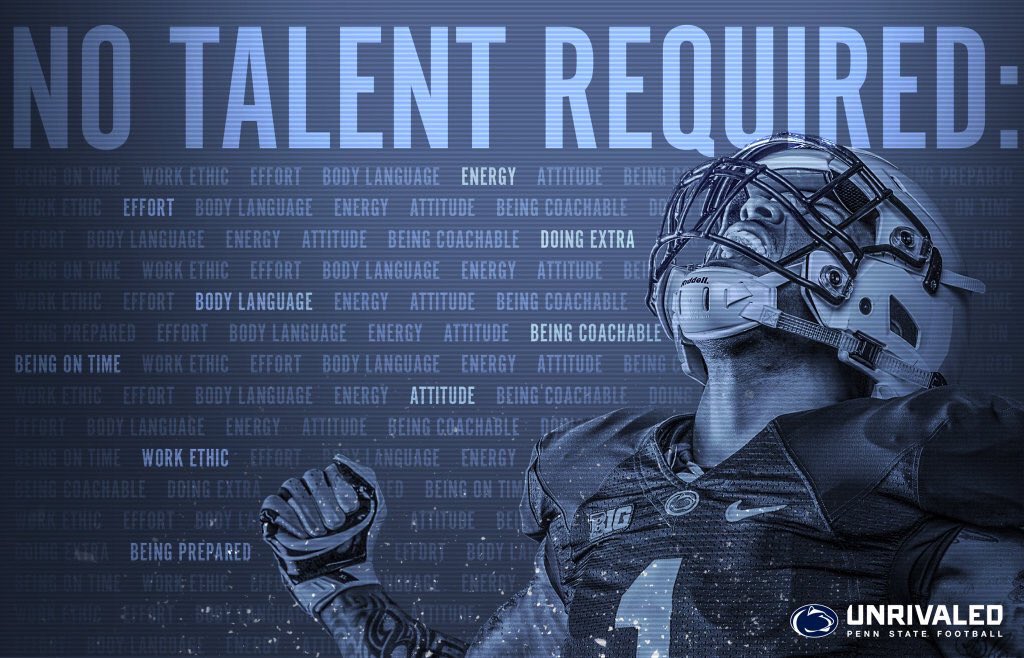 These dudes get it and damn now you have me jamming this. Been a while.
Agreed. I hate to go over the line but it must be said.
Yep. Kick her to the curb
I was told differently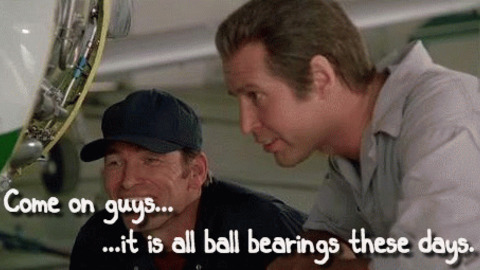 Yikes. Their goalie is not a keeper.