ELEVEN WARRIORS READER'S CHOICE AWARDS
Eleven Warriors is too awesome for the Pulitzer Prize. So, I figured we (the readers) should vote for our favorites on the most awesomest of websites on the interwebz.
Over the next two weeks I will post a new category each day that you can vote on. Categories will cover the staff, Ohio State football and the members of Eleven Warriors. Voting will close 24 hours after each category is posted. I will post an article with all of the winners after this series ends.

Time to put the focus back on the Ohio State football team. If one player was removed from the team which player would be the hardest to replace? That is the criteria I want you to use when making your vote for the Most Valuable Player on the 2014 team.
2014 MOST VALUABLE PLAYER (LISTED IN ABC ORDER):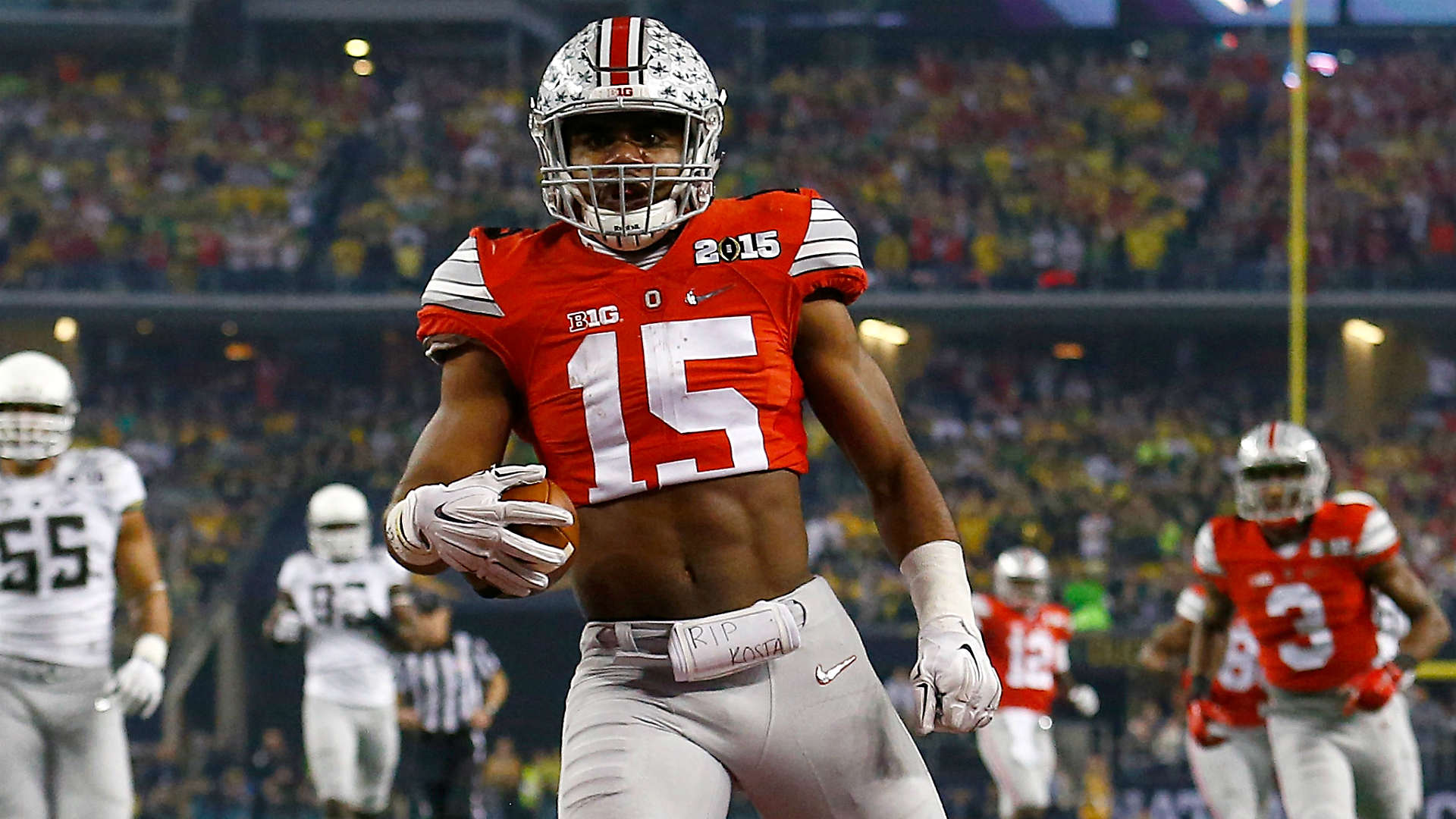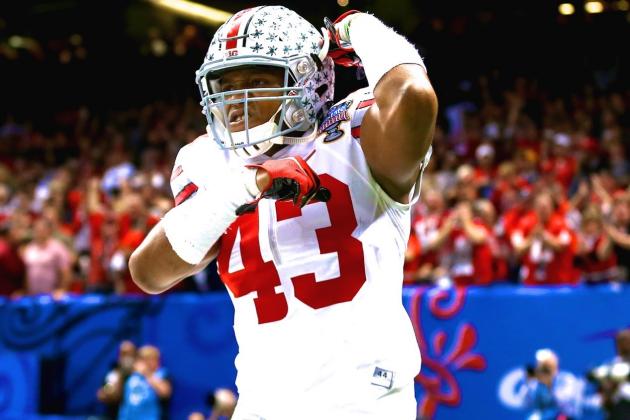 1