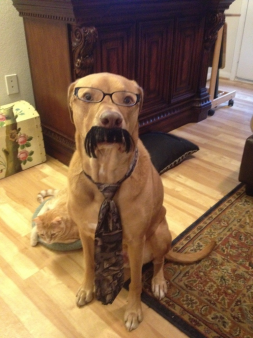 Look, you can admit it. You were a little scared back in May, when you were staring at Ohio State's list of committed recruits for 2015 and noting only two names on the list. With a nervous twitch, you repeatedly refreshed the website over and over in the hopes that Urban had just seduced a four star defensive back or even a three star offensive lineman (WE NEED DEPTH, OKAY??) to come to Columbus, the oasis of the gigantic desert wasteland that is the rest of the Big Ten.
And, of course, it happened. The last four weeks or so have been a bounty for recruitniks, and for that very reason Michael and I have brought on 11W's own Jeremy Birmingham to talk a little 'crootin and hopefully calm the assorted pantywaists and naysayers that still remain out there.
All that, and Ask Us Anything! Keep sending in those questions to elevendubcast@gmail.com, this week we've got a veritable treasure trove to go through and we couldn't be happier.
Your guide the the hot spots:
0:22 Do you like recruiting? I do! I like it even more when Ohio State is pulling in a bunch of good looking players.
15:31 Jeremy confirms how awesome that is, and also goes into some detail about those new pick ups, along with who Urban and company might be targeting next.
34:57 Ask Us Anything! Soccer, superheroes, scandals. We've got you covered.
55:20 Y'arr, technology be a fickle mistress.
Music on the Dubcast this week was Sweat Shock by J Roddy Walston and The Business, Sho Yo Ass by The Coup, and a personal all time favorite of mine, Fat Man In The Bathtub by Little Feat. I put the whole thing in there because it's just that good. See you all next month!