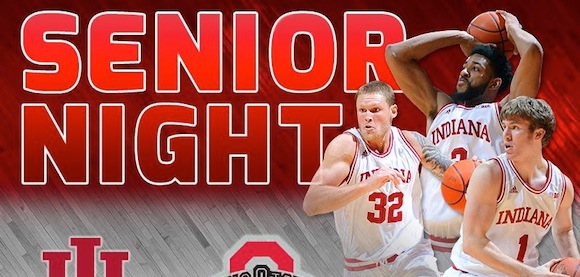 This Sunday at 8 p.m. ET "The Journey: Big Ten Basketball 2013 presented by Chase Freedom" takes you behind the scenes at three different ceremonies honoring senior Big Ten men's basketball players.

At Illinois, we look back at the careers of Brandon Paul, DJ Richardson and Tyler Griffey, and at Wisconsin we learn more about Mike Bruesewitz's hair and meet seniors walk-ons Dan Fahey and JD Wise.

And at Indiana we profile how Derek Elston, Christian Watford and Jordan Hulls helped restore the basketball pride in Bloomington.