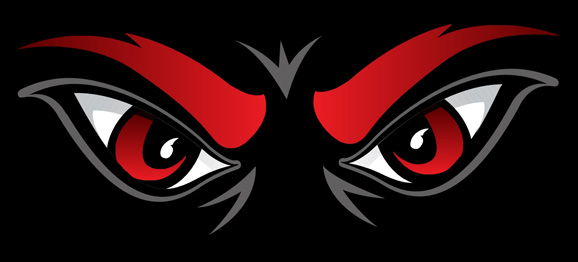 When Maryland agreed to join the Big Ten in late November, several schools from the disintegrating Big East – notably Louisville, Connecticut and Cincinnati – lobbied the ACC as replacements for the departing Terrapins.
The Bearcats sent pamphlets, attempted to book meetings with the ACC and even tried to enlist the services of Urban Meyer, but the eye-batting amounted to little as the league ultimately chose Louisville to replace Maryland.
Thankfully, Cincinnati's president President Santa J. Ono is not in the business of taking "no" for an answer:
In separate Jan. 16 emails titled "ACC Communication -- Holiday Card" and "ACC Communication -- Nippert Stadium," Ono notified Cincinnati vice provost for faculty development Ryan Hays of his recent communication with the league presidents.

Ono told Hays that he sent the holiday card on Dec. 12 "to many university presidents across the country, including presidents of institutions in the ACC."

"May your holidays be joyful and your New Year filled with happiness," read the card, signed "President Santa J. Ono, Wendy Yip and Family."

On Jan. 11, Ono sent a notice to each ACC president about the renovation plans of Nippert Stadium, considered a detriment to Cincinnati's quest for a spot in a power conference because of its capacity of only 35,097. The message included a video about Cincinnati's plans.
Appreciate the effort, UC, but you're kind of creeping the ACC out at this point.