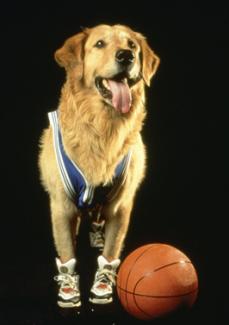 We're back! Michael and I just couldn't stay away from you wonderful people forever, and after a nice holiday hiatus, the Eleven Dubcast is back in action. We have so, so many things to talk about this week (and in many subsequent weeks), not the least of which is the Orange Bowl and Ohio State's performance in it.
To help us with this, we've brought along Kyle Rowland, freshly returned from Florida, to break down the ins and outs of the Orange Bowl, the attitude of the team, and what it might mean for some of the players going forwards as they look to the NFL. There aren't many with the insight of a beat writer, and we're lucky to have Kyle on the case.
Also: Ask Us Anything! There are some questions that have taken us a while to get to, but rest assured Dubskateers, we get to them all. If you would like to ask Michael and I a question, please do so at elevendubcast@gmail.com (or hit us up on Twitter, if you're one of those web 2.0 kinda people).
0:18- What must be done must be done, and Michael and I break down the Orange Bowl and mostly rant about the defense.  We also touch on some of the coaching issues that have confounded the Buckeyes.
24:11- KYLE ROWLAND IN THE HOUSE. Kyle was stuck in horrible disgusting Florida for a little longer than intended, but he returns to drop dimes on us as far as the Buckeyes go, past, present, and future.
43:49- Ask Us Anything! Great questions again this week, including one of my personal favorites.
59:40- Smiles, everyone, smiles.
Music for the Dubcast this week was Walk Away by Franz Ferdinand, Searching for the Ghost by the Heartless Bastards, and Find Another Girl by the Hives. And that's it! It's nice to be back, see you guys next week!