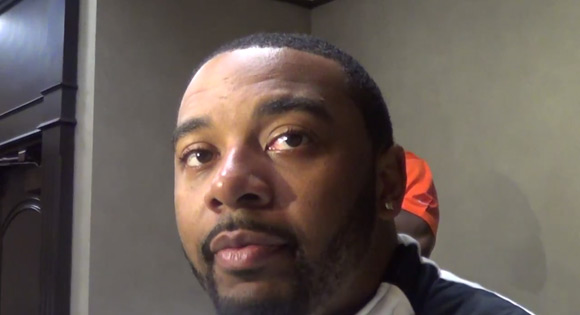 Clemson quarterback Tajh Boyd was this close to committing to play college football for Ohio State. Here he is discussing how much he liked Troy Smith when he was younger, the majesty of the Woody Hayes Athletic Center and meeting Jim Tressel.
In the end, Boyd said he wanted to go to the school he could see the field the soonest – Terrelle Pryor was still holding court at the time – but that he was impressionable enough to commit to the school where he took his final visit, which in his case, was Clemson.
While talking about his visits, Boyd admitted to narrowly avoiding disaster. "I almost went to Michigan," he said. "I don't think I would have enjoyed that too much."
Stop making us like you, Tajh Boyd.